Only those who have never had to cope with filthy electricity, lightning surges, or power outages believe they don't need power management. When it comes to home entertainment systems, Home theater Power Managers are practical and helpful home gadgets that can improve the performance of your home entertainment system. In this article, we'll explore power managers, their function, compare them to other comparable devices (such as surge protectors, power regenerators, UPS units, and so on), examine the advantages of utilizing power managers, and show you our picks for the best home theater power managers. Let's begin with the fundamentals.
Addon Read: HotSchedules login not Working?
What role does Home Theater Power Managers play?
A home theater power manager (also known as a home theater power conditioner) is a device that manages AC power distribution, provides surge protection, and filters filthy power (reduces or eliminates noise). It may also include extra functions like sequential system power ON/OFF, over/under-voltage safety, and so on, depending on the complexity (and expense).
The role of a home theater power manager can be classified into two categories in a home theatre system. First and foremost, it is designed to enhance the performance of your home theater system by enhancing the quality of electricity, effectively distributing power, and reducing noise. Furthermore, it's made to protect all of your electronics from power spikes while also extending their lifespan.
They also give a cleaner and more organized environment for you. The cords for your power manager are completely hidden and attached to the back. Instead of just a strewn-across-the-room array of power strips, you'll have simply one gadget to which your entire system will be linked.
Why do you need a Power Manager?
Only a few people do not require it. Depending on the quality of your home's electrical installations, you may simply need it for protection. Nevertheless, it's possible that you'll need it to improve your performance. If you live in an area where lightning strikes frequently, or if you deal with regular power surges, a home theater power manager isn't an option; it's a requirement. Even if power surges are uncommon, it's a good idea to have a home theatre power conditioner, in case anything goes wrong.
These days, dirty power isn't that rare. The word refers to a variety of power quality irregularities. Two of the most common abnormalities are frequency/voltage fluctuations and power surges. Dirty power can decrease the performance of your audio equipment and, more importantly, cause irreversible damage and malfunction. If you're having trouble with these issues at home, you'll need a Home theatre power manager.
Another form of dirty power is so-called normal mode noise, which is a low-level signal that travels with the original power transmission. In some cases, you can hear this noise through your speakers. Other devices connected to the same line can cause this type of noise. You're dealing with dirty electricity if your speakers make a popping or humming noise whenever you switch on the light or someone turns on the hairdryer. If you utilize a home theatre power manager to filter out the noise, your home theater's performance may improve. You'll get cleaner power and, as a result, cleaner sound with a power conditioner.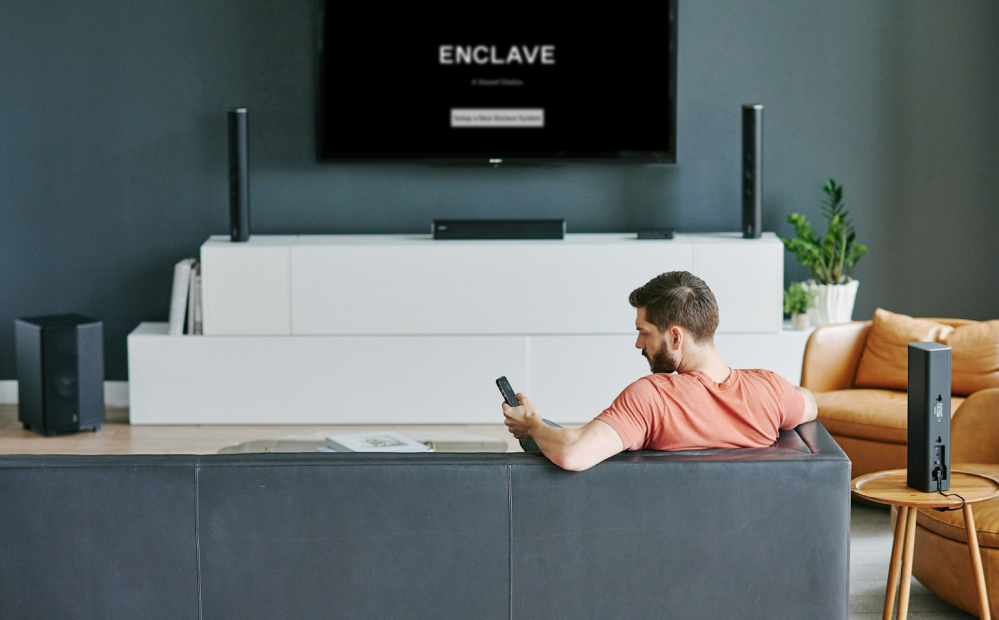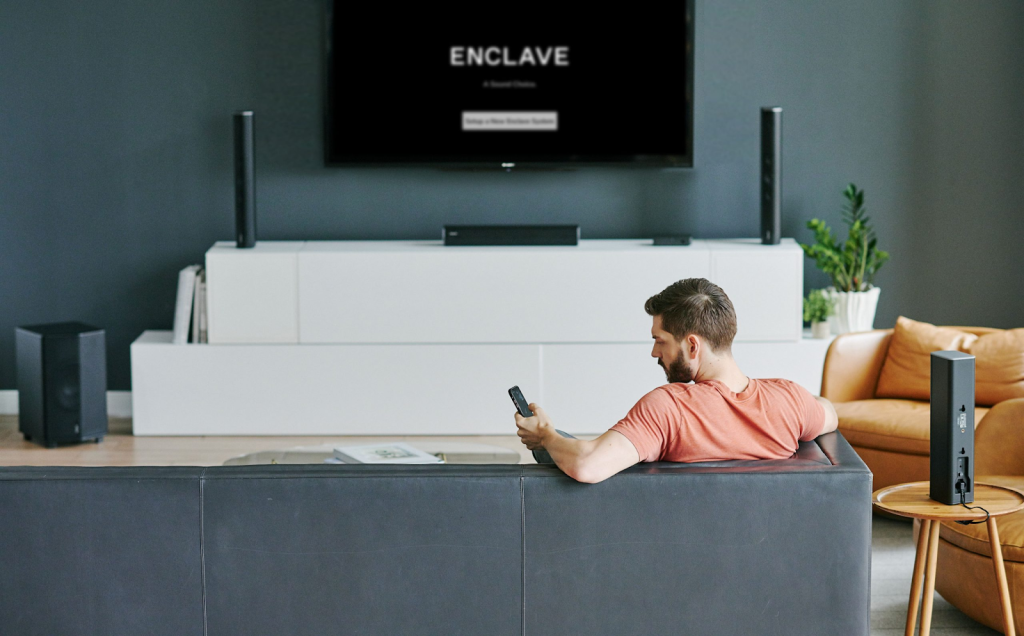 The best features of Home Theater Power managers which you need to keep in mind before getting yourself one- 
When purchasing Home Theater power management, keep the following aspects in mind-
The majority of power managers have an even number of outlets, ranging from six to twelve. It is essential to purchase a power management system with the appropriate number of outlets based on the number of devices you have.
If you need additional space later, make sure you pick one with more outlets than you need. Due to the diverse plug sizes of various gadgets, the outlets should also be adequately separated.
The power manager will grow in size as the number of outlets increases. You should make sure that the power manager is the right size for easy setup and placement. Some are intended to be put on walls or racks, while others are intended to be placed beneath televisions.
Protection Against Power Outages
Surge protectors are usually included with power managers. They have a power strip to protect against power surges. It would be beneficial if you checked for this function before purchasing your power manager in order to get the most out of it.
The quantity of energy/power that your power manager can handle is referred to as the absorption rate. At least 500 joules is the optimal rating.
When the surge protector is turned on, the clamping voltage is measured. The rating on your power manager should be between 120V and 400V or higher to protect your home theatre and other smart home devices.
Your power manager's power connection should be long enough to filter dirty electricity properly and give enough room for the setup. It should also be lightweight and long-lasting.
4 Best recommended Home Theater Power Manager for you
Our top options are listed below. For Your Home Theater, Here Are The 4 Home Theater Best Power Managers-
CyberPower Surge Protector
You might be asking why a surge protector is the best option. It's more than a surge protector; it's a sophisticated power management system. There are 12 outlets in all (6 at the front and six at the back). The outlets in the back are spread out.
It has a noise filter and is suitable for medium to large home theatres on a budget. In addition, it comes with a 15-foot power cord and a 1500J absorption rating. The fact that it is UL-certified is the cherry on top. Its drawback is that it only has traditional outlets for traditional cords and cables, with no outlets for USB cords, Ethernet, or other types of connections.
Panamax MR4300 Power Manager
A common power manager is the Panamax MR4300. It's sturdy, well-made, and comes with nine outlets.
This power manager was created with home theatres in mind. It has AVM (Automatic Voltage Monitoring) technology, which allows it to monitor and control voltage. It also includes surge protection capabilities, which filter and improve power quality by filtering filthy power. It also comes with an LED display and a lifetime warranty.
Its ability to filter noise is limited, and it is susceptible to radio interference.
Tripp Lite Power Manager
There are six power outlets on this oddly designed power management. It has a cube-like appearance. It is compact and takes up little room, making it simple to set up.
It has Automatic Voltage Regulation (AVR) technology, which eliminates unwanted noise and ensures a constant power supply. It has a 120V voltage clamping rate. It also has an easy-to-read indication that indicates that the home theatre is safe. Surge protection and noise reduction are also included.
Pyle PC0860 Power Manager
A large number of outlets – 19 – is the most outstanding aspect of this power manager. Yes, there are 19 outlets and one USB port. Because it exceeds the regular maximum number of outlets power managers often have, this enables optimal consumption.
It also has rack-mount, wall-mount, and under-counter installation choices, as well as a removable rack design. The power cord measures 15 feet in length. It includes a built-in circuit breaker and effective safeguards and filters out noise in your home theatre. Its durability and the power manager's construction would be its limitations. After purchasing, some customers have complained about malfunctioning parts.