Many pet parents have a deep fear of losing their lovely pets. Surprisingly only a few of them know GPS pet tracking machines. These GPS pet trackers enable you to keep an eye on your furry friends whenever they are not around you. With the well-suited GPS tracking, you can easily locate your lost pet before any mishap. Now, you need to worry less, as here we have compared the best pet GPS trackers available in the market for your furry friend.
With the expansion of the pet wearable market, pet parents have tons of options available for GPS tracking to help locate lost dogs and cats with ease. So, are you struggle with a question that how to choose the best pet GPS tracking device for your furry friend? Well, for this, just consider these things and keep them in mind.
Factors To Consider While Choosing The Best GPS Pet Tracker
Accessibility – How does a specific GPS pet tracking device work to find your pet's location? The best device is the one that works in hand with your smartphone app, so you can get the timely details.
Weight of the Product – Some GPS pet trackers are bulky for smaller pets, therefore it creates issues for your pets to wear comfortably. It is advisable for you to always consider the lightweight device without being fragile.
Neck Size – To know your pet's neck size is important for every pet owner, as most GPS trackers are available in smart collars made for dogs and cats of all sizes. When you purchase a GPS enabled smart collar, make sure to always leave a room of two fingers under the collar when your pet is wearing it.
Battery Life Is Important – When it comes to choosing the right GPS pet tracking device, make sure it has a decent battery capacity. Always check out the details about battery life and charge it regularly.
As you are well-versed with the factors to keep in mind while picking the GPS tracking smart collar for your pets, now let's take a look at different options for your furry friend. Most of our top picks rely on 4G networks and will be the best suited for your pets.
Handpicked related content:- Google Maps Not Working or Crashing on Android
1. Whistle Go Explore GPS Pet Tracker & Activity Monitor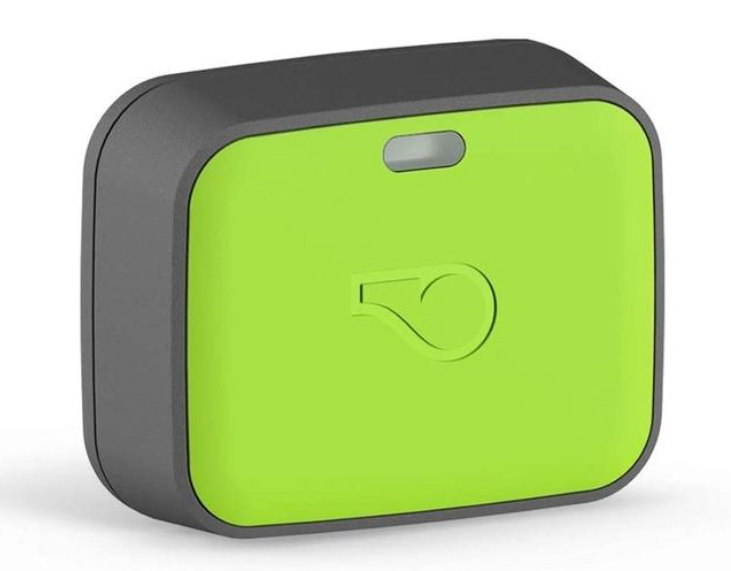 When considering the live GPS tracking of pets, the Whistle Go Explore is the best budget device. It can send email alerts and text to its users, along with medication reminders if required. The device has major features, which include Shock-resistant and waterproof, and easily monitor your pet's activity to ensure he/she sounds safe. Talking about the device's performance, it will provide the best battery backup for 20 days at a time.
2. Jiobit Location Tracker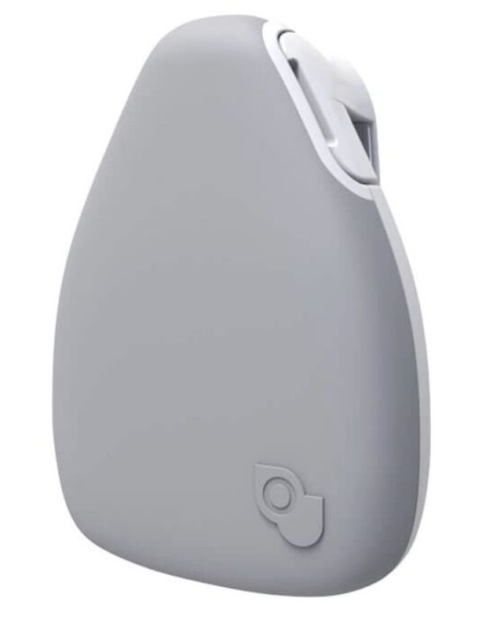 If you have a beautiful cat in your family, then the Jiobit location tracking will be a great option for you. The device uses and runs on Bluetooth, cellular, Wi-Fi, and GPS to keep checks on your pet. What you will gonna love the most about it is extremely small in size, which makes it the best pick for all the lovely cat moms and dads out there. Due to its small size, you can easily clip the device to your fur baby's collar. In recent times, the device majorly received high praise, as it directly pairs with your mobile device and able to deliver real-time location with such consummate ease.
Editor's recommendation:- Setup and Activate YouTube Account
3. Fi Smart GPS Collar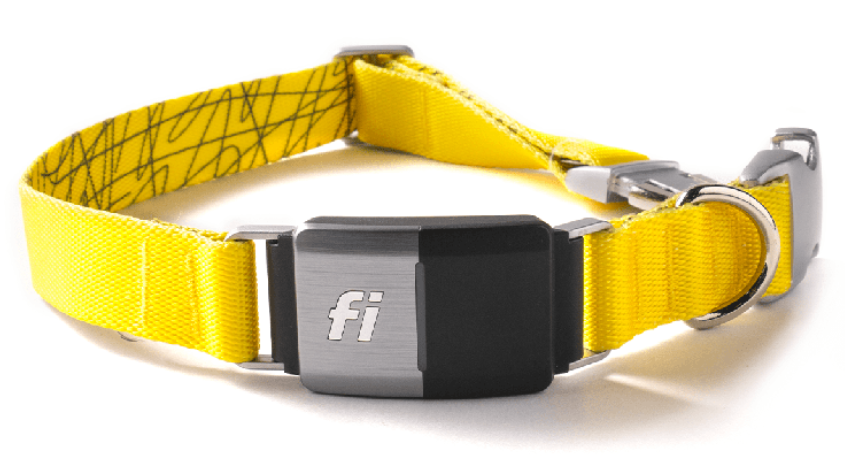 Known for the best battery life, the Fi Smart GPS Collar is what you need for your furry friend. This smart collar device can easily last up to 3 months with a single charge. The Fi smart collar is one of the leading devices that work best on the LTE-M low-power cellular network. You can connect the collar with the Fi tracking app on your smartphone and gets in-depth details about your pet's steps. The most interesting thing about the Fi collar has the best Lost Dog Mode that gives you the live location-tracking feature to find your mutt as quickly as possible. The device is waterproof and comes in 2 different colors of all sizes.
4. Spot Trace GPS Tracker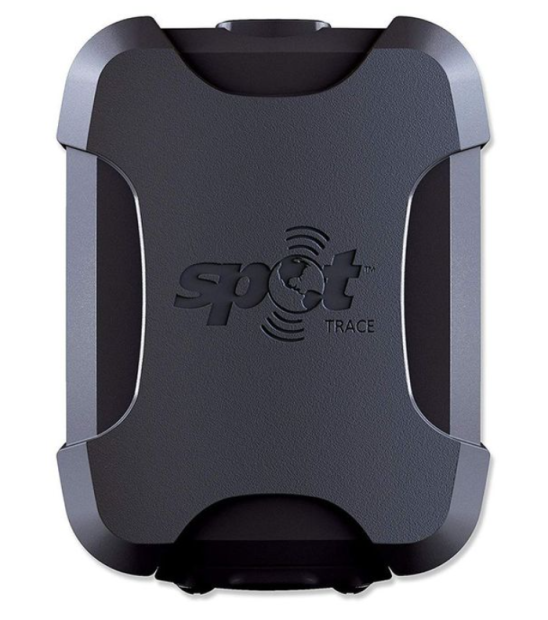 Spot Trace GPS Tracker is perfect for those who love to take their pets with them on camping or hikes. The device works with an active satellite mode to show you your four-legged friend's exact location. In addition to this, you can always set the device to send immediate text or email notifications on your smartphone whenever the tracker moves.
5. Tile Pro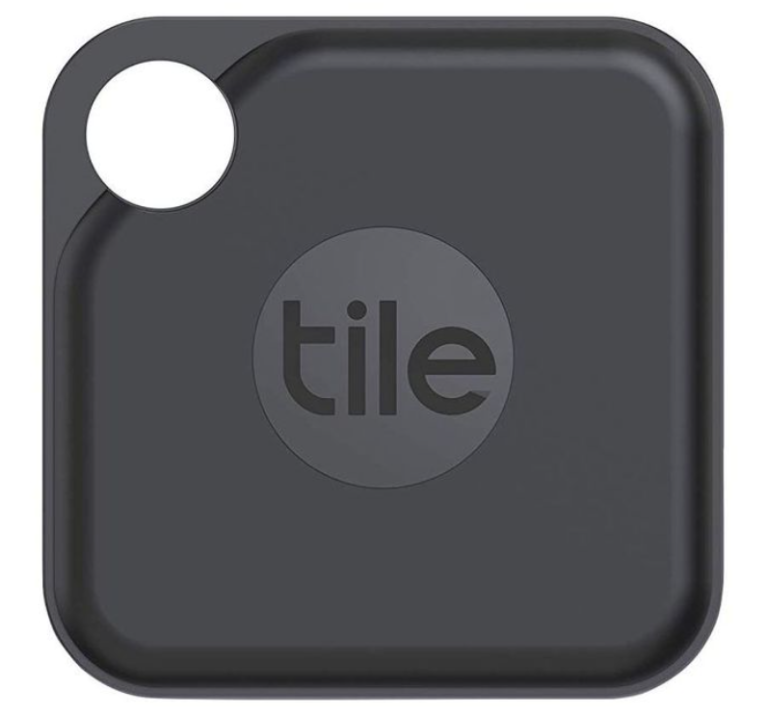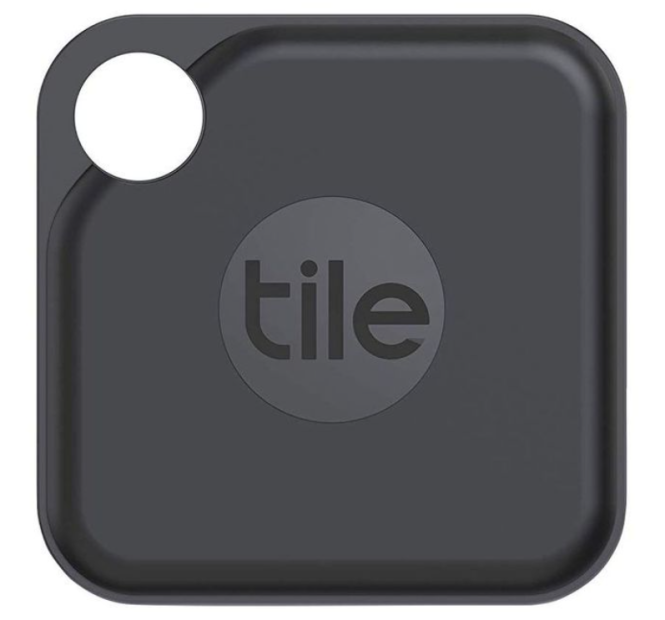 The up-to-date generation device, the Tile Pro tracker comes with a replaceable battery and a good range of Bluetooth connectivity. The device is well-versed to track your pet location and send it to you via the smartphone app. Its water-resistant and lightweight feature can make the device well-suited for every pet parent. Tile Pro also come up with a monthly and yearly subscription plan, which also includes free battery replacements and the extended warranty benefits.
Author Recommended:- Old navy gift card balance
6. Tractive GPS Pet Tracker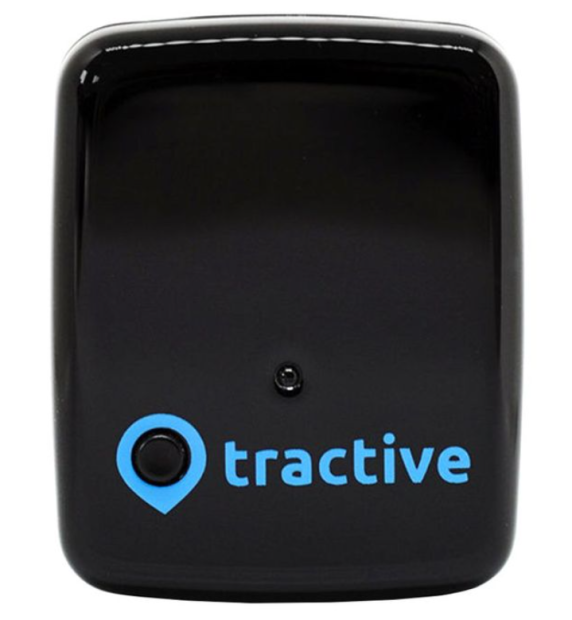 One such versatile GPS Pet tracker, this device has GPS and cellular network connectivity. Tractive GPS Pet Tracker is a waterproof gadget that comes with 5 days of battery life. All you need to do is just download the application on your smartphone and connect the tracker to get live-feeds of your pet's location.
With this, we conclude this blog and hope you find this write-up useful.