As it was promised earlier, Playstation has now updated its list of titles and has reduced the price in its ongoing Playstation store spring sale. Lots of PS4, as well as PS5, is currently on sale, which got started in the early week of April. Keeping this in mind, there are now many games as compared to past collections of PlayStation titles, that are both worth your time and money. These games were also a part of last year's release, in a huge number, which simply implies that if you were eying on some title previously and wanted your hands on it, then this could be a great time to do that. Here we have the latest and the best collection of Playstation games that you should give a shot, as this offer is ending at the end of this month.
PlayStation Store Spring Sale: Best PS4 and PS5 Games 
Call Of Duty: Black Ops Cold War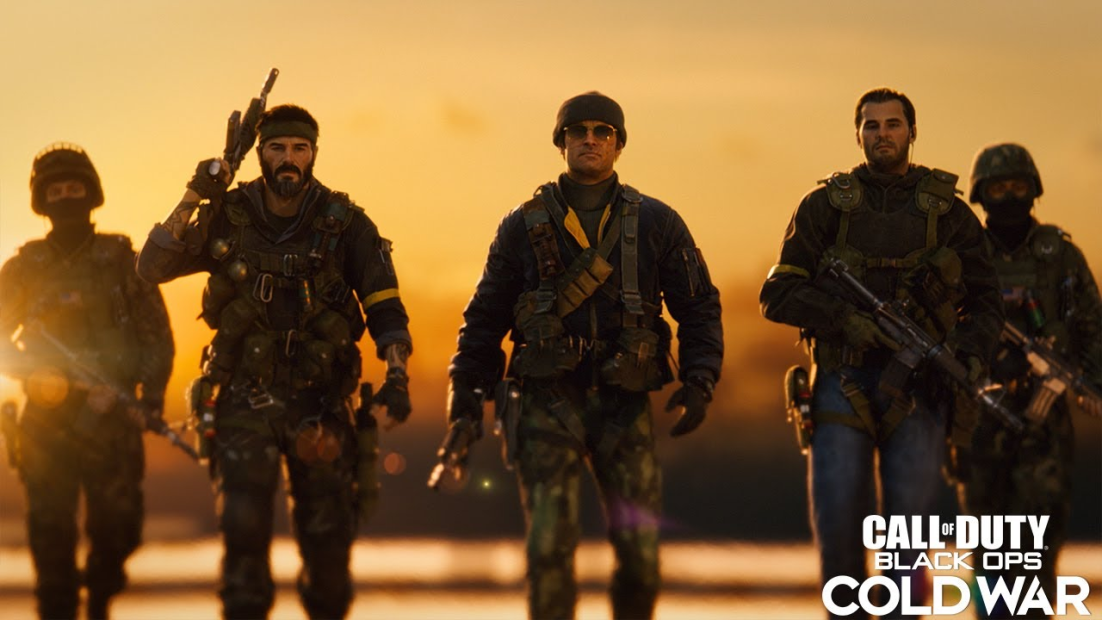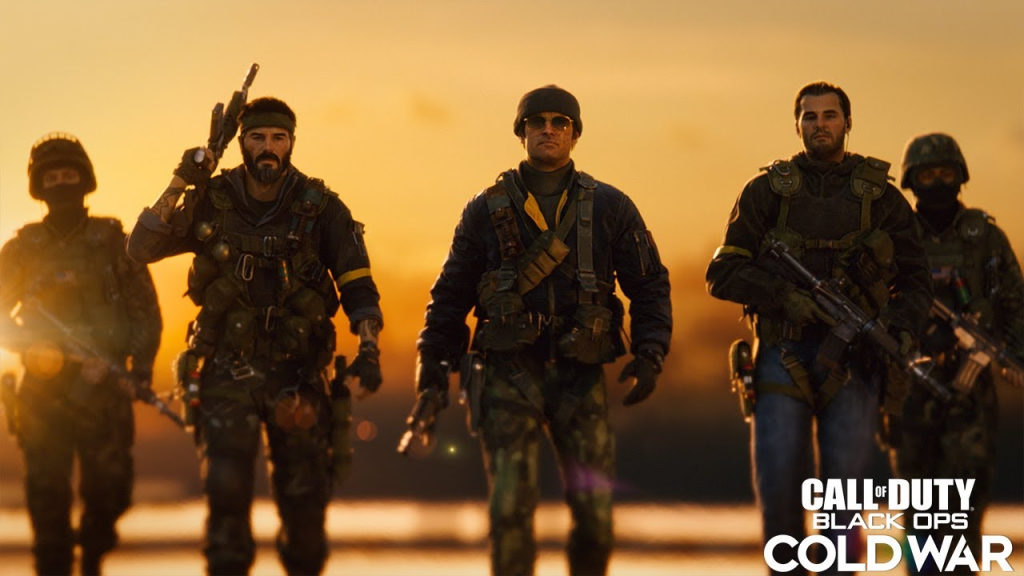 If you were at all waiting for the latest installment in the Call Of Duty series, then your wait is over now. Last year its series got released in November, so it's the right time now to get it in your collection. Now, both Black Ops Cold War replays across PS4 and PS5 have been reduced to 30%, making it the best sale of the year for games.
Price :$38.99, $48.99
Marvel's Avengers
Marvel has its fan following, so those who are interested in making the collection always updated can go through the Avengers series. It is 60% reduced from its original price recently for the grand spring sale. And you know what the best part is, no matter if you are looking at either of the PlayStations, as the value is the same for both.
Price: $23.99
Iron Man VR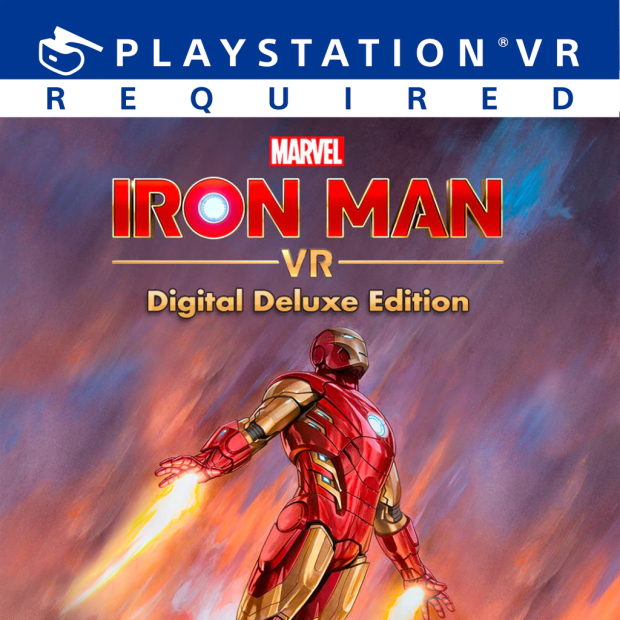 If we stick to the Marvel video games and their series then, Iron Man VR is also having a great discount on the PlayStation store at this moment. It is a great opportunity to have it in your collection at such a reduced price. But here you will need PlayStation VR to play the game, so this does not come on sale so often, so it's a great time to purchase it now.
Price: $23.99

Watch Dogs Legion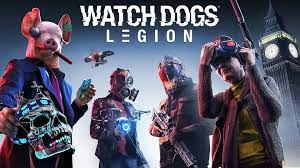 Ubisoft has now included Watch Dogs Legion, in this PlayStation spring sale, which could be an amazing time and price on PS5 to go for it. Its Console's next-generation launch titles have been reduced to 50%off, which is amazing in itself, as it hasn't been for sale for six months.
Price: $29.99
The Witcher 3: Complete Edition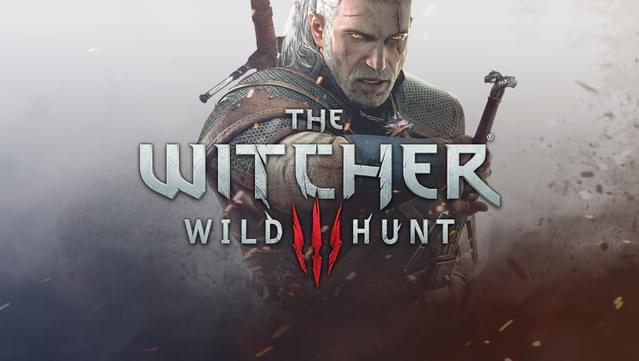 Hey! Here is something eye catchy for you, the entire series of The Witcher 3: Wild Hunt, having all the post-launch DLC, is now available at an amazing price of $10. And the best thing is that, if you will purchase this game now in this way in the spring sale, then you will get next-generation for PS5 all for free when it will arrive next year.
Price: $9.99
Also Read: Sony PlayStation 5 Review
Assassin's Creed Odyssey
And also we have something which you might be looking at out of a single purchase, which is Assassin's Creed Odyssey, one of the best choices available and played by many. It is a very famous game played all over the world, is a popular installment in the series which can make you busy all time, it's worth your money.
Price: $14.99
Dark Souls 3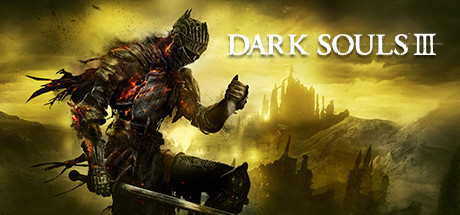 Here, this is not a recent release but Dark Souls III is having a big sound discount this summer, so if you have ever been interested in this game, this is an ideal time to grab the opportunity. Its entry is a great start for newcomers, so just look into it if you haven't yet.
Price:14.99