With Google TV, you may install a variety of apps and games on your Chromecast. However, not every service is available as an app. The web version may require the use of a browser. You can also open websites, surf the web, watch shows, and do nearly anything with a web browser on Google TV. It is necessary to have a web browser installed on your Google TV in order to take advantage of all of these features. On the Google Play Store, there are only a few dedicated Chromecast with Google TV browser apps. You may use them in the same way as you would on a computer or smartphone. Here is a list of some of the best browsers for Chromecast with Google TV.
The best browser for Google TV: Browser is the one that allows you to access streaming sites, social media sites, and the website. The browser can also be used to search for streaming content on Google TV. It can broadcast material from streaming websites such as Sling TV, YouTube, Netflix, and others. You can get the Browser from the Google Play Store.
You may sideload the browser on Google TV using the downloader tool. The browser must have a high-security production and a user-friendly interface from the Online trackers for user data. It should offer a night mode and private browsing for optimal use. You may install games and apps on your Chromecast through Google Tv.
Google Play Movies & TV, sometimes known as Google TV, is a video-on-demand service run by Google. Depending on availability, the business rents or sells television shows and movies.
List of Best Browsers for Chromecast with Google TV:
You may watch movies, beloved TV shows, and other channels on Google TV. Finally, it supports Google Photographs and lets users Showcase their photos from the cloud to their big-screen Smart TV. It's jam-packed with Google Assistant integration.
Google Chrome
Kiwi Browser
JioPages
Puffin
Opera
Web Browser for Android TV
TV Bro
Mozilla Firefox
TVWeb Browser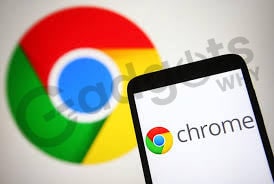 Google Chrome Android is nothing without Chrome. It's odd that the Android-based TV doesn't come with Google Chrome. In addition, there is no Android TV version of Google Chrome. You may use the Chrome browser to sync your Google account and transport all of your material from your PC or smartphone to your TV. However, the app is incompatible with your TV remote, making it impossible to navigate the web. You can easily use Google TV if you have a wireless mouse and keyboard connected to your TV.
Know how to Chromecast Google Duo?
Kiwi Browser best browser for Chromecast with Google TV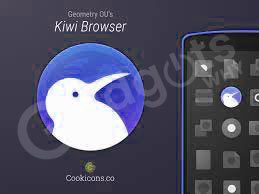 Kiwi is a Chromium and Webkit-based browser that lets you read news, surf the web, listen to music and do a lot more. It has an optimized rendering engine that ensures that the webpage loads quickly. You may browse the web without being interrupted by advertisements because it features a built-in pop-up blocker. Users can control websites from the homepage, import and export bookmarks, and so on. If you're searching for a new kind of browser, give it a shot on your Google TV.
Jio Pages best browser for Chromecast with Google TV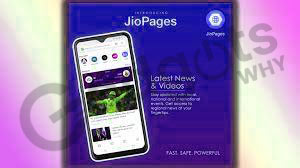 JioPages gives you the safest and fastest browsing experience on your Google TV. It provides more than just a standard browsing experience. JioPages is a completely free service with no hidden costs. You may watch movies and get the latest news, as well as have rapid access to popular websites. JioPages' homepage features over 10,000 videos on a variety of topics. It also allows you to browse in eight Indian regional languages. It supports two different browsing modes: default and incognito. To download material and watch it on your TV, use the built-in download manager.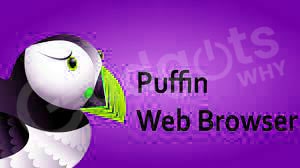 The Android TV remote was incompatible with many browsers, including Chrome. For navigation, you may require a game controller or a smartphone. However, Puffin is the only browser that allows you to pick and navigate across websites using your TV remote. You can also link your account by scanning QR codes. The Puffin browser is also available on the Android TV Play Store, making it simple to download and install on your Google TV. It has cards such as a user interface and a search URL box.
Opera is one of the best browsers for Chromecast with Google TV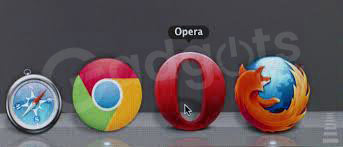 TV Opera is a great browser, especially with the free Google VPN. The Opera Browser has a built-in VPN that protects your IP address and allows you to browse safely. It creates an ad blocker to prevent advertising from interfering with the website's normal operation. It offers a private browsing mode that allows you to navigate the site without leaving any trace of your previous visits. The history of your Private Browsing will not be saved.
It gives the option of saving log-in passwords for rapid access to the sites. The download manager keeps track of all the photos, files, and movies you've downloaded. It can uninstall or delete the file in the download manager. It offers a night or dark mode option for convenient lighting adjustment. The Top news stream is available on sports and entertainment networks.
Trending: Reset your Insignia Smart TV
Web Browser for Android TV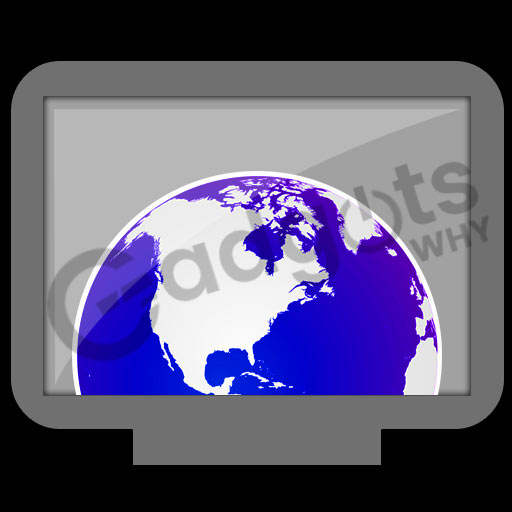 The Web Browser for Android TV is yet another web browser for Google TV. The navigation isn't as fluid as it is with the Puffin browser. Although the capabilities are not as extensive as those found in other browsers, they do contain HTML5, full-screen films, and configurable bookmarks. Although the Web Browser for Android TV is not the finest, it is still a viable option.
TV Bro best browsers for Chromecast with Google TV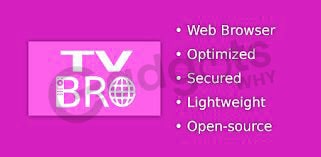 The TV Bro is another browser created exclusively for Android TV. TV Bro is a free and open-source web browser that allows for smooth scrolling and navigation. You can use the remote to control and pick the contents of the webpage, just like in Puffin or TV-Browser. The Google Play Store does not have the TV Bro browser. The browser has features such as multiple tabs, configurable bookmarks, a download manager, and more.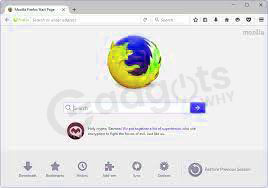 Mozilla Firefox is one of the top Chromecast and Google TV browsers. Although there is no official Android TV app or interface, it does offer a number of Android TV extensions. Firefox uses the API and has a card-like interface with a scrollable navigator at the top of the screen. You may also sync your Firefox account with it. Get Firefox on Google TV if you've ever required a dedicated browser.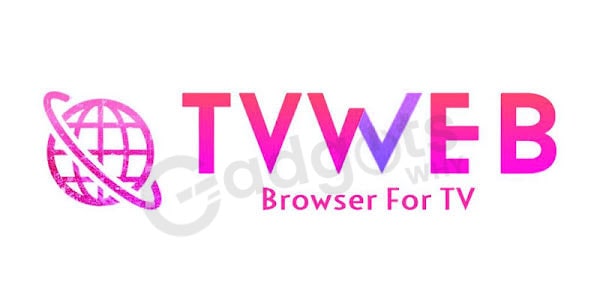 The TVWeb Browser is similar to the Puffin browser. It's made specifically for the Android TV operating system. You may download the browser from the Play Store with a specific UI for the Android TV. TVWeb Browser offers a straightforward and user-friendly design. The search box, bookmarks, and the Settings menu are all located on the left-hand side of the screen. Integrated voice search, bookmarks, browsing history access, user agent switching, and configurable search engines are all available. Above all, you may use your Google TV remote to operate the TV.
Also Read: Install Hisense Smart TV Remote App on Hisense Smart TV
Wrapping up:
These are some of the top Chromecast with Google TV browsers. Though Google TV is a well-known streaming gadget, it, like other streaming devices, falls short in the browsing department. Surf the web with any of the web browsers available on your Google TV. Try these browser apps on your Google TV if you prefer to consume a variety of content. Secure and intuitive surfing platform, available for download and usage for free, with a wealth of content to enjoy. You don't want to miss out on any of the fun, do you? Let us know which web browser you prefer to use to watch your favorite content in the comments.
Frequently Asked Questions
Is it possible to use Google TV to access the Internet using Chromecast?
There isn't a web browser on Chromecast with Google TV. However, you may use the usual cast tab option to cast a Chrome browser or any other browser on your computer to the TV, or you can use your smartphone to mirror the Chrome browser to your TV.
Is there a Google TV web browser?
The Google Chrome web browser is used by Google TV. You can access all of your favorite photos, music, and game sites directly from your TV using the Google Chrome web browser. Launch the Quick Search Box or go to the Chrome program under Applications to open a browser window.
Is it possible to use Firefox with Chromecast?
Open the Firefox app and type in the URL of the content you want to cast. Not all content is supported by Chromecast. Google has compiled a list of Chromecast-compatible materials. Tap the Cast symbol in the video player for the content you're watching once you've discovered it.
Chromecast Ultra versus Chromecast with Google TV: which is better?
While the original Google Chromecast only supports 1080p quality, the Chromecast Ultra allows you to watch material up to 4K Ultra HD. The new Chromecast with Google TV costs £59.99, but it features 4K resolution and voice control via the newly integrated remote.
Is it worthwhile to use Chromecast with Google TV?
The Chromecast with Google TV is a powerful streaming gadget that has been improved over its predecessor with the addition of control that makes it much easier to use. In comparison to other similar devices, the Chromecast's lack of a specialized remote put it at a significant disadvantage.