Who doesn't enjoy getting a surprise box each month? You have the opportunity to demand more with the IPSY Glam Beauty Bag! Every month, IPSY Glam Bag sends you customized beauty goods such as eyeliner, eyeshadow, mascara, foundation, highlighter, concealer, blush, shadow, nail polish, lipstick, hair care, makeup tools, moisturizers, and other cosmetics. But IPSY Glam Bags is getting more and more criticism. Are you feeling let down by IPSY bags? Want to save money for future purchases? Then scroll down to read the ways to Cancel IPSY subscription on your phone. 
How do IPSY Glam Bags work?
IPSY offers IPSY Bags, which are monthly beauty subscription boxes. Each month, you'll receive a box including your pick of makeup, skincare, or hair care products from various companies. If you like surprises and want to test new things, this membership service is an excellent choice. There is no shipping charge for each box of the IPSY subscription beauty boxes, and you can cancel at any time.
Pros and Cons of IPSY Glam Bags
According to IPSY reviews of its beauty bags, IPSY Glam Bags feature the following benefits and drawbacks:
Pros:
You can quickly adjust your selections and customize the box for yourself.
Products are of excellent quality and have favorable ratings from well-known businesses.
Your choices can be modified at any time.
Worthwhile if you enjoy experimenting with novel goods.
Cons:
Customer service is challenging to reach.
Even after reporting their preferences to IPSY, several reviewers gripe that they continue to receive things they don't like.
subscribing to something. It has to be canceled by you on your own. For one year, hundreds of dollars would be lost if you forget to terminate your IPSY subscription.
It takes a lot of work to cancel an IPSY subscription.
Also Read: Stream Shop LC for best shopping deals
How to cancel IPSY Subscription:
You are not charged a fee to cancel your IPSY subscription and you can cancel at any time. Follow these steps to cancel the IPSY subscription.
Visit the IPSY official website.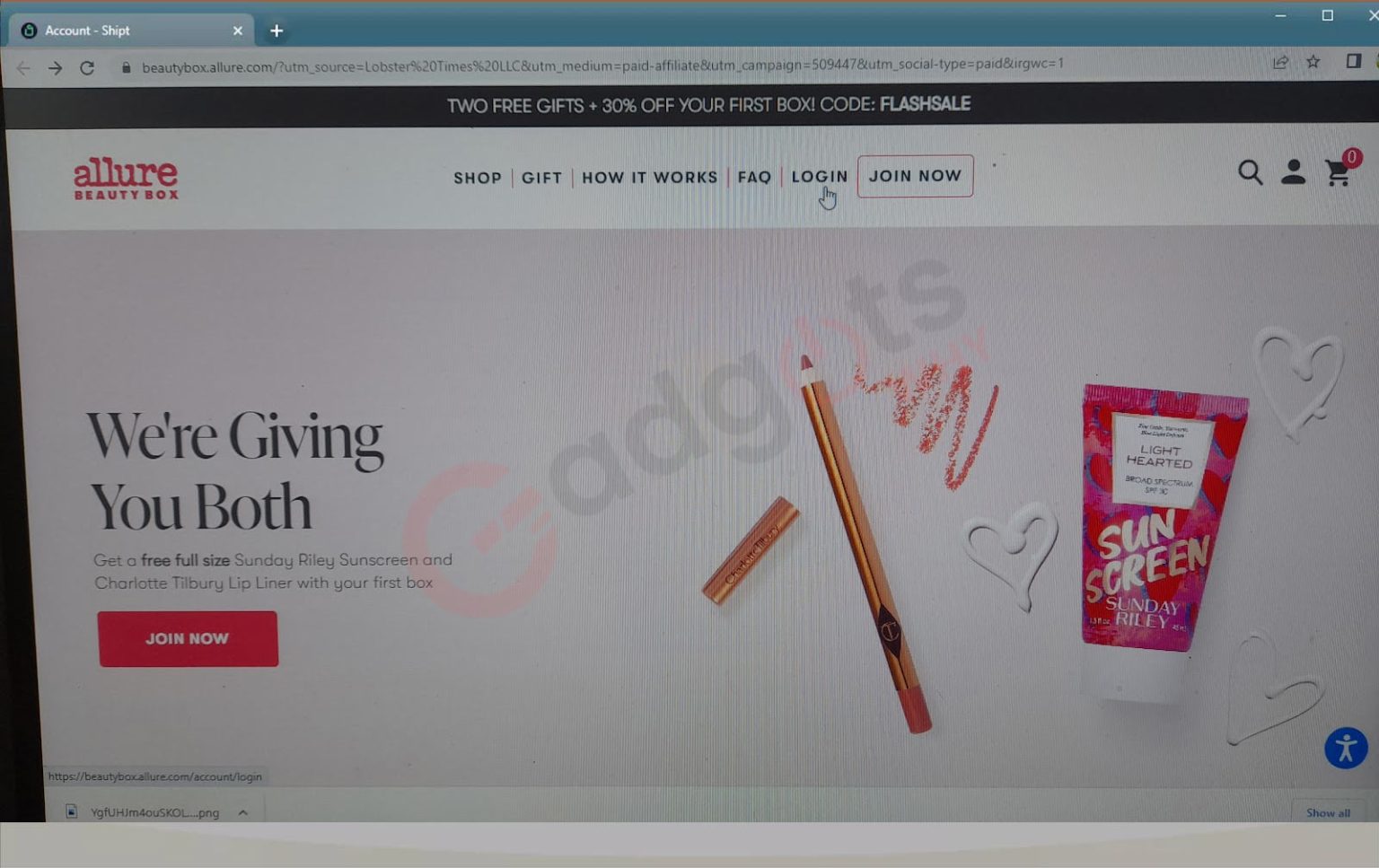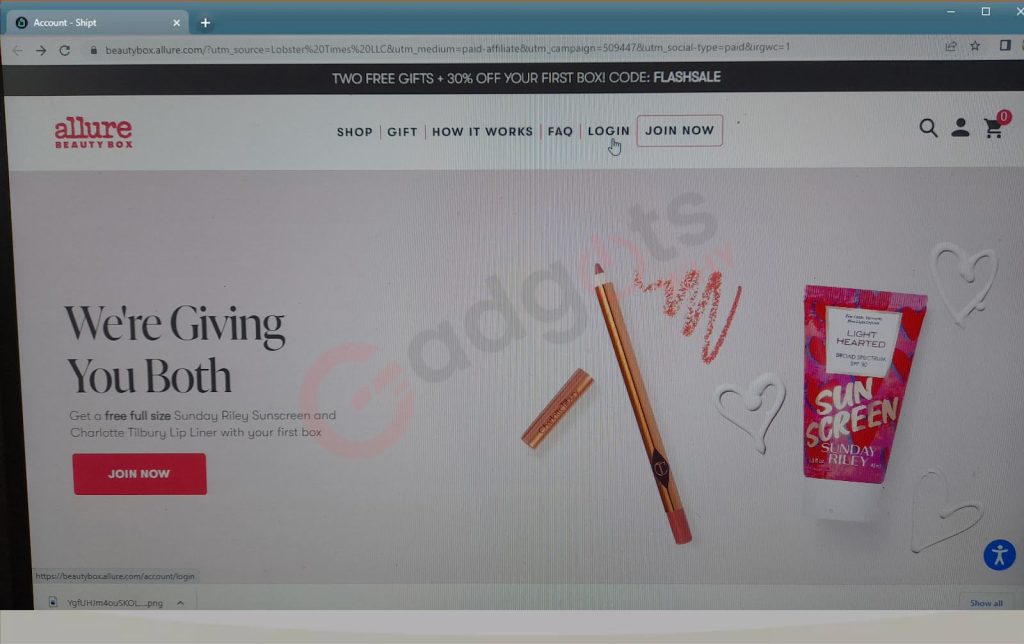 After that Login to your account by entering your email id and password.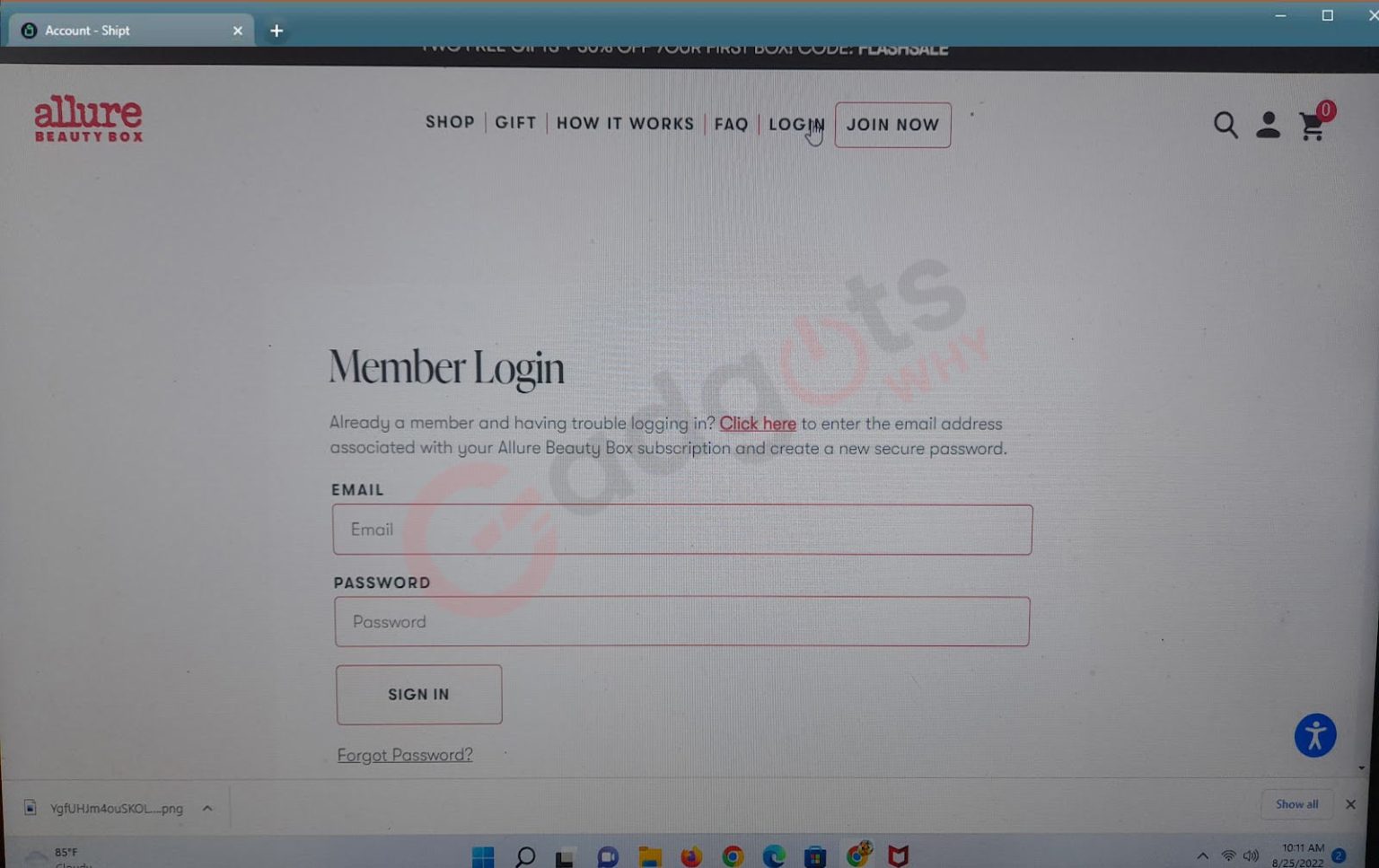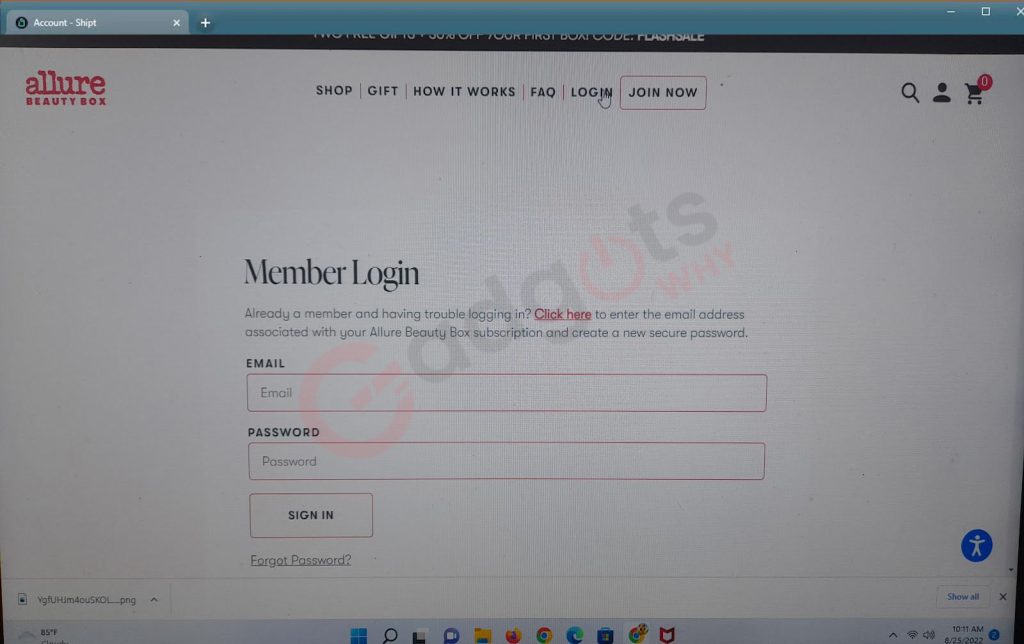 Then, on the settings page, click Edit.
Then go to the "membership" button
From there you Choose "manage membership."
Complete the instructions by clicking "Help me cancel my subscription."
To cancel, click the email's link.
IPSY memberships continue and renew themselves without your intervention until you decide to delete your account. You must cancel your Ipsy subscription by the final day of the month at 12 p.m. to avoid being charged for the following month's box. Remember that pausing your subscription does not require paying a cancellation charge, and you are free to rejoin at any time.
Recommended: Cancel Truebill premium subscription
Cancel IPSY Subscription by Email:
Email is the second approach that we'll talk about. You can email Ipsy's customer support team to request that they discontinue your subscription. The steps are below.
Go to the email program you used for your Ipsy account. Go to Gmail, for instance, if you used it.
Write an email outlining your desire. Inform them that you want to Cancel your subscription and give them all the account information they require.
Send the email you just finished composing to support@ipsy.com 
Steps to Cancel IPSY Subscription by Phone:
You have the option to Cancel Ipsy subscription by speaking with a representative, just like you can by sending an email. Read on to find out how to achieve this.
Log into your IPSY account by opening a web browser.
Scroll all the way down in the Help Center after finding it.
Go to the part labeled "Get Instant Answer" when you see it.
You can text the representative to request them to cancel their IPSY subscription.
How to cancel IPSY Subscription on an iPhone?
One cannot simply terminate the Ipsy subscription on iPhone by using the Ipsy mobile app. But we can help. Follow the mentioned steps to learn how:
Navigate to the Settings app on your iPhone.
Your name will appear at the top of the screen. Tap on your Name.
You will be directed to a menu-equipped page. Choose the Subscriptions option here.
Locate and select your Ipsy membership.
Click Cancel Subscription to finish.
Troubleshoot Ipsy Login issues
In case you created your IPSY account with a different email address, we advise you to try signing in with a few of your other email addresses if you have them. Why can't I change my password?
The actions below should be followed if you know your email address is correct but can't recall your password:
For help, go to IPSY.com/forgotpassword. (To access this, click "Forgot Password?" below the login boxes on the site.)
Click "Retrieve password" after entering your IPSY email address.
With the heading "Here's Your New Temporary IPSY Password," they will send you an email.
Utilize the temporary password they emailed you to access IPSY.com.
It will open a window where you can change your password.
After entering the temporary password twice, generate a new strong password.
It can also be beneficial to use a different Internet browser and erase your browser's cache and cookies whenever you encounter website troubles.
If you need assistance and are still having issues, please call IPSY customer service.
Final words:
It can be really stressful to cancel an internet subscription, but not after reading our post. We have outlined the four options you have for easily canceling your Ipsy subscription. The website, chat, email, and iPhone are all viable options. We are confident that you can effectively cancel your membership regardless of the strategy you decide to choose. If you have concerns, let us know in the comments section below. Thank you for reading our blog. Explore our site for more interesting tutorials.
Frequently Asked Questions:
How to Cancel IPSY Membership on phone?
>Google Play Store should be opened initially. 
>Click the menu.
>Click on Subscriptions.
>Choose the IPSY Glam Bag subscription that you want to stop receiving.
>Simply select Cancel Subscription.
>To successfully deactivate your account, adhere to the instructions.
Can I update IPSY account settings?
Visit IPSY.com and click Log in.
Under the "General" heading, click the "Edit account settings" button.
From there you can update your IPSy account settings
How do I remove my credit card from IPSY?
Just follow the steps below to do so.
Open your computer browser and navigate to the IPSY official website to log in to your account.
Then select Account from the menu.
Decide to click Edit Account Settings.
Visit the Billing area. You can update your account and delete all of the credit card data you previously gave there.
Why is it difficult to cancel IPSY?
IPSY makes it incredibly challenging for you to cancel; the procedure itself is cumbersome. You could have a hard time locating the cancel button on their website because it's so difficult to browse. In addition, you will have to complete a protracted survey that, if you select the incorrect answer, will reinstate your subscription.
How do I cancel my IPSY order?
Logging into your IPSY Glam Bag account and selecting Account, Edit Account Settings, Membership, and Skip a Month will allow you to opt-out of receiving IPSY orders. If IPSY has already dispatched your order, you are unable to cancel it.
Why am I still being charged by IPSY after canceling?
Your cancellation might not have been processed. You ought to have received an email from them with a link to complete your cancellation after clicking to discontinue your subscription. Ensure that you are logged in before clicking the link in the email you just got.
Can you cancel your IPSY subscription at any time?
You'll still be liable for paying the entire subscription amount for that month if you decide to discontinue your site at any point throughout the month.
Is the first month of IPSY free?
A free trial of IPSY's monthly Glam Bags, which contain sample-sized cosmetics, is not presently available. Refreshments, the service's new add-on membership, and an unspecified complimentary gift are both offered to new users for one month free.