Ever since the pandemic has spread its roots in our life, online streaming has become the only source of chilling at home for youngsters. With so many streaming subscriptions, a majority of users are bound to run out of movies or shows to watch sooner or later. Plus they find it difficult to choose the best binge-watching content to utilize their time. And the worst case in the scenario is that these subscriptions are not for free users, as it will cost you straight away as soon as your monthly/ yearly billing period comes to an end.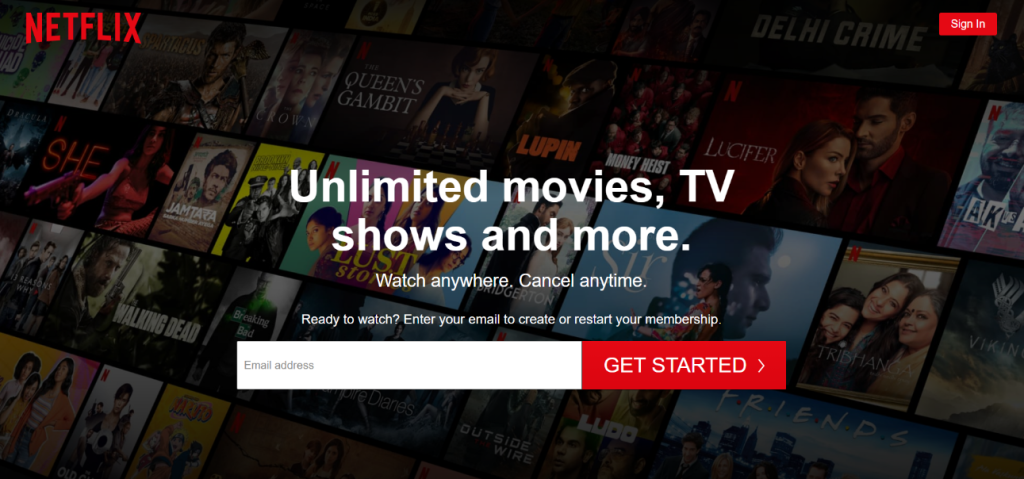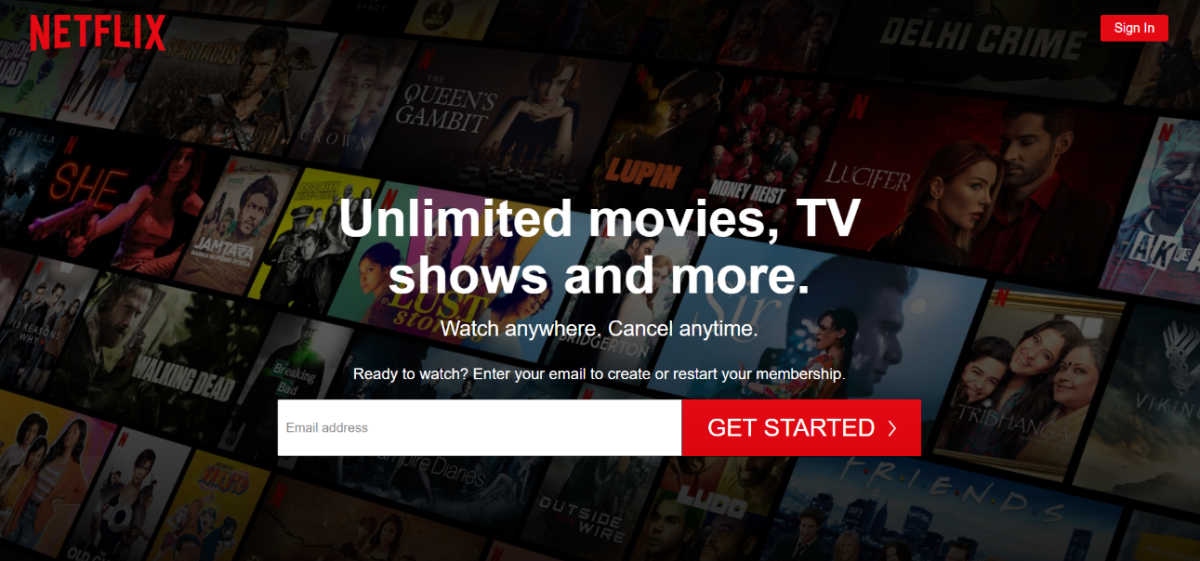 Netflix, as you all know is a streaming service that gets you to digest quality video content in the form of TV shows, movies, and chat shows. The platform offers a variety of pricing structures so that everyone can afford it at their convenience. However, there have been times, when users won't be able to access their Netflix plan due to unavailability of time, or might be they are busy with other stuff. In this scenario, canceling your Netflix subscription becomes a necessity to get rid of the monthly expense.
Even users who are accessing a free month Netflix trial and don't look for the service upgrade can also cancel their membership plan to avoid being charged after the completion of the trial period. Luckily, the cancellation process of your Netflix subscription is quite an easy job; meanwhile, it can be a bit tricky for the newbie of the technical world. So, here's a guide which you can follow to know the exact steps on how to cancel your Netflix subscription on iPhone without any hassle. Let's get started with the procedure.
Cancel Netflix Subscription on iPhone – Here's How
Well, the Netflix app for the iOS device doesn't allow you to cancel your subscription. Meanwhile, you can use the official Netflix website to make these changes with the help of Safari on your iOS device. Let's take a look at the proven steps of canceling a Netflix plan on an iPhone or iOS device.
What do you require?
• Your iPhone
• Your Netflix account details including ID and password
• A strong internet connection
Guide To Follow:
Below are the points which you need to pursue to complete the Netflix cancellation process.
To begin with, open a web browser app like Chrome or Safari on your iPhone and then type netflix.com in the search field.
You will be landed on the next screen, where you need to click on the 'Sign in' button located at the top right corner.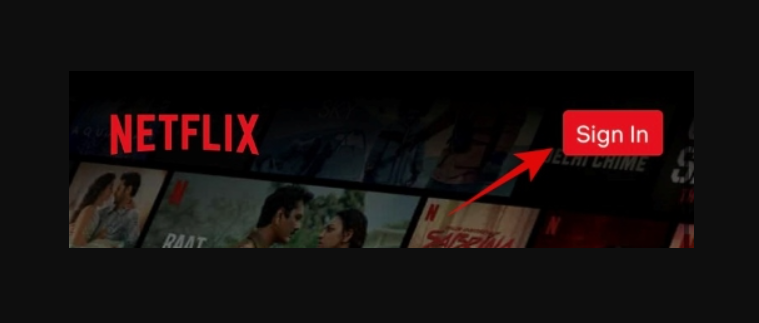 In the next step, log in to your Netflix account by using your right credentials including ID and Password and tap Sign In.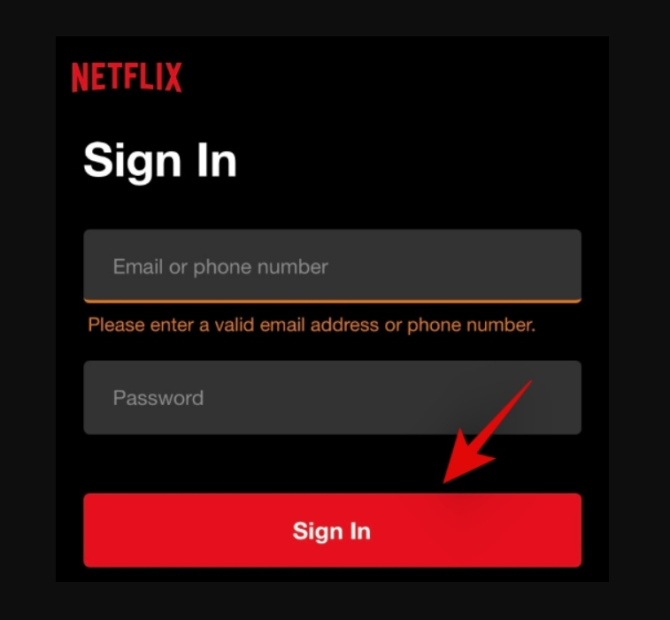 Finally, once you are logged in to your account, click on the 'Menu' icon available in the top left corner of your phone screen.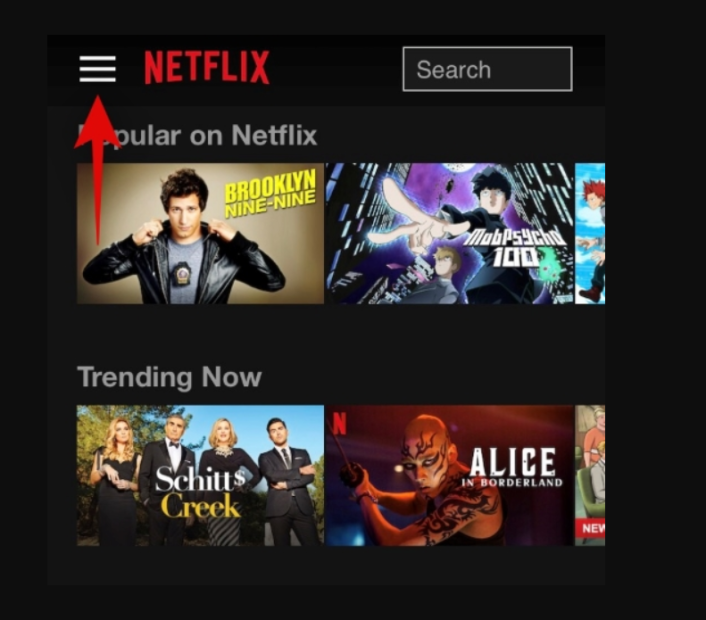 After this, click on the 'Account' option to access your Netflix subscription settings.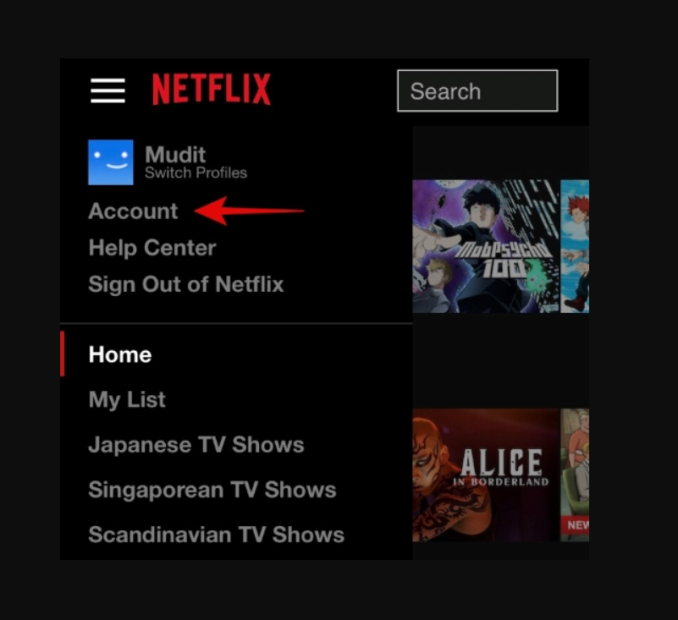 Then, scroll down the page and tap on the 'Cancel Membership' button.
Finally, Netflix will notify you with the message that you are still eligible to watch content online until your existing billing period comes to an end. Then you will require to confirm your cancellation plan by tapping on the 'Finish Cancellation' button.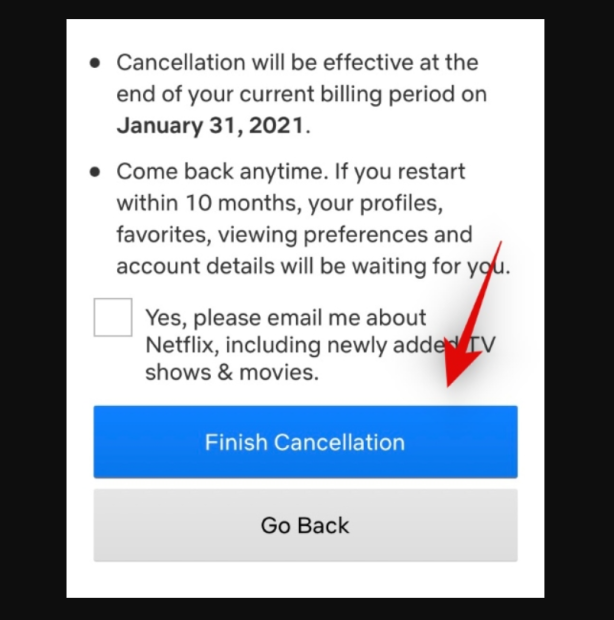 And this is how you can cancel your Netflix plan without following any hustling steps. After pursuing the guided instructions (mentioned-above) your subscription should now be canceled on iPhone. The changes will take into action immediately and should reflect in your downloaded Netflix app once the membership has been canceled successfully.