Looking for some easy ways to cancel Xfinity service or plan? We've got you covered. In this guide, we will tell you all the possible ways that you can employ to cancel Xfinity service or plan. So, what are you waiting for? Let's get into it.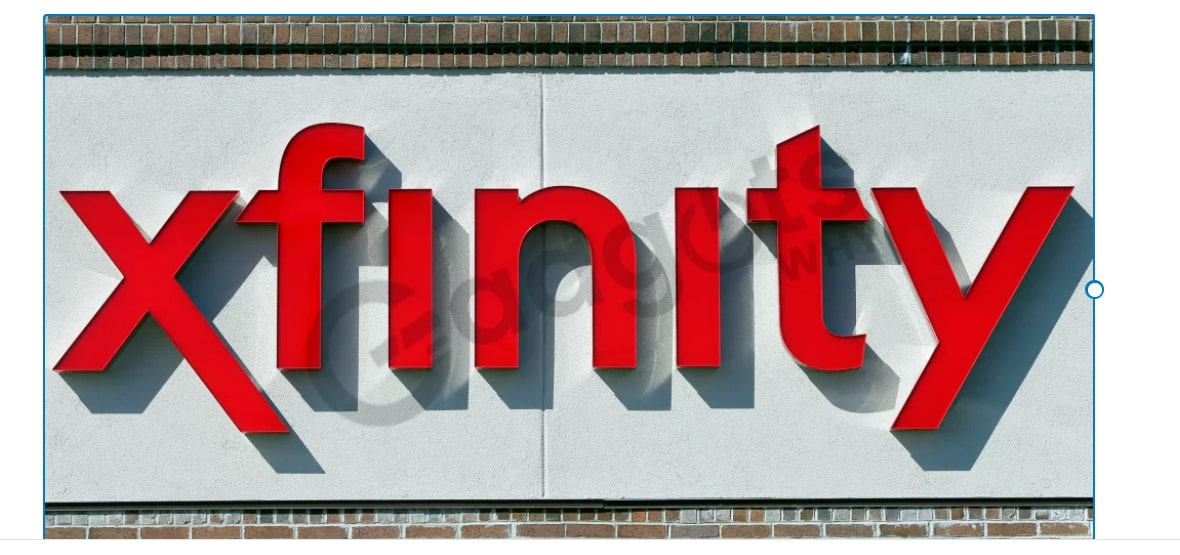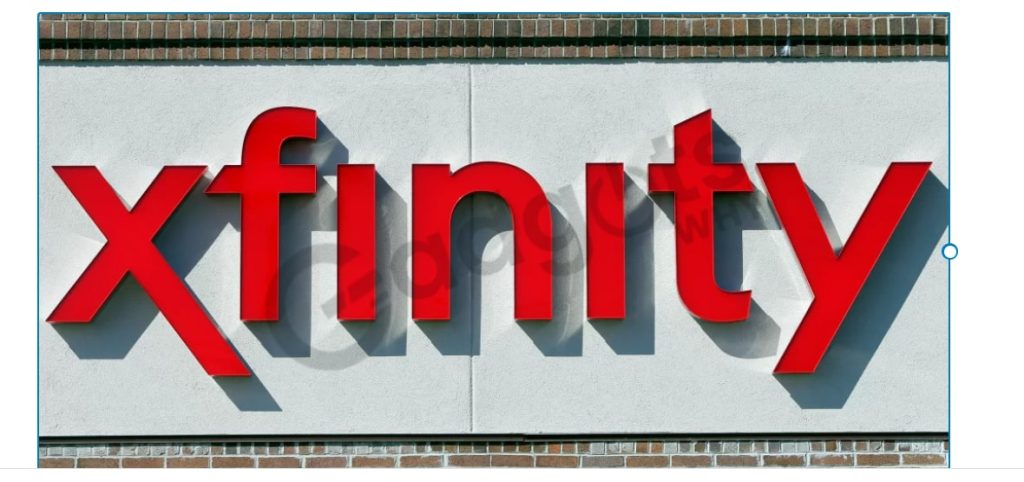 When it comes to stability and performance, Xfinity Internet Service Provider has been among the best ISPs. The ISP has been serving consumers for a very long time and has made significant strides in doing so. However, a lot of customers want to end their Xfinity subscription permanently, just like you. Perhaps the performance, speed, customer service, or whatever else is lacking is not satisfactory for you. According to the customer's worry, the main reasons people provide for wanting to terminate Xfinity services seem to be the company's rising subscription costs, connection problems, and hidden fees.
But just like any other service provider, Xfinity detests losing its devoted clientele. To keep their customers from leaving their services, they will do whatever it takes. As a consequence, you can have some challenges in the future if you want to be able to change your plans. But don't worry; since we've encountered similar circumstances previously, we can advise you on the best course of action.
Recommended: Activate Xfinity Mobile
How to Permanently Cancel Xfinity Service or Plan?
You may, however, use plain language to successfully cancel your Xfinity subscriptions. However, you must consider the most economical alternatives to do the task. Let's look at the simplest approach to permanently terminate an Xfinity plan or service without being caught in any further pitfalls.
How to cancel your Xfinity services via call?
As with any other service provider, Xfinity gives you the option to call in and ask questions or cancel services.
You must dial 1 (800) 934-6498 in order to do this.
An automated voice loop will answer your call and thank you for reaching out for assistance.
One after the other, several possibilities will be presented to you.
To get in touch with a support agent, carefully follow the directions and choose the necessary choices.
Once a member of the support staff answers your phone, express your want to terminate the plan clearly.
Your call will then be sent to the department in charge of retention.
Create a compelling justification for your desire to terminate the plan in advance.
Also See: Activate Frontier internet account
How do I phone the customer service representative to cancel my Xfinity Service?
You will be questioned first about your reasons for wanting to discontinue the membership. Answering in a low voice and making excuses like you are moving or dissatisfied with the network speed is not acceptable. If you present such justifications, they will seize the opportunity to control you by tempting you with their exclusive offers and other means.
Instead, be clear about something that will eliminate their ability to compromise with you. You might claim that you are ready to stop using Xfinity services and have already switched to another ISP. Or you might suggest relocating to another nation or something similar.
Throughout the talk, make sure you are firm in your choice while being compassionate. Most importantly, be patient since this will be a lengthy procedure that might potentially need an hour on the phone. Ask the customer support agent to check once again to make sure the service has been permanently shut off once you have persuaded them to cancel your subscription.
Utilize the official website to cancel Xfinity Services:
You can simply cancel your Xfinity membership plan from their official website if you have one. The steps are as straightforward as those listed below:
Visit the Xfinity website at https://www.xfinity.com/.
Register with your account.
Make the cancellation selection and complete the form.
Then, make sure you respond to all of their inquiries.
Lastly, send the form.
A confirmation email stating that your membership plan has been terminated will arrive after some time.
How to cancel Xfinity Service physically?
The easiest approach to end your service, if there is an Xfinity shop nearby, could be in person.
Simply stop by the Comcast location.
Then, speak with a representative there, and explain your circumstances and the reasons you wish to cancel your subscription.
In-person is much simpler than over the phone to persuade them.
Just give them a good reason to discontinue your Xfinity service by presenting one.
Make sure you acquire a receipt stating that your account billing is ended and return any Xfinity-related equipment.
Also Read: Best ISPs of 2022
Conclusion:
Users often despise Xfinity services because of the many hidden fees that take money from you without your permission. Additionally, frequent connection problems and greater subscription costs are factors. Therefore, you can use any of the procedures listed above to finish your task if you're sick of dealing with the same issues and want to end your relationship with Xfinity. I really hope this article was helpful. Please leave a comment if you have any other queries.