Snapchat is one of the best applications for both iPhone and Android. Due to its great photo-sharing feature, Snapchat has made it onto the list of the top 15 most popular social media networks, with 332 million daily active users globally. Though Snapchat is a fun app to use, it has recently been the subject of some users' complaints that it continues failing for inexplicable reasons. In forums, you'll often read questions like "How can I fix Snapchat crashing when I open it?" and "how to solve Snapchat crashing on iPhone or Android."
If you're fed up with Snapchat's crashing issue and want to get rid of it, we've got you covered. We'll show you how to repair Snapchat crashing on iPhones and Android in this article. We'll also cover several Tenorshare ReiBoot strategies for quickly resolving Snapchat difficulties.
Reasons why your Snapchat crashes on your iPhone or Android
Let's take a look at some of the possibilities to better understand why Snapchat keeps crashing on Android or iPhone:
Your network is too slow, and Snapchat is unable to function normally.
Some third-party programs may interfere with Snapchat and cause it to crash frequently.
You changed your password and account details on another device but did not update the information.
It's time to upgrade your Snapchat app.
Something is wrong with your mobile devices, such as a virus, a failed software update, or other issues.
Fortunately, according to our research, hardware issues are rarely the cause of this issue.
Trending: Fix Apple Maps Showing Wrong Location on iPhone
Fix Snapchat crashing on your phone
When Snapchat continues crashing, what should you do? So, before we go into the exact repair, we recommend that you attempt the following 6 fundamental solutions for the Snapchat crashing issue. Without further ado, let's go over each of these options one by one.
Snapchat App Must Be Forcibly Closed
When the Snapchat app on your Google Pixel or other smartphone keeps crashing, the first thing you should do is force it to close.
On the Android platform- Tap the Force Stop button in Settings > Apps > Snapchat. Press and hold the Snapchat app in your app tray for a few seconds to re-open it.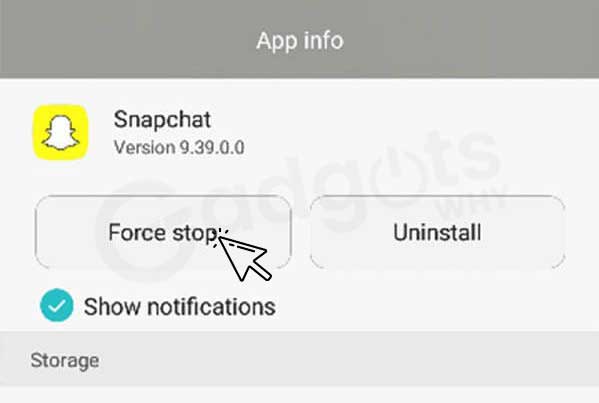 On IOS- To access the Multitasking mode, press the AssistiveTouch button and select Device > More > Multitask. To forcefully close Snapchat, select it and slide upward.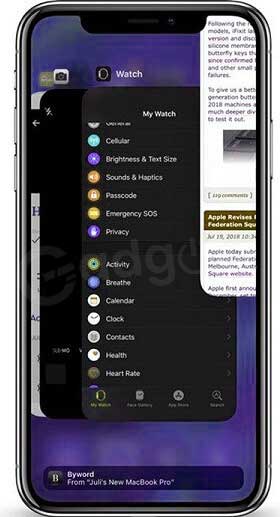 Snapchat Cache Data Should Be Removed
Another reason the Snapchat app keeps crashing on iPhone and Android is that it has too much cache.
On the Android platform- To clear Snapchat cache data, go to Settings > Apps > Snapchat and tap the Clear Cache icon.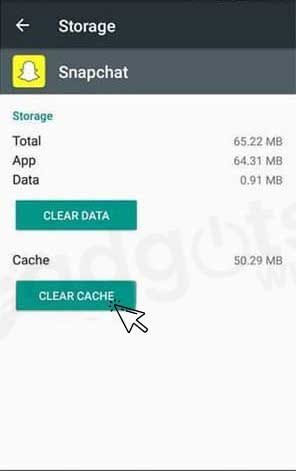 On the iPhone- When you close the Snapchat app in Multitasking mode, iOS automatically clears the cache data.
Up to Date Snapchat App
The Snapchat app, like any other obsolete program, causes a slew of issues.
Follow our guide to Delete or Permanently Deactivate Snapchat Account
On the Android platform- Go to the Update tab at the top of the screen after opening Google Play Store from your app tray. Find Snapchat by scrolling down. If a new version is available, hit the Update button to download it.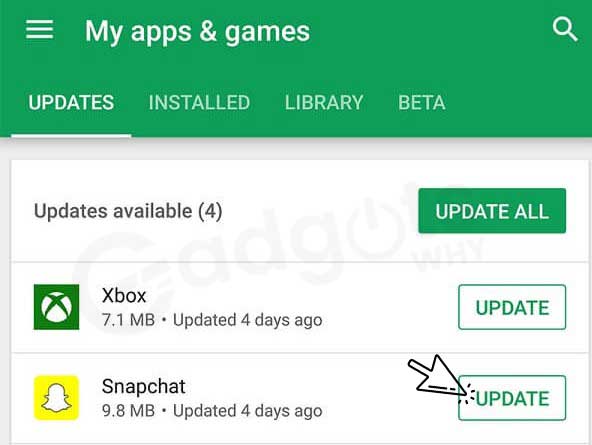 On the iPhone- From the home screen, go to the App Store and then to the Update tab at the bottom of the screen. Navigate to the Pending Updates section and touch the Update icon next to the Snapchat app.
Snapchat should be reinstalled
A more radical way to solve the Snapchat app that keeps crashing on iPhone and Android is to reinstall it.
On the Android platform- Uninstall Snapchat by going to Settings > Apps > Snapchat. Tap Uninstall once more if prompted. In the Play Store, search for Snapchat and press Install to reinstall it on your phone.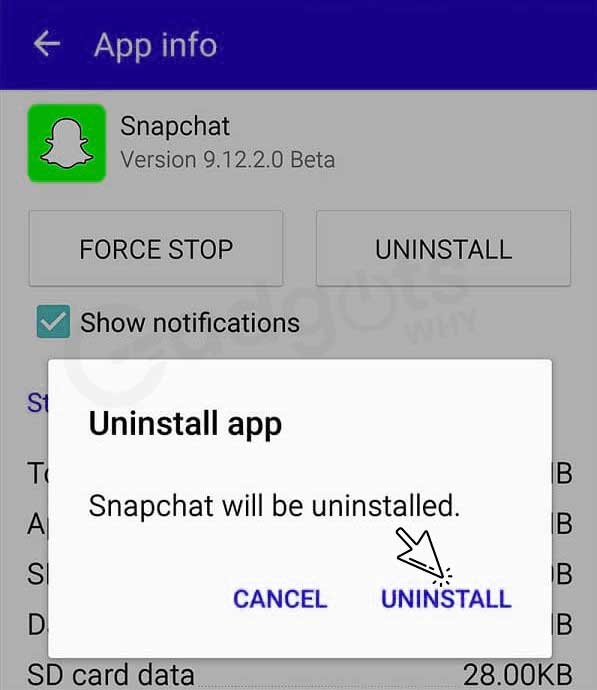 For IOS- Deeply tap an app until it begins to shake, then tap the Delete icon on the Snapchat app and select Uninstall from the popup menu. After that, go to the App Store and download the Snapchat app.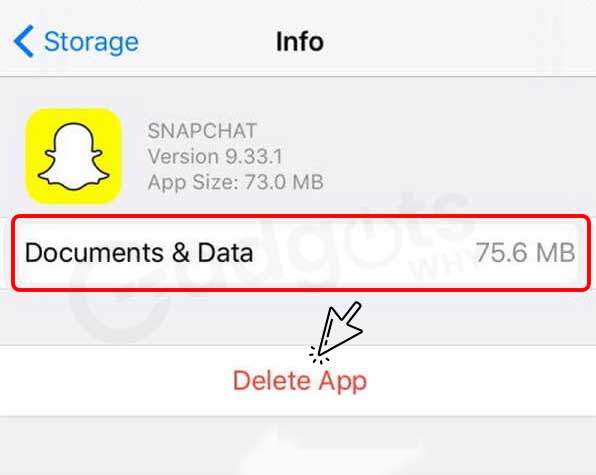 Examine Your Network
Because Snapchat is prone to crashing due to inadequate cellular connectivity, you should use Wi-Fi when using the app.
On the Android platform- To connect to your Wi-Fi network, open the Settings app, tap Wi-Fi, turn it on, and connect. You can also improve it by resetting the network. In Settings > Backup and reset, choose Reset network settings. Then, to connect it, input your network credentials.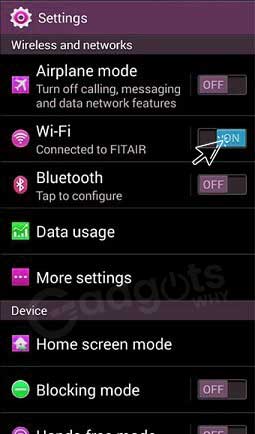 On iPhone- Wi-Fi can be turned on or off in the Settings app or Control Center. Tap Settings > [your name] > General > Reset > Reset Network Settings to reset your network settings.
Restart Your Phone
Though restoring your phone to factory settings would delete all of your files, it will successfully fix Snapchat crashes.
On the Android platform- Select Factory data reset under Settings > Backup & reset. After your Android phone has rebooted, go to the Play Store and download the Snapchat app.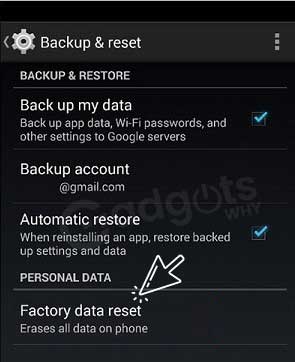 Also, check out our guide to Fix Instagram Stories No Audio Issue on iPhone
On iPhone- To erase all content and settings, go to Settings > [your name] > General > Reset > Erase All Content and Settings. Enter your password and confirm it by tapping Erase iPhone. After that, your iPhone will restart, and you may reinstall Snapchat, which should now function normally.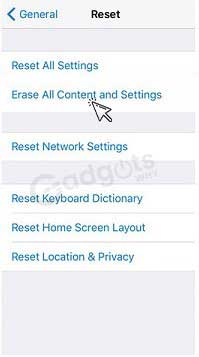 That's all! You have all the solutions that can fix Snapchat crashing on your iPhone or Android.