Who is not a fan of anime? The popularity of anime has recently skyrocketed. anime, which primarily refers to Japanese animation, is currently the focus of numerous streaming sites and TV program enthusiasts. The reason why people enjoy anime shows is that it includes compelling narratives, thrilling action sequences, unforgettable characters, and thrilling thrills. I thus have something unique for all of our hardcore anime fans as well as those who are just coming into the anime field. I'll introduce you to Funimation, the English-language anime industry, in this post and also discuss how to do a Funimation password change.
Funimation Introduction:
Funimation is an American entertainment firm that specializes in dubbing and distributing anime and East Asian media. It was established on May 9, 1994. You can watch more than 10,000 anime movies and episodes on Funimation. You may find anything on Funimation, from top hits to all-time favorites.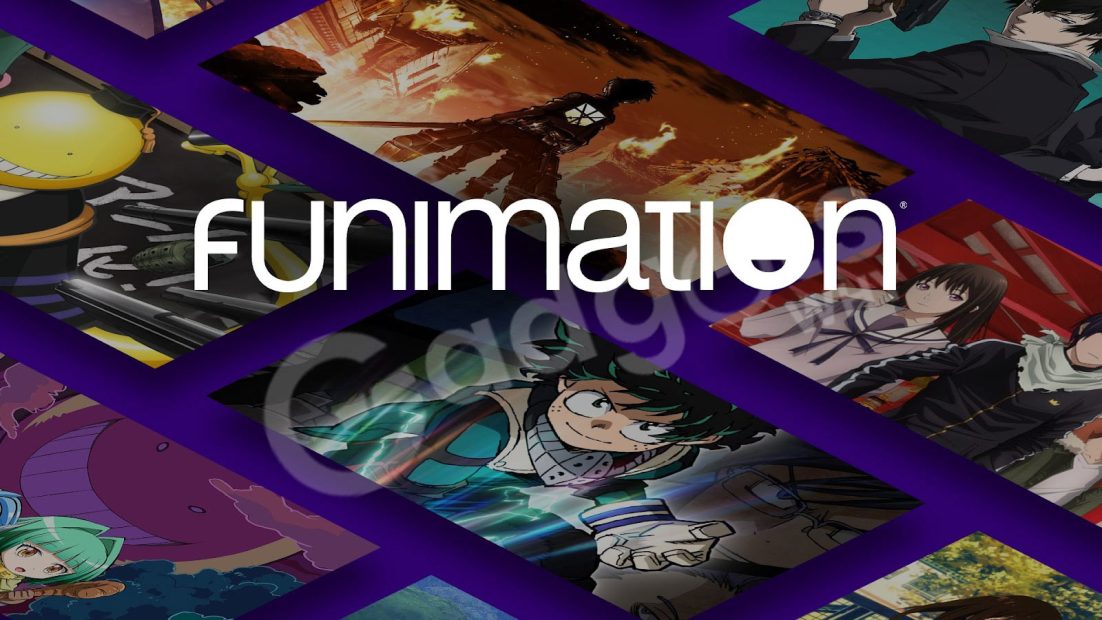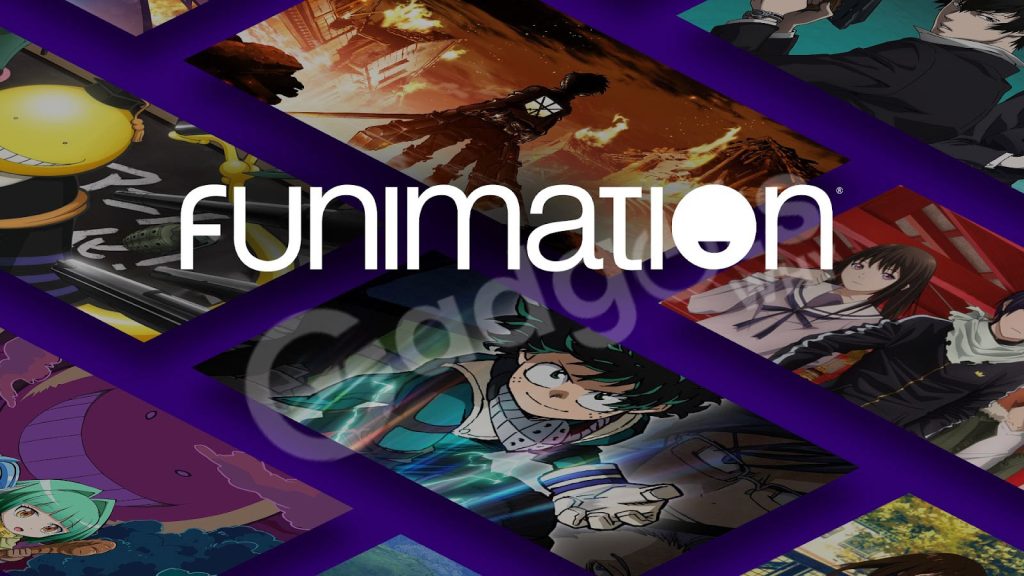 Just two weeks after they were the first to broadcast, new episodes are available on Funimation. You may also download your preferred television shows, including Demon Slayer, Death Parade, Bleach, One Piece, Fruits Basket, Black Cover, Attack on Titan, and more, using this site. Additionally to subtitles, Funimation offers English-dubbed audio for all of the materials in their repertoire.
Activate Crunchyroll, the best-known alternative for Funimation
Procedure for Funimation Password Change:
We have methods for Funimation password change. Generally, we reset passwords in two cases, the first scenario is when we forgot our password. It most frequently happens and the next case is when we suspect that our account is hacked or used by some other person. Then we feel like changing our password. Now we discuss both the scenarios of Funimation password change. The method in both scenarios is different so will explain both methods.
Method 1 For Funimation password change
If you are aware of your Funimation account's current password, you can quickly change it via the Account settings.
On a computer or phone or other devices, just open a browser.
Visit the official Funimation website by using the Search field on the navigation bar.
To sign in, click the Login button in the top right corner and input your account information.
To sign in, click the Login button in the top right corner and input your account information.
Select My Account from the menu.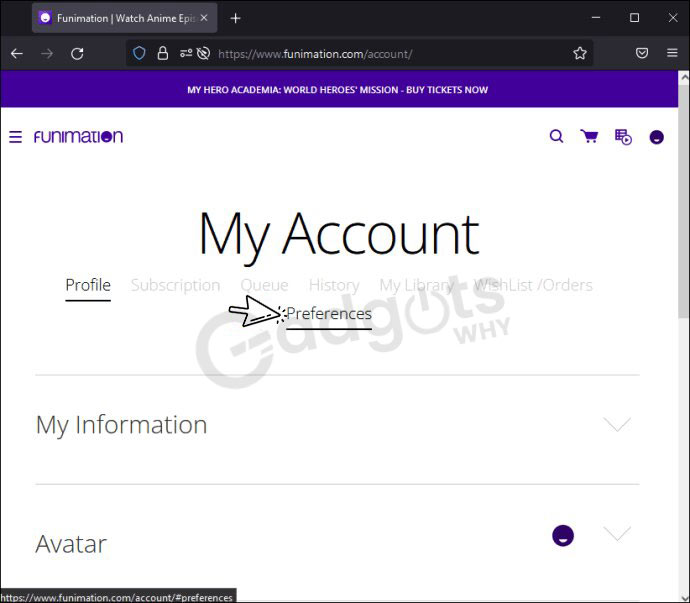 Go to the Password option and click the Edit button.
Put your old password and new password in the corresponding fields.
To complete the procedure, tap Save.
Wow! that's it you are ready to go.
Activate ViceTV To Watch Exciting Movies & TV Shows
Method 2 For Funimation password change:
If you forgot your password and you are unable to get into your account but have access to the main email address, try this method. You can use this without logging into your account.
Open a web browser on your PC or Mobile
Now, Click Here
Once you reach the official site, go to the "Log in." page
On that page, you can find the "forgot your password" just below the login details.
Click on the Forgot password option.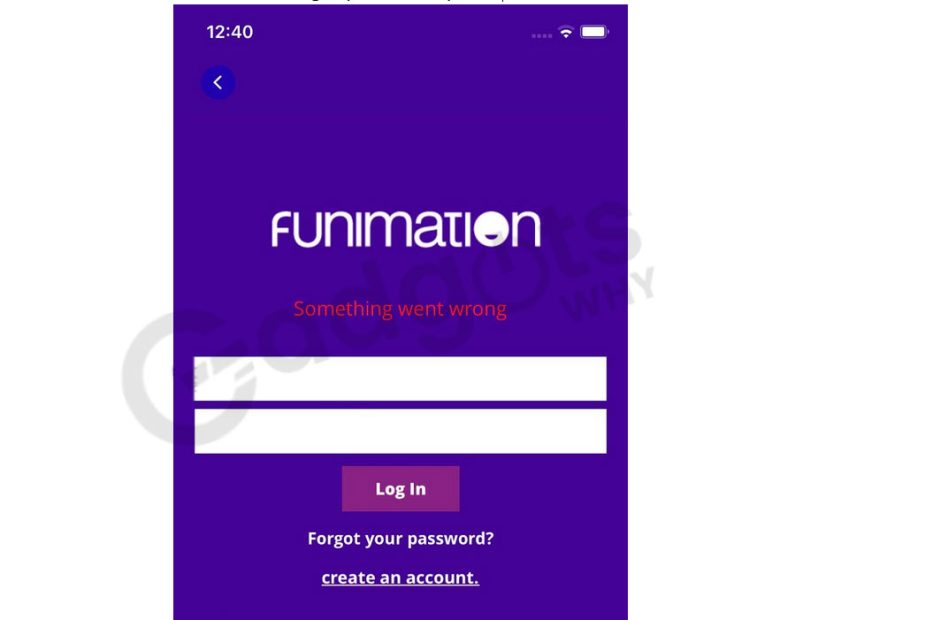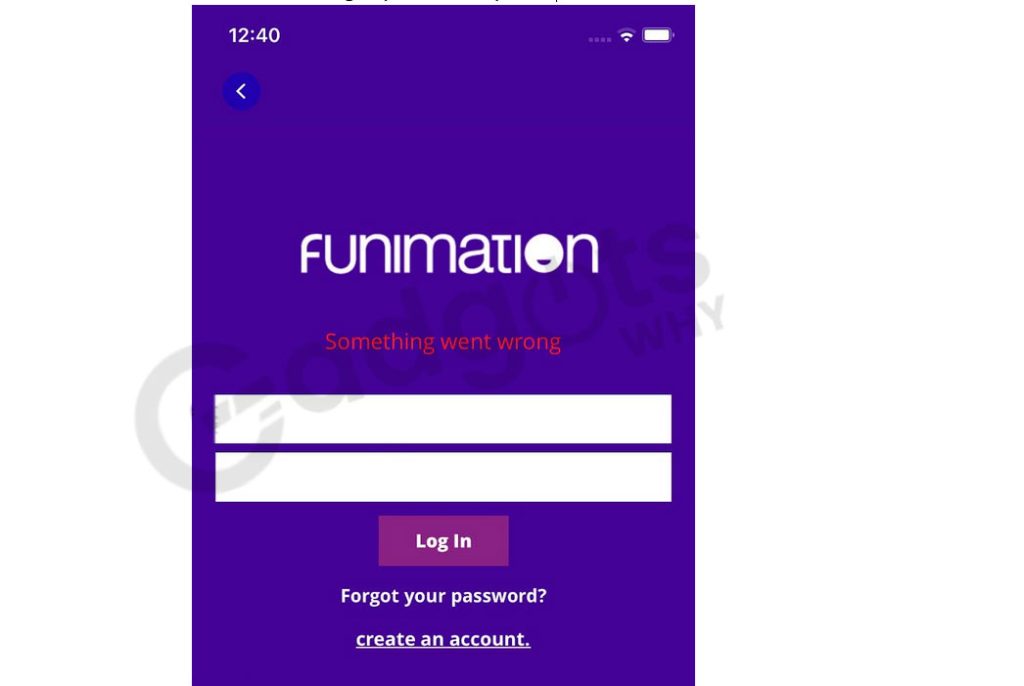 Now we may be asked to enter registered mail ID
After entering your primary email address, press the "Send" button.
Then, you will receive mail to reset the password.
To reset your password, adhere to the instructions in your email address.
Your Funimation account will be deleted using this technique across all gadgets.
From now on you have to log in with your new password.
Why am I unable to access Funimation?
Funimation login problems are frequently caused by users entering incorrect login information. Therefore, check your log-in information again first. Also, take note that Facebook users who registered for an account with Funimation must use the Sign in with Facebook option.
Server malfunctions may be the cause of Funimation's connectivity problems. To see if there is a widespread server issue, open the Funimation Down detector for the status page. If so, it's possible that you'll have to wait a day or two for the server outage to be fixed.
VPN users of Funimation may also experience login troubles. Disable the VPN you're linked to if you use VPN software. Then attempt to access Funimation without using the VPN.
Watch your favorite Disney Movies with our disneynow activate guide
Wrapping Up:
Procedures for Funimation password change are discussed in this article. There is no other streaming service that comes close to Funimation if you want to watch anime smoothly. What anime do you currently watch? In the comments, list your favorites. You are welcome to ask any questions you may have about Funimation. Next time, I'll be back with another useful blog.
Frequently Asked Questions
How to Access Your Funimation Anime Subscription by logging in? 
For account access, enter your email address and password. To Get Started, Create a Funimation Account. To proceed, you must enter a working email address. Your Password Has to Be to have at least 8 characters. at least one capital letter is present. at least one lowercase letter is present. possess at least one unique personality.
Do 12 year old have access to Funimation?
All users must be at least 13 years old to access Funimation. All users have affirmed that they are at least 13 years old by using this website. Only viewers 18 years of age and older have access to some of their mature content. A Funimation subscription can only be purchased by those who are at least 18 years old.
How can I access Funimation from outside the US?
Signing up for a free Unlocator trial is all that is required. Install the program on Mac, Windows, Android, or iOS after that. You can watch Funimation outside the USA by connecting to USA servers using a VPN.
How legal is Funimation?
The best legal anime website is Funimation, which is accessible in the United States, Canada, the United Kingdom, Ireland, Australia, and New Zealand. It was established in the US in 1994, and thanks to the early availability of the well-known anime series Dragon Ball, it expanded quickly.
How many Funimation profiles can I have?
Funimation's Premium package offers two simultaneous streams, which can be increased to five by upgrading to Premium Plus or Premium Plus Ultra. Users cannot, however, establish more than one profile for a single account using the service.
On Funimation, how can I update my password?
If you are already logged in on Funimation.com, go to the "My Account" tab to change your password. Click "Edit" on the row marked "Password" in the "My Information" section after selecting it. When you save your changes, your new password will be available for use!