If you have a Spotify playlist, you may be curious as to who follows or liked your playlist on Spotify. This is a topic I've investigated and written about for you. You can see how many people are following a Spotify playlist by accessing it in Spotify and looking for the follower / like count near the title and details. You can see how many followers you have, but not their particular profiles. It's also worth mentioning that:
If the playlist has no followers, it will merely display the name of the creator.
Depending on whether you're viewing the playlist in the desktop app, smartphone app, or online browser, the follower / like count will appear in different places.
On the smartphone app and web browser, it's named "Likes," while on the desktop app, it's called "Followers."
Check who liked your Playlist on Spotify in this way-
Spotify does not allow playlist authors to see who has listened to or liked their playlist. Instead, the number of followers and likes for any Spotify playlist is displayed next to the title and information.
Simply use these procedures to learn how many people have liked your playlist on Spotify:
On your phone, PC, or web browser, launch the Spotify app.
Open a playlist from your library or search for one.
Near the playlist's name and details, look for the number of followers/likes.
Depending on the Spotify app you're using, the count will appear in different places and be referred to by different names. Take a look at the samples below to learn what to search for and where to look.
Will Spotify make it possible to tell who is listening to my playlist?
The ability for playlist makers to view who liked or followed their playlist on Spotify used to be available on Spotify. This functionality was removed in a March 2013 update, and it hasn't been seen since. Despite the fact that this is the most requested feature on Spotify's forums, Spotify has stated that they are storing the suggestions in the "Not Right Now" bin and have no intentions to adopt this feature in the near future.
Right now, it does not appear probable that they would add it back in, and the option was most likely deleted to protect Spotify listeners' privacy.
Is there a way to see who listens to my Spotify playlist?
See who follows your personal Spotify account as an alternative to checking who follows your playlist on Spotify. The majority of Spotify playlists are made by users, and the name of the playlist's author appears next to the title and information. You can use this to get an indication of how many people are listening to your playlist, but not the precise number.
Some listeners may choose to follow the playlist creator in order to be informed about any new playlists that they post, and Spotify does allow users to see who follows their accounts.
Follow these simple methods to see who follows your Spotify user account-
On your phone, PC, or web browser, launch the Spotify app.
Make sure you're logged in and then select your Profile Name from the drop-down menu.
Select "Followers" from the drop-down menu.
It's worth noting that this workaround or hack is a bit clumsy and only offers you a rough idea of who's listening to your music channel/playlist.
How to Increase Spotify Playlist Subscribers
How can you find legitimate strategies to increase the number of followers/likes on your Spotify playlist now that you know how many people are following it?
Facebook and Instagram advertisements are the most effective ways to increase Spotify playlist followers. Using social media and forums to promote your playlists can also help, but it's less effective. There are three basic techniques to increase the number of people who listen to your Spotify playlist:
Use Facebook and Instagram advertisements to reach out to people who are likely to love your music.
Use your own social media channels to promote your playlists.
Forums and subreddits can help you promote your playlist.
Whatever method you use to advertise your playlist, it's critical that you concentrate on attracting actual listeners who will actively utilize and engage with it.
What is the reason for this?
Spotify is cracking down on bots or clicks farms that generate fraudulent streams, which means your playlist could be pulled entirely if Spotify suspects it.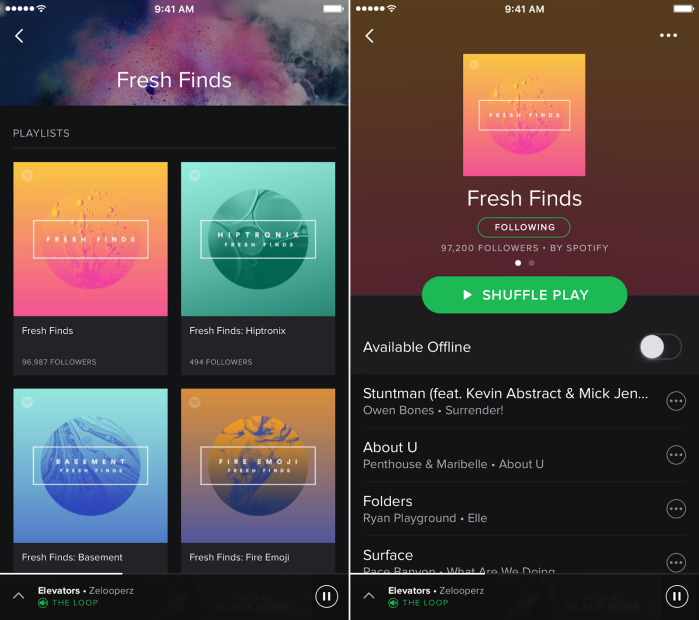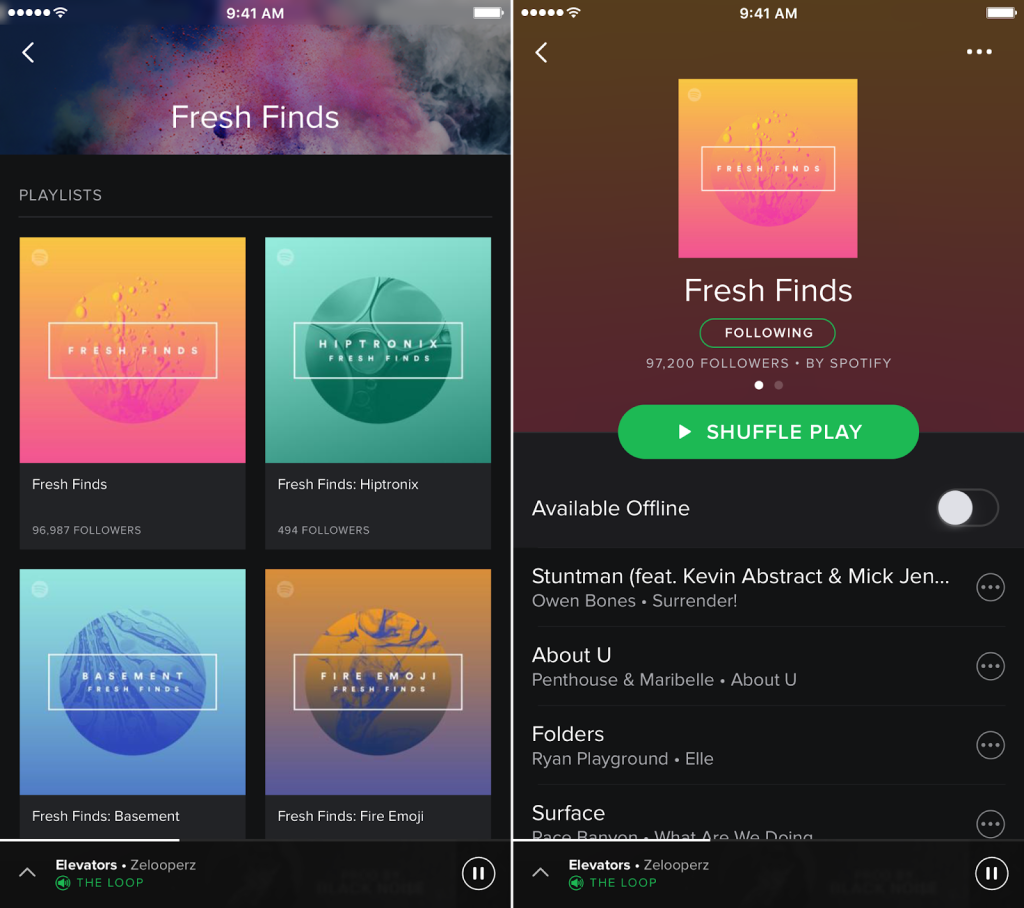 How to Keep Your Spotify Music Organized?
The best two ways to arrange your Spotify music are to create and manage playlists yourself or to use a third-party application like Playlist Machinery's 'Organize Your Music.'
In either case, you'll want to have a general notion of how you want your music categorized, whether it's by genre, recording year, or specific moods or scenarios, such as studying or preparing for a party.
Spotify Analytics: Streams and Stats
It has been investigated exactly how you may start tracking your Spotify streams if you want to keep track of your own Spotify song data and analytics, such as what songs and artists you listen to the most.
Connect a free app called Last FM to your Spotify account to track your personal Spotify statistics, data, and streams. You'll be able to track what you listen to on the Spotify app, web player, and any Spotify-connected device once you've linked.
Now you can do things other than just to know who liked your Playlist on Spotify.