In the era of digitalization, digital passwords have become a new norm to protect your private and financial data in modern-day society. And to keep it safe from prying eyes, you will require to follow some strict security protocols, so that no one hacks them. With loads of password security services out there, most of the users can't be able to access the same, due to the lack of knowledge. Nowadays, our smartphones provide astounding services to save all the password in one place. So, if you are using repeatedly websites, social media accounts, or email, you don't require to put the password every time. Thankfully, with the help of the saved password feature, your time and energy save now. With this, comes a great need to learn the hack to retrieve saved passwords on iPhone and other devices.

In terms of security, no other Android device beats the security level of Apple iPhone products. With the amazing iOS feature, you are allowed to secure and reuse your saved passwords every time you need them. However, there may be times when you require to recover your own saved password manually, because of your finger-print not matching issue or you are unable to use your Face ID lock. To retrieve your iPhone saved password, you are either asked to sign in to a different device or just need to create a new password by entering the valid details. Here's how you can hack all your saved passwords on an iPhone device. Use this 2-minute trick for the best results with such consummate ease!
View iPhone Saved Passwords – Steps To Follow
Following are the major steps that you need to follow as soon as possible:
To begin the process, unlock your iPhone and go to the Settings app and scroll down your available screen to reach Password.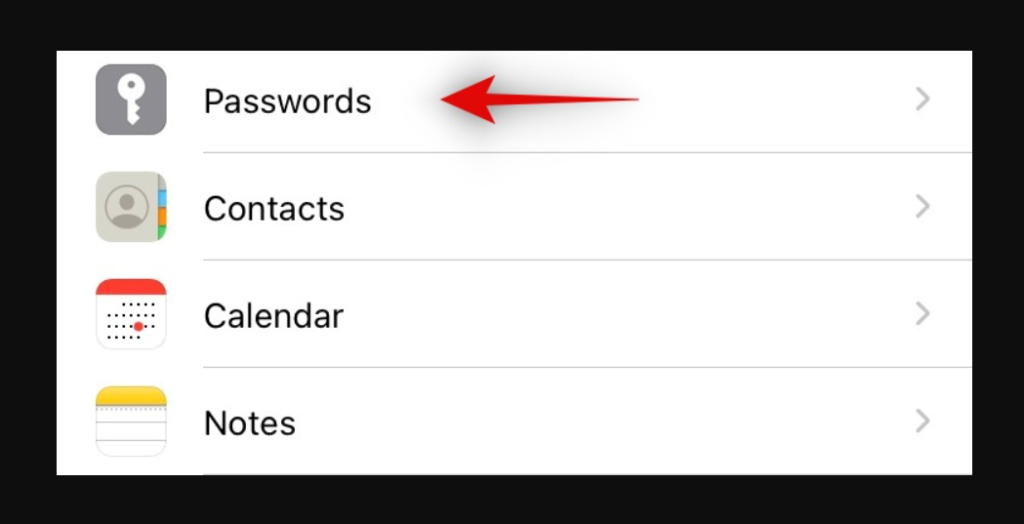 Click on the Password button to proceed further.
Now, it's time to authenticate your login identity and for that, you can either use your iPhone passcode, Face ID, or Touch ID.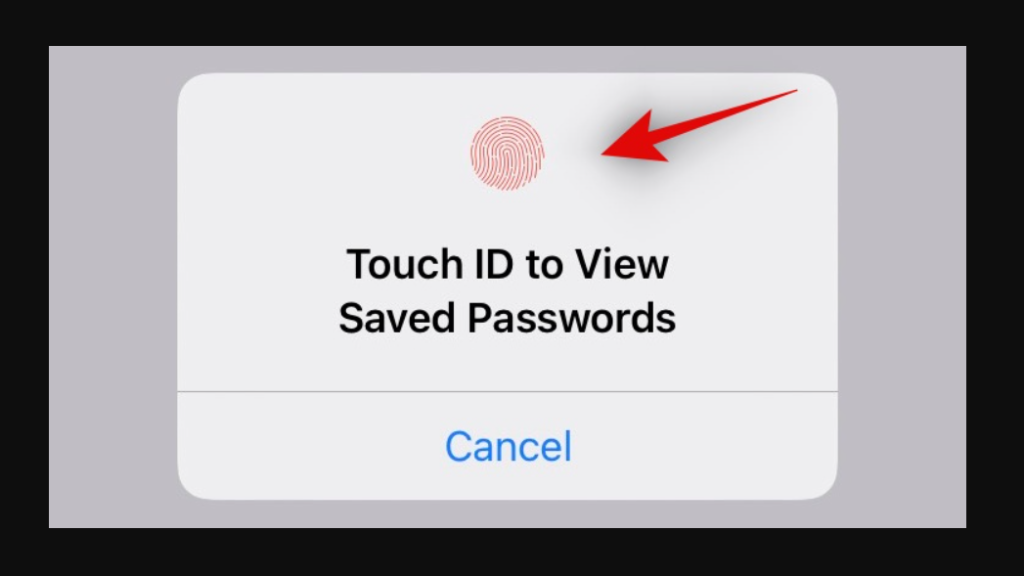 After the completion of successful authentication, you will see a list of all saved passwords that have been saved on your Apple device.
Simply scroll down the list to discover the one you wish to view.
Alternatively, you can type the name of the service which you want to access in the Search bar, located at the top of your screen.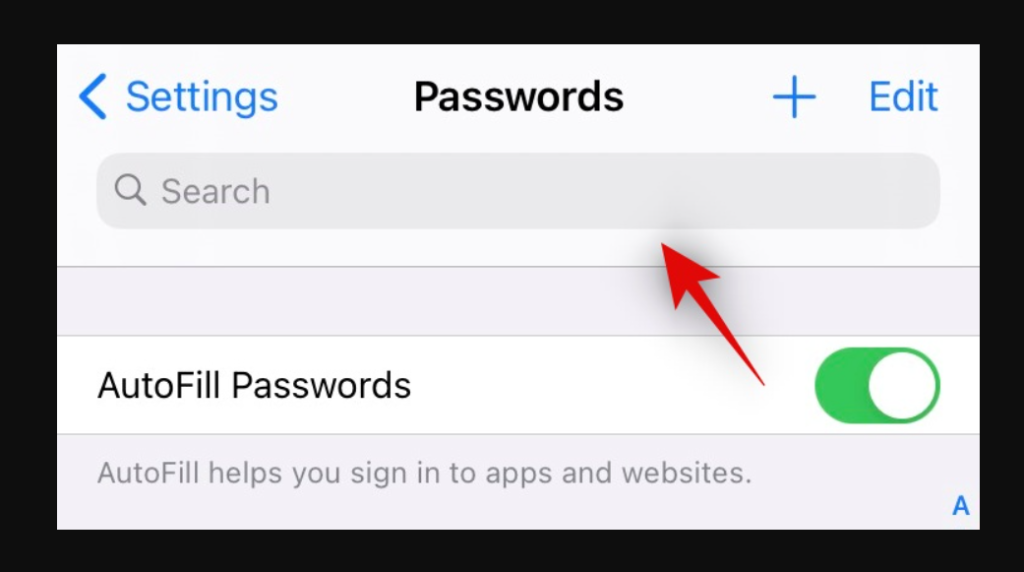 Check For Apple's New Security Recommendations
Recently Apple has introduced a new privacy feature for their potential users. The newly launched feature allows and helps iPhone users to crosscheck all the previously saved passwords in the device for duplicates. You might know fact that duplicate passwords are easy to hack and can put your accounts at a major risk. Earlier, the user would require to look for all the duplicate passwords on their own, which was a hectic job to complete. With this new amazing feature, Apple has reduced the burden of potential iPhone users by minimizing their efforts required to find duplicate passwords.
More than this, from now onwards, Apple will also encrypt and cross-check all your saved passwords with leaked databases available on the internet. In case, your password shows up in one of the leak database lists then it means your account is compromised and you will need to take some necessary action ASAP! To make you aware, Apple will show the information regarding the same in the 'Security Recommendations' section and you can change any such compromised passwords to maintain your privacy.
I hope, by using this guide details you can easily find all your saved passwords on your iPhone. If you face any such issue, during the process, feel free to post your query to the comments section below.