With the rapid change in the science and tech world, our lives are made fuller by the devices that we can use at home. These changing trends create more satisfaction for humankind as we can use multiple gadgets to make our life easier. I mean just look at your home and you will find yourself surrounded by multiple gadgets that can actually be invented to make things easier, especially when you are at home.
Herein, we have created a list of the latest home technology ideas advancement making it top-notch in every sense. Whether you want to upgrade your home to a smart home or just thinking to buy these smart devices to gift someone, this post will help you in every aspect.
1. Google Nest Hello Video Doorbell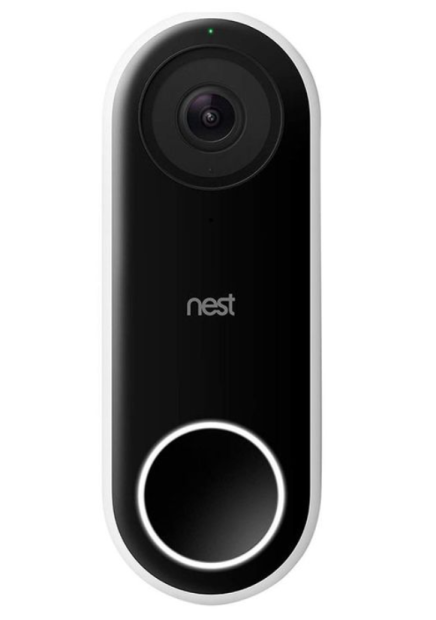 On the list, the Google Nest Hello video doorbell holds first place because of its sleek design and easy to install interface. The device allows its users to keep an eye on their front door activity in high resolution, during the times when you are away from home. Talking about the working mechanism, it will start sending you alert alarms when someone is at your doorsteps. Along with this, you can also access the option to answer the doorbell with the help of a built-in speaker and microphone. All you need is to complete the wired installation to get the best out of this gadget.
2. Anova Sous Vide with Bluetooth Facility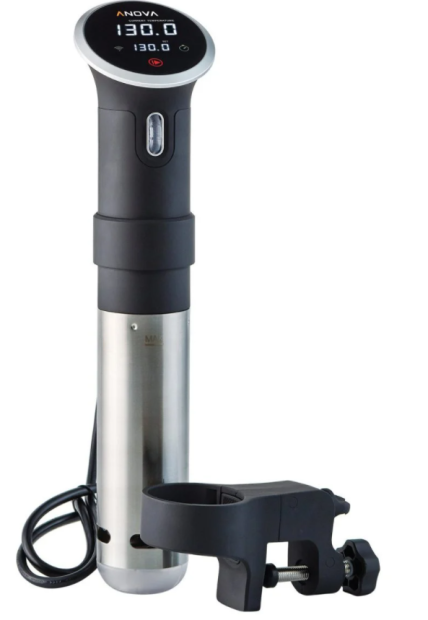 The best-in-town device, Anova Sous Vide comes with a Bluetooth facility to cook the steak at a perfect temperature, every time. The Sous-vide comes with a vacuum-sealed pouch with a low temperature, and this will help to retain most of the juice and aroma in your roasted food. This precision cooking device comes with a Bluetooth system so that you can keep tracking your cooking process all the time.
Editor's recommendation:- Access LG Smart TV secret service
3. Netatmo Smart Indoor Air Quality Monitor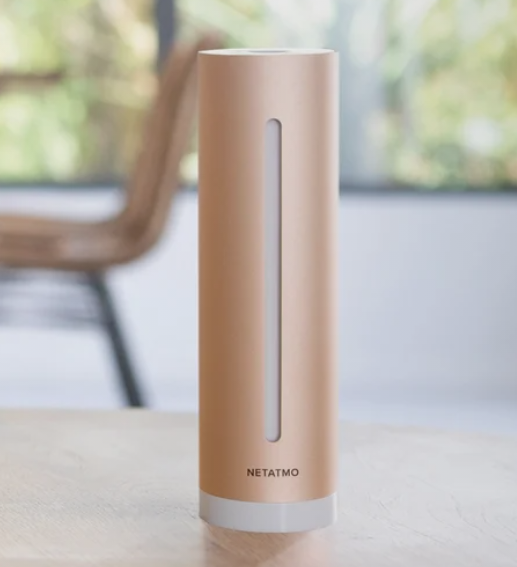 Thinking about your indoor air quality? Well, for this you can try using Netatmo's smart indoor air quality monitor to find out your indoor air quality. Once you installed the device, it will start showing the right humidity level that is best for your home, especially since this product is helpful for asthma patients.
4. Bose SoundTouch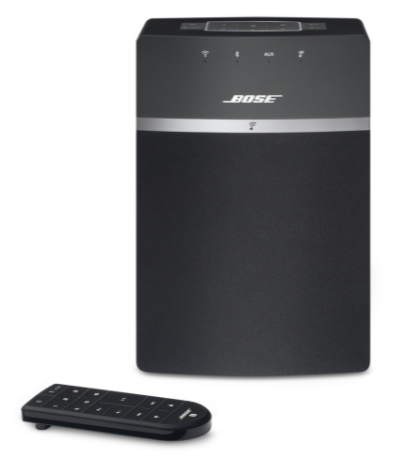 The classic Bose SoundTouch is the best option if you are looking for a space-saving audio device. The device comes with a dedicated remote control having all the shortcut buttons, to stream your favorite beats with high-quality bass. The SoundTouch supports Bluetooth and Wi-Fi connectivity, allowing it to connect and play audio from your favorite music sources like Spotify and Sirius XM. The Bose SoundTouch is a great deal to fill your home with feature-rich sound. In addition, you can connect your smart speaker to enjoy hands-free voice control for a great experience. This is one of the must-have home technology ideas.
5. OxyLED Motion Sensor Light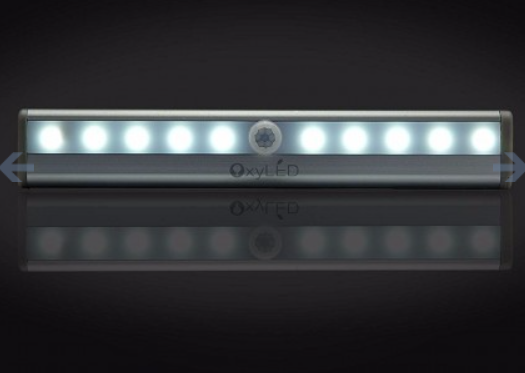 The OxyLED motion sensor light is the smart controlling light that turns on and as per your requirement. You can easily mount the device anywhere you want to add some extra light to space. To use the device, you need to put batteries inside the battery holder and you are good to go to get the best from the gadget.
Author Recommended:- HDMI Switch Infrared Frequency
6. Bose SleepBuds II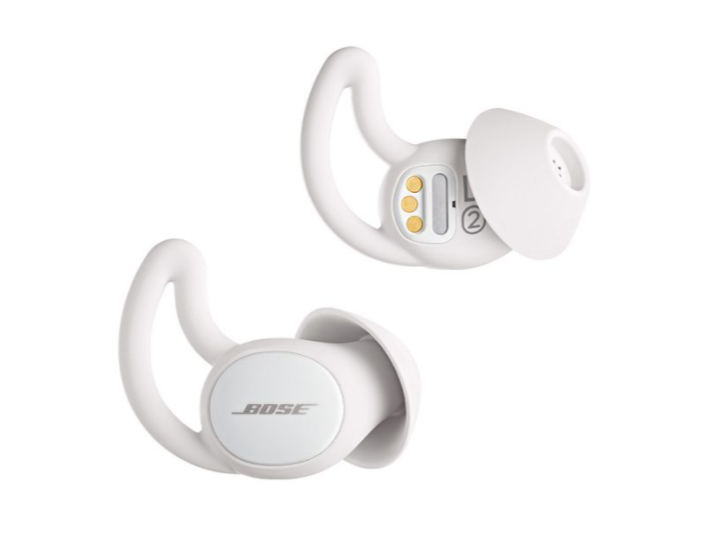 The next-gen bedtime wearable, Bose SleepBuds II is the best combat device useful to block all the unwanted noises/sounds that may interrupt you while sleep. These wireless noise-masking sleepbuds are best to achieve eight hours of sleep and you can play even subtle audio tracks to cut down all the unpleasant noises. The sleepbuds claims to provide 10 hours of battery backup on a single charge.
7. DubsLabs Bedphones For Comfortable Sleep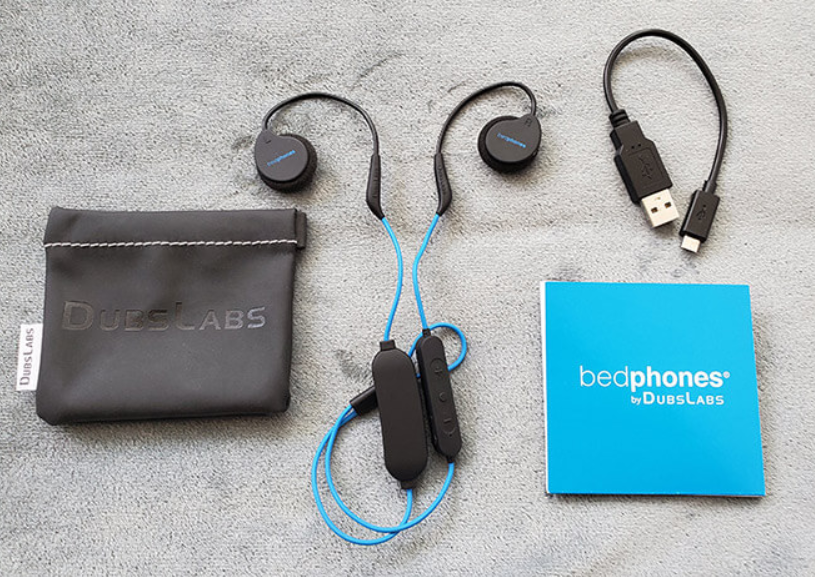 DubsLabs Bedphones is the world's thinnest on-ear headphones that help you to stay asleep for a longer time. The device is easy to adjust for any ear shape and has come with a built-in microphone, charging port, and volume keys for effortless usage. You can connect your true wireless DubsLabs Bedphones with your smartphone via the free mobile app to keep track of your sleeping pattern.
8. Philips Hue Smart Switches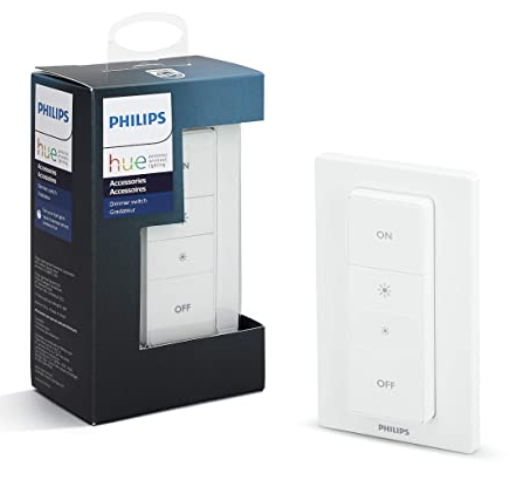 The new wall switch module of the Philips Hue Smart Switches makes it the better and affordable option for those looking to turn their custom wall switches with smart lights. The device is useful to make your dumb wall into a bright attractive smart wall. In addition to this, you can actually place it on the floor or even hung it on the roof-top for extra definition in the roof.
Also Read- List of Must-Have Google Products at Home
These are a few of the interesting home technology ideas that can actually make your space top-notch.