Buying a new home is every ones' dream. However, this also adds responsibilities to the owner of the home. As a matter of fact, there are a huge number of household repair work that comes every now and then. Most of the time, weather results in damage to things. An abrupt power supply can also affect the electrical appliances and others. In such a scenario, repair work is essential. But too much renovation can be very costly. Hence, it is a good idea to get a home warranty for your home. In this article, we will discuss some of the best home warranty companies in New Jersey.
A home warranty is a contract that helps people/homeowners against the too high cost of maintenance. This contract is very different from regular home insurance. This is because it does not cover major accidents but rather repair costs and household appliance maintenance. These are mostly caused by ordinary wear and tear of the appliance and not some worrisome accident.
List of best home warranty companies in New Jersey
This is one of the best home warranty companies in New Jersey. This home warranty company is very popular throughout the United States. It is also the oldest of all the home warranty companies. They offer a wide variety of plans and coverage. These plans are ShieldGold, ShieldSilver, and Shield Platinum. All these plans cover almost all home appliances and household systems.
The cost of plans is also not very high. It is quite economical. For a homeowner in New Jersey, the cost of plans is between $40 to $58 per month. You can also select a service fee of your choice from the three options. These are $75, $100, and $125. This makes it very flexible for homeowners.
Features of American Home Shield home warranty company
They have plans and prices that fit into the budget of everyone. Hence, you will definitely find a plan that suits you.
Their plans cover the household systems and appliances disregard of their age. So, both old and new appliances are treated equally.
You will not have to worry about any inspection or maintenance records of their appliances to avail of the services and plans.
They have a very wide network of more than 17000 contractors to do these jobs.
You are also eligible for replacement of the devices, in case the device is not repaired by the serviceman.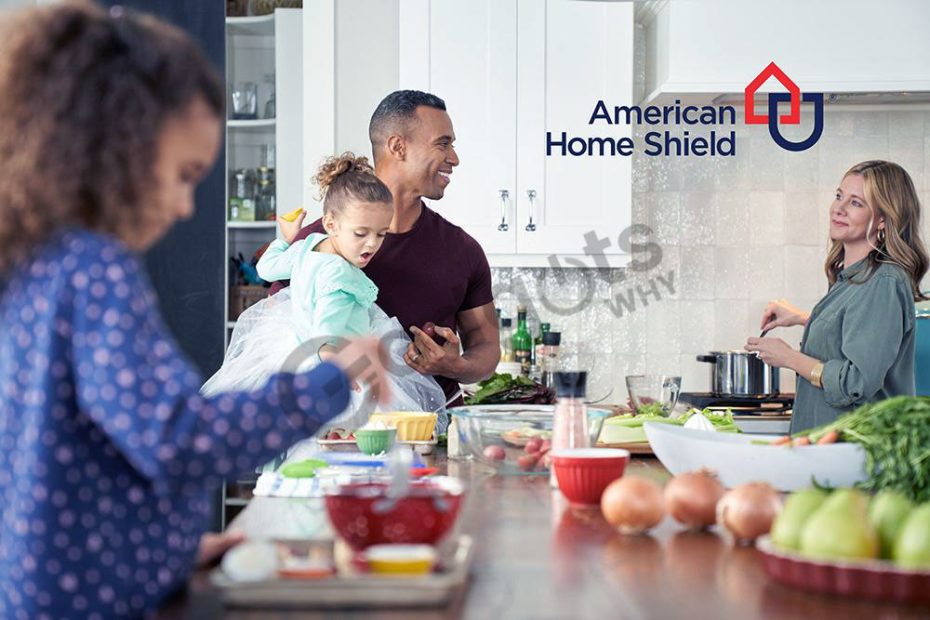 Check out our list of 10 essential Healthcare Gadgets You Need at Home
This is one of the oldest home warranty companies in New Jersey. It has more than 10 years of experience. This is a very affordable home warranty company you will come across. They have two plans. One is the Basic plan and the other is the Total plan. The average cost or price of the plans is between $37 and $44 per month. Under the basic plan, all the major systems and appliances of your home are covered. However, in the total plan, all the basic plan appliances, as well as the other major systems like air conditioner, dryer, washer, and refrigerator, are also covered.
The service cost of Choice Home Warranty company is also between $60 to $85 for replacements and repairs.
Features of Choice Home Warranty home warranty company
In the list of best home warranty companies in New Jersey, we now have the features of this home warranty company. These are:
You are eligible for after-hours services of the company.
The plans and the service are extremely affordable.
There is a provision for a guaranteed response from the company within 48 hours of making a claim by homeowners.
You are also eligible for a 90-day guarantee on repairs.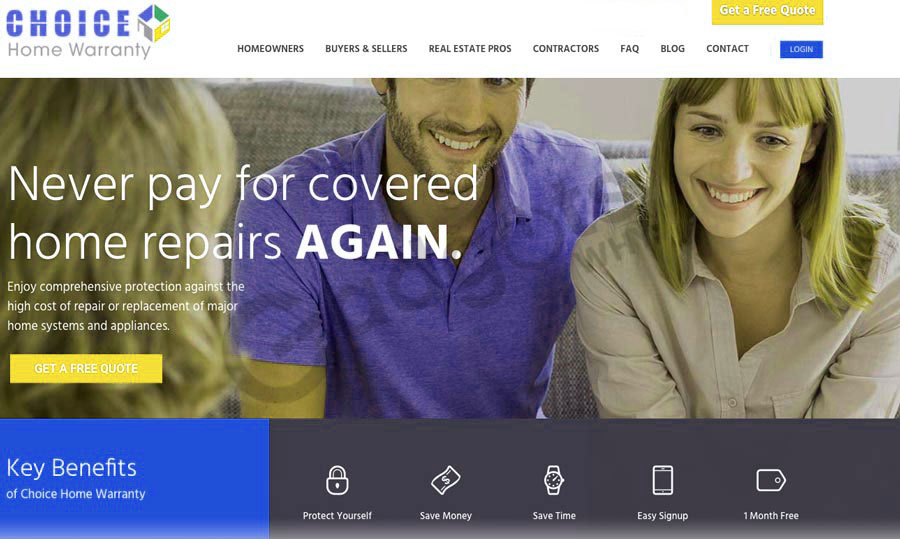 Also Read: Top 7 Home Warranty Companies in Nebraska
This is a well-known and respected home warranty company in New Jersey. They have three plans for the homeowners. All of these plans are completely affordable. They have an extremely lower service call fee. You will like the live claims tracking feature of the company. In this company, you will have the freedom to choose your own contractor. You also will not have to worry about getting prior approval before selecting the contractor. One will get the reimbursement if their contractor is properly insured and bonded. This is one of the best home warranty companies in New Jersey.
You will get three plans, one is a systems plan, then the appliance plan. The last is the combination of these two plans. The price of the system and the appliance plan is $33 whereas the price of the total or combination plan is $47.
Features of Priority Home Warranty company
There is a provision for a workmanship guarantee. The duration of this guarantee is the end of the plan.
You will have to pay $70 as a service call fee. This is less than the usual service fees.
One is even entitled to reimbursement when they decide to work along with their own contractor.


Recommended: Top 4 Home Warranty Companies in Rhode Island
This is a very impressive and one of the best home warranty companies in New Jersey. It offers coverage of up to 28 home appliances under its three plans. All of these plans are very comprehensive. The reason to add it to the list is the extra services that it provides. You will get a free water sensor and a $25 credit for water or air filters. A $500 reimbursement is also there with the complete home plan.
The three plans of this home warranty company are an Appliances plan, a Built-in system plan, and a complete home plan. There are three service calls to choose from. These are $100, $125, and $150. The service plan varies but it is almost between $56 and $82 per month.
Features of Clinch Home Services home warranty company
You can choose from a list of three plans.
There is a provision for a 180-day workmanship guarantee at this company.
You will get coverage of two HVAC units and home appliances.
There is also a premium package that can cover up to $2000 of the homeowners' money!