This article includes everything you will need to know about the Kindle app in short. A company with the power of Amazon may be expected to charge for everything, but that is not the case. You may enjoy ebooks without worrying about the cost thanks to several services, like the Kindle app. Apart from this if you are already a user of an unlimited subscription and facing issues that lead you to the '' Kindle app not working '' then you are at the perfect place. More specially this will cover the troubleshooting guide that will solve the issue of ''READ NOW BUTTON'' of the Kindle application.
There are, however, certain Amazon items that have a cost. What now—is Kindle free or not? We will also include the solution to the issue.
Is the Kindle app free?
The Kindle app is without cost. The Kindle app is free to download for both computers and mobile devices. Given that it offers you immediate access to your Kindle collection, every digital book you purchase from Amazon, and any files you send to Kindle through email, this is a fantastic price.
Even better, the online store offers a wide selection of reduced and free ebooks and audiobooks. Then there is Kindle Unlimited, a paid subscription program that offers added benefits like limitless reading and listening options. Although this is paid, there is a free trial and ongoing promos.
What Kindle Extras Come at a Price?
Although most ebooks aren't free, they are typically less expensive than traditional books. Having access to many online ebook retailers is still a smart idea if only so you can compare prices on Kindle novels. The fact that a Kindle device costs money in contrast to the free Kindle app is another significant distinction. Particularly if you want it completely new, the minimum price is roughly $100. The most attractive models are also easier on the eyes. What technologies you have access to and if you need more ultimately determine the outcome. You only have to pay for the non-free ebooks and the extra Kindle Unlimited membership if you're delighted with the Kindle app.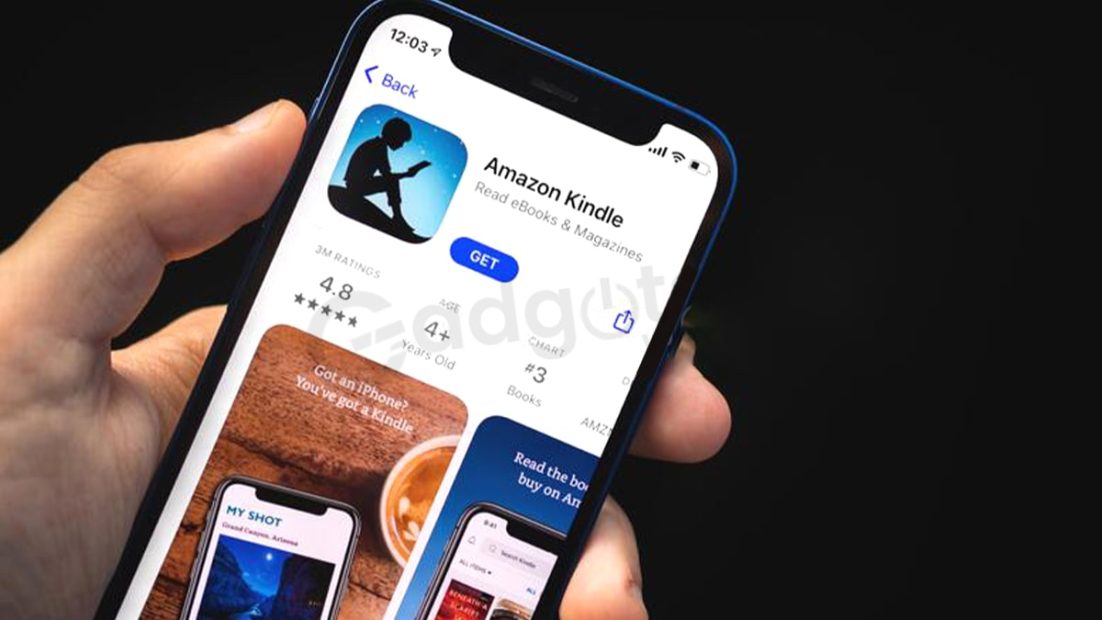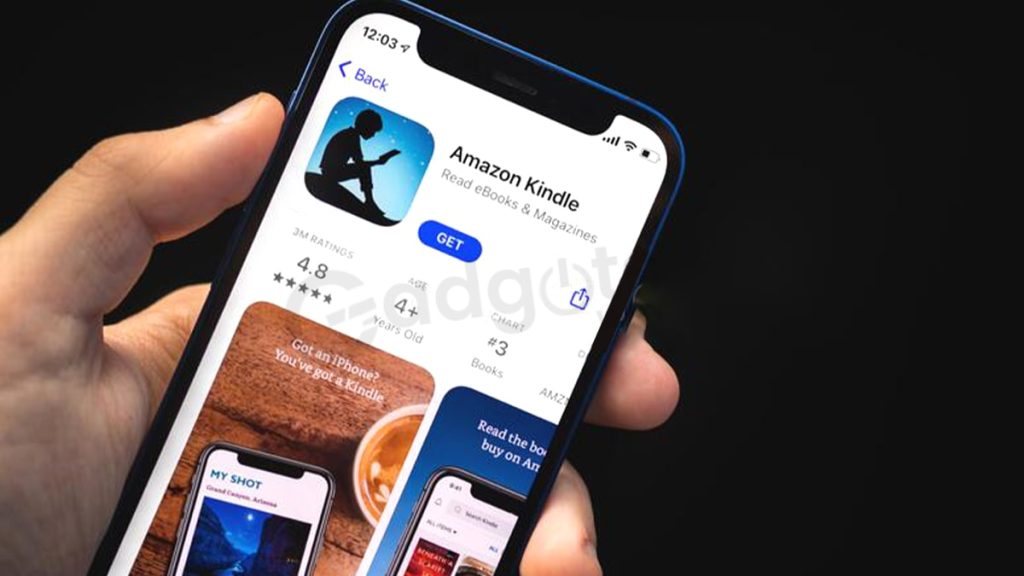 Also, Read our list of top Z library Alternatives to download Popular eBooks
Repair the read now button or app for Kindle app Unlimited | Kindle app not working
When you click "read for free," you get an error message saying "oops, something went wrong." Are you unable to read Kindle Unlimited books on the Kindle app through the read now button or Kindle app is not working at all?
The following steps will help you fix a broken Kindle Unlimited, read for free button or app:
Visit each Amazon app-
Initial force halt
Clear the cache.
Remove the data.
Delete the app.
Do it for the Kindle, Alexa, Amazon Shop, Audible, etc.
First, install Kindle.
Log in.
You may now utilize the read for free button.
Attempt these troubleshooting procedures if the issue is not resolved-
Ensure the most recent software update is installed on your Kindle Reading App.
Make sure your gadget is online by checking its connection.
Synchronize More with your Kindle Reading App.
Try again after forcing the application to halt.
Verify under the Digital Payment Settings that your 1-Click payment method is up to date.
Math students here are a few Mathway Alternatives that will help you solve arithmetic problems
Another reason you are not able to read books on the Kindle application-
Several picture books, read-along, and graphic novels from your library's collection cannot be read on all Kindle devices or reading apps.
Look for a Kindle limitations link under "Formats" on the ebook's information page to check if a Kindle Book is incompatible with your device or app. You can attempt the Read now in browser option on your Loans page (under the books icon) if you already selected the Kindle Book format for an ebook that has Kindle limitations. Perhaps just your web browser, not the OverDrive app, offers this choice. To view the Read now in browser option, click Have trouble? under the Kindle button if you have specified Kindle as your preferred reading platform. If not, you can return the ebook to the library and request a new copy in a different format.