Sleep better with next-generation sleep sensing EEG headphones, featuring the perfect peacetime and comfort with audio that improves your sleep pattern. So, if you are the one who prefers to listen to some kind of audio accompaniment while falling asleep then Kokoon's Sleep Headphones is the right product for you. London-based startup Kokoon introduced it's first-ever headphones that are comfortable enough to be slept in and smart enough to adjust your music during your sleep hours. The Kokoon EEG headphones are designed to help you to get a peaceful sleep. Other than this, you can pair your headphones with a Kokoon smartphone app packed with astounding features like sleep exercises, audio programs, and peaceful music created to relax your mind.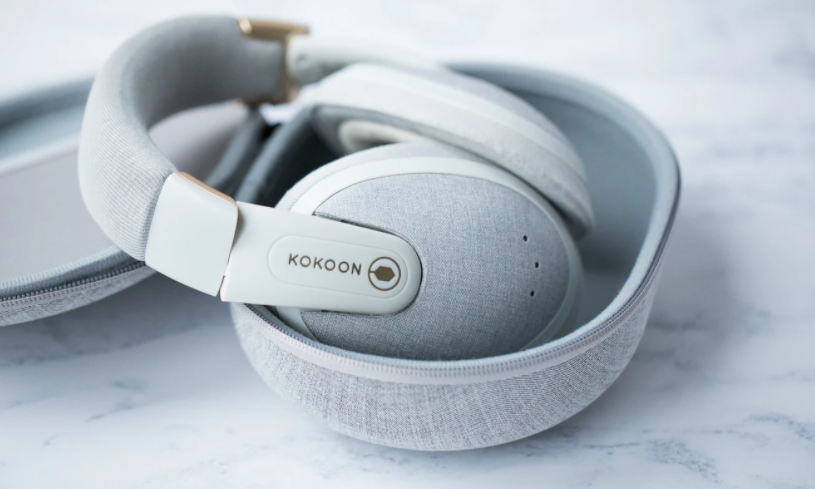 The first impression of these amazing Kokoon Sleep headphones is strong enough to attract buyers. Nothing feels cheap here, which makes them undeniably luxurious headphones with out of the box features. Being a heavyweight headphone of 350 g, still they are comfortable to wear. The ear-cups are designed with super-soft rubber, resulting in very little pressure on your ears. Waking up to the next day after wearing them all night long won't leave your ears in pain.
What You Get Inside The Box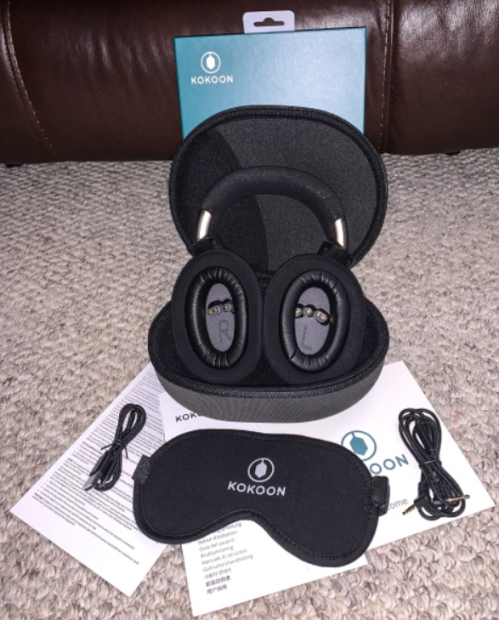 As soon as you get your hands on Kokoon's EEG headphones, you will receive the following items inside the box:
Kokoon Sleep Headphones
1 Micro USB Charging Cable
A 3.5mm Audio Cable
Sleep Mask
And a User Manual
Now, let's talk about some of the exciting features of these Kokoon's Sleep Assist Headphones.
The Ultimate Kokoon Sleep Headphones – Design and Features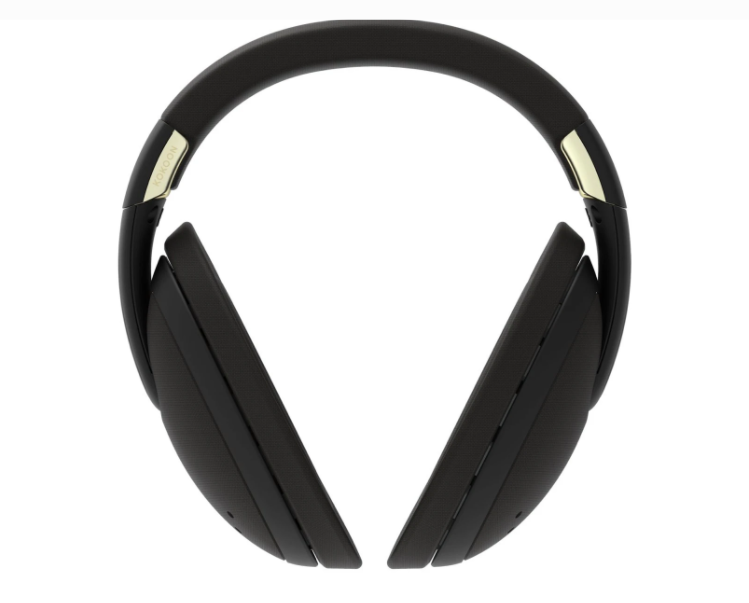 Designed for comfort: The flexible silicones of the headphone are designed with a flex mold comfort system to easily bend to your head shape and are wrapped in a soft fabric to make sure you stay cool and your ears feel ventilated.
Empowered with Activate Noise Cancellation Technology: The Kokoon headphone's active noise cancellation technology is moderately effective, which makes the device optimally designed for better sleep.
Intelligent Sleep Sensing: The built-in EEG Brainwave sensors accurately monitor your sleep pattern and helps to personalize your experience. Other than this, you can connect your headphones with the Kokoon app, especially developed to power modern smartphone technology. The app will give you an in-sights into your sleep and relaxation and tracks your sleeping hour to give you the right report.
Sleep Exercises For The Best: The Kokoon Relax app comes with the various audio techniques used for Cognitive Behavioral Therapy. Besides this, the headphone automatically adjusts the music volume and as you fall asleep. This will help you to get a good sound sleep.
Battery Life Support: The battery life of this ultimate sleep sanctuary headphone is solid, as it can offer at least 11 or 12 hours of single night backup after heavy usage.
On-Demand Music Library: Relax with music that calm your mind. With Kokoon EEG headphones you get a gentle sound of rain, the ocean, and much more. You can also create your perfect wind-down playlist by adding some of the nice music through the smartphone app.
Personalized recommendations: Explore your app dashboard ad discover CBT-based coaching programs developed by the sleep scientist for healthy sleep and relaxation.
These smart Kokoon sleep headphones cost you US$314.99 available in Black and Grey color, but for good-quality sleep, it's worth the price.
Final Thoughts
After struggling here and there to find a good pair of headphones for sleeping, these Kokoon Sleep Aiding Headphones are looked like just another gimmick in the market. These Bluetooth wireless sleep-aiding headphones are comfortable for bedtime use. The only drawback about the product is the Bluetooth connectivity message that leads to capture misleading statistics sometimes.