How can you access and log in to SBS on-demand content? Here are the steps on how you can log in to SBS on demand and stream content related to education and current affairs. SBS is Australia's national public television network. It was first shown on October 24, 1980, and is available throughout Australia. It is produced by SBS's television division. SBS had a 7.7% viewership share in 2018. SBS On Demand is the Special Broadcasting Service's video-on-demand and catch-up television service. On September 1, 2011, the service became available. SBS On Demand is available for mobile devices, smart TVs, and set-top boxes via the web and applications. Continue reading to know how you can log in to SBS on-demand. SBS is broadcast in SD Digital on all of SBS Television's television transmitters. Only during important athletic events, when the transmission times of other programs may be shifted, does the channel's scheduling differ from state to state.
Content offered by SBS on demand-
Certain programming obligations are imposed on SBS by its charter. It features documentaries and instructional programming, as well as drama, comedy, cinema, and sports, despite its major focus on worldwide news and current affairs. SBS allocates a large portion of its morning television schedule to news bulletins in languages other than English, as well as a large number of subtitled foreign-language films. Its own news and current affairs program aim to focus on international issues more than the ABC or commercial networks. It also broadcasts a variety of documentaries and current affairs programming, with a particular emphasis on international sports.
SBS broadcasts a variety of news and current affairs programs, including its nightly, national news service SBS World News, the investigative program Dateline, the discussion forum Insight, and the original affairs program Living Black, and mainly its morning and afternoon World Watch timeslot, which broadcasts bulletins in languages other than English. Toyota World Sport was broadcast on weeknights until early 2007 when it was canceled to make room for the revived one-hour World News Australia and World Watch.
On its second digital channel, SBS Viceland, it transmits foreign language news, and it occasionally gives supplementary information, highlights, and statistics for programs broadcast on SBS, such as the FIFA World Cup, Olympic Games, The Ashes, and the Australian Football League Grand Final.
SBS Sport currently owns the broadcast rights to a number of sports that air on the network. World Superbikes, The Tour de France, World Rally Championship, The Ashes, UEFA Cup, FIFA World Cup (every tournament since 1986; shared with the Nine Network in 2002), UEFA Champions League, FIFA Confederations Cup, FA Cup, and UEFA European Football Championship are among the most popular. Sports programming like The World Game and the UEFA Champions League is also broadcasted by SBS.
What is the point of having an SBS on demand account?
To enjoy SBS On Demand, you must now sign in. This login will work across all of your favorite SBS applications and devices, allowing us to create a more personalized viewing experience for you, connecting you to more of what you love and providing you early access to exclusive and fast-tracked premium series and movies.
List of the devices you can log in to SBS on Demand-
Web Browsers
Mobile Devices
Android TV
Fire TV Stick
Hisense TV
Samsung TV
LG TV
Panasonic TV
Sony TV
HbbTV enabled TVs & Devices
Apple TV
Set up Boxes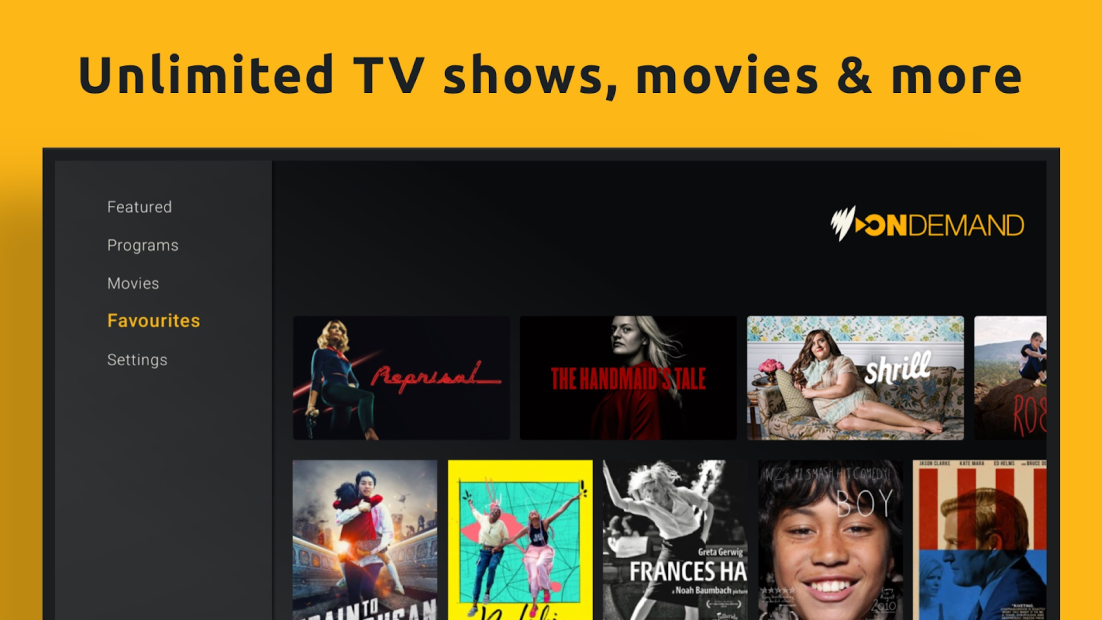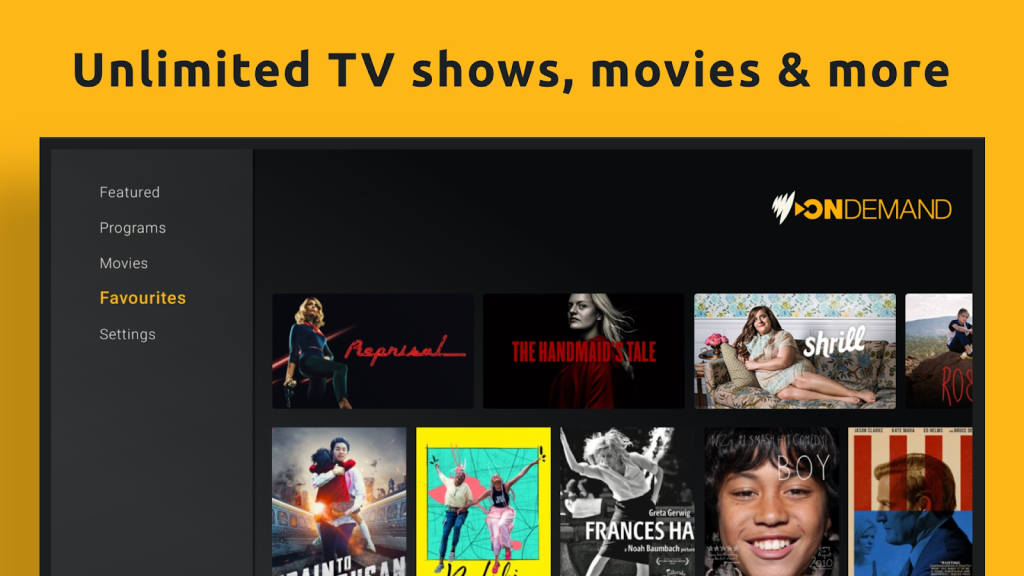 How to Log in to SBS on-Demand? Here are the steps.
Make an account with your email address.
Visit www.sbs.com.au/ondemand or use your SBS On Demand iOS / Android app to get started.
Visit the sign-in or sign-up page.
Fill in your first name.
Fill in your last name.
Enter an email address (you'll get an email to confirm it's a genuine email address).
Make a strong password (should have a minimum of 6 characters, including 1 number)
Make a display name for yourself (or we'll do it for you). What exactly is it? It's a public profile title that appears when you leave a comment.
Select your birth year from the options given there.
From the drop-down menu, choose your gender.
Create an account using your Facebook credentials.
To access SBS On Demand, log in with your Facebook login.
Sign up using your Google account.
To access SBS On Demand, log in with your Google credentials.
Login Steps for SBS on Demand Existing Users
1. Login with your email address.
Visit www.sbs.com.au/ondemand or download the SBS On Demand app for iOS or Android.
Fill in the email address and password you used to sign up.
Have you forgotten your password? Now use the link for forgot password in case you forget your password.
2. Login with your Facebook account
Type the email address and password of your Facebook account.
3. Use Google to log in.
Type the email address with a password of the google account.
How can you download SBS on-demand on iOS and Android devices?
To get apps for your iPhone, iPad, iPod touch, Apple TV, or Mac, go to the App Store.
You'll need an Apple ID to download the SBS On-Demand app from the App Store. The username and password you use to log in to Apple services are known as your Apple ID. Sign in to the App Store with the same Apple ID you used for other Apple services like iCloud. If you don't already have an Apple ID, follow these steps to create one: https://support.apple.com/en-au/HT203993
Launch the Google Play Store application. It's also worth noting that you can go to play.google.com.
– Look for SBS On Demand by searching or browsing.
– Choose a product.
– Press the Install button.
Now follow the guidelines mentioned on your screen.
By modifying your Google Accounts settings, you can choose which language is shown when you browse Google Play.
This was the guide to assist you on how to log in to SBS on-demand to catch up with the distinctive Australian entertainment and news.