Are you passionate about clicking pictures everywhere you go? No clue what to do with these photos? Want to Make Money from Phone? Are they just remaining till your smartphone's gallery? Here you go, you will be amazed to know that you can turn these photos into cash. Few apps will allow you to sell your astonishing photographs to potential customers who are willing to buy your best shots.
You have always been believing that you can only make your career in photography when you are a professional photographer who knows how to make dead shots alive. But no, selling pictures online doesn't ask you to be a professional photographer. You can be a beginner or not be into photography at all. Photograph selling apps ask you to have shots that just look good and aesthetic that people are willing to buy. You can simply earn money with your not-so-professional photographs as well. You just need a quality camera and you are all set to capture beautiful shots. Your photographs hold uniqueness and originality whose demand is rising continuously.
On a daily basis when it comes to clearing your phone's storage you delete many pictures that have the potential to have sold out. Why not take a chance and try these selling apps? Who knows it would turn out to be great, who knows you have the potential to click even random shots adroitly and make money from them!
Best Apps to Sell Photos to Make Money from Phone
Here is the list of top 6 apps where you can sell your clicked photographs and earn money-
AGORA IMAGES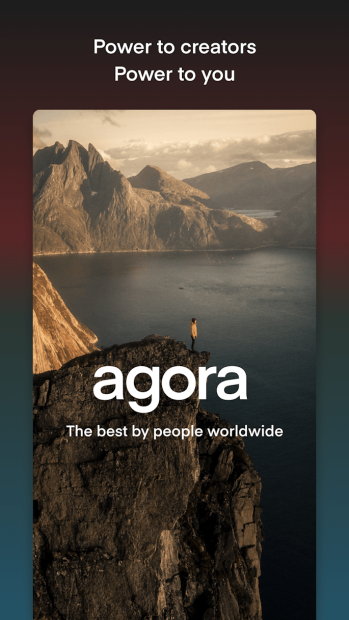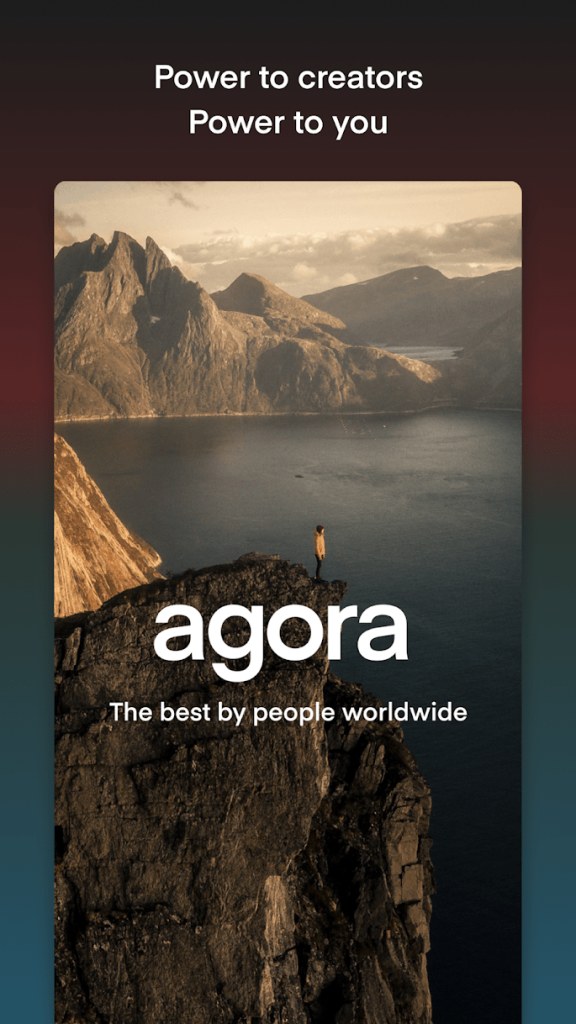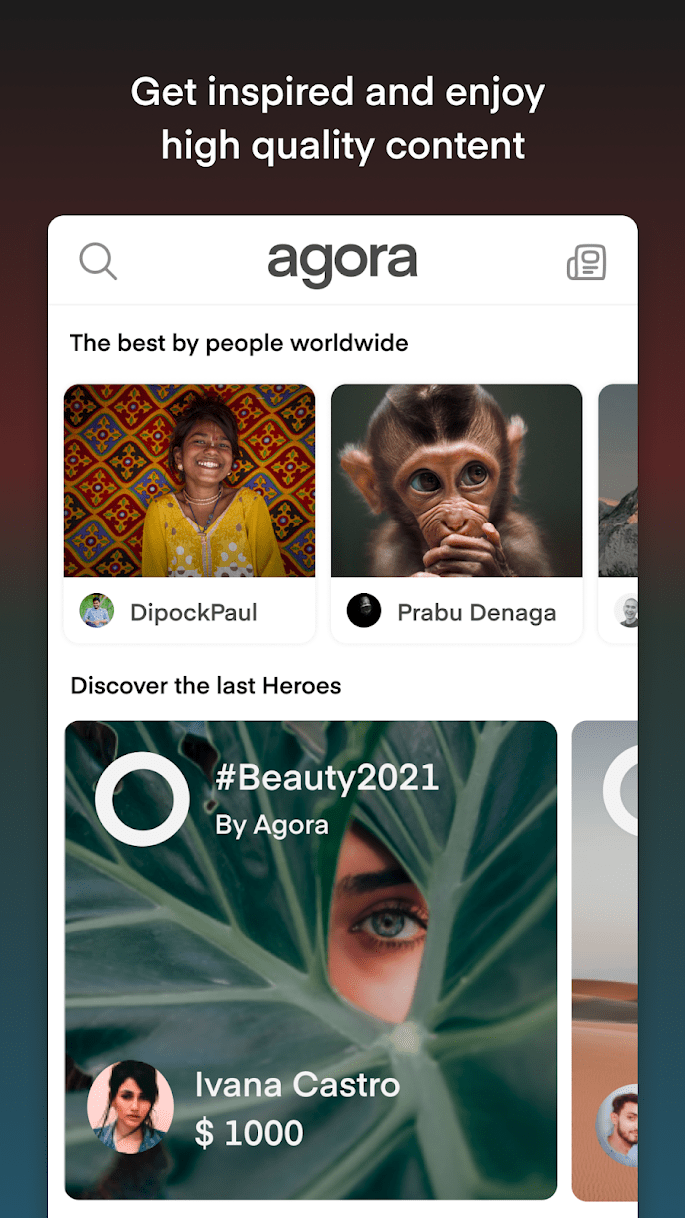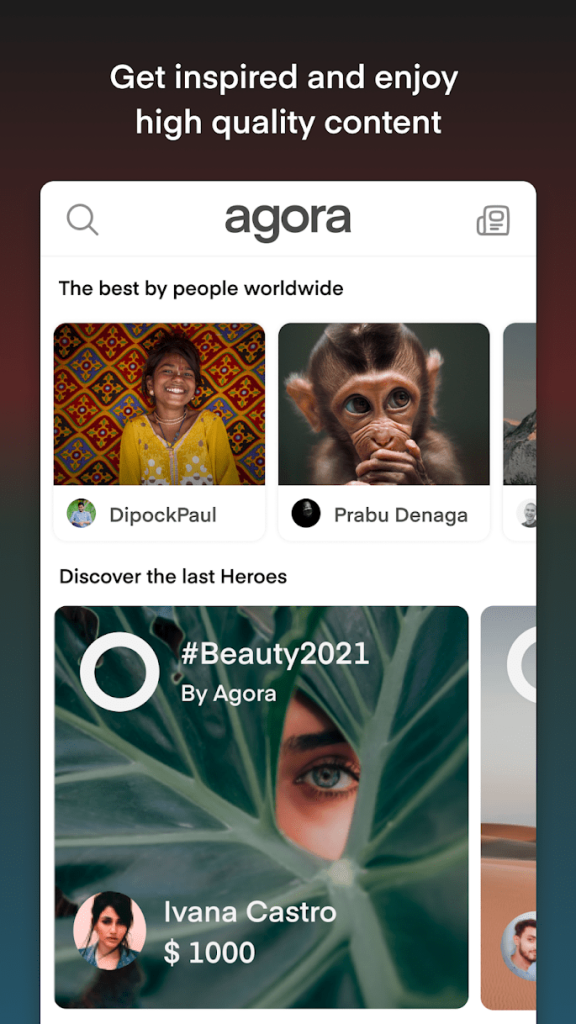 To earn money on a good note you need to be an active seller on this app. You need to participate in the photo contests, build a good connection with users worldwide and always keep an eye on the photograph doing best in your category. Your portfolio should be built great in order to attract customers. Share your portfolio to your social media sites for a larger reach. 
The prominent factor of this app is rating. Customers judge by the rating you have received from earlier customers. Make sure you always deliver quality work. It has 4 levels that are- Junior, advanced, pro, and master. It will take time to move further on the upper ranks.
AGORA can be downloaded for free from respective stores-
Google play store
App store
FOAP – Make Money from Phone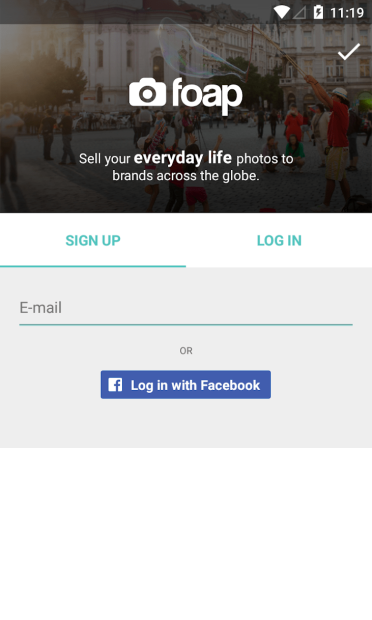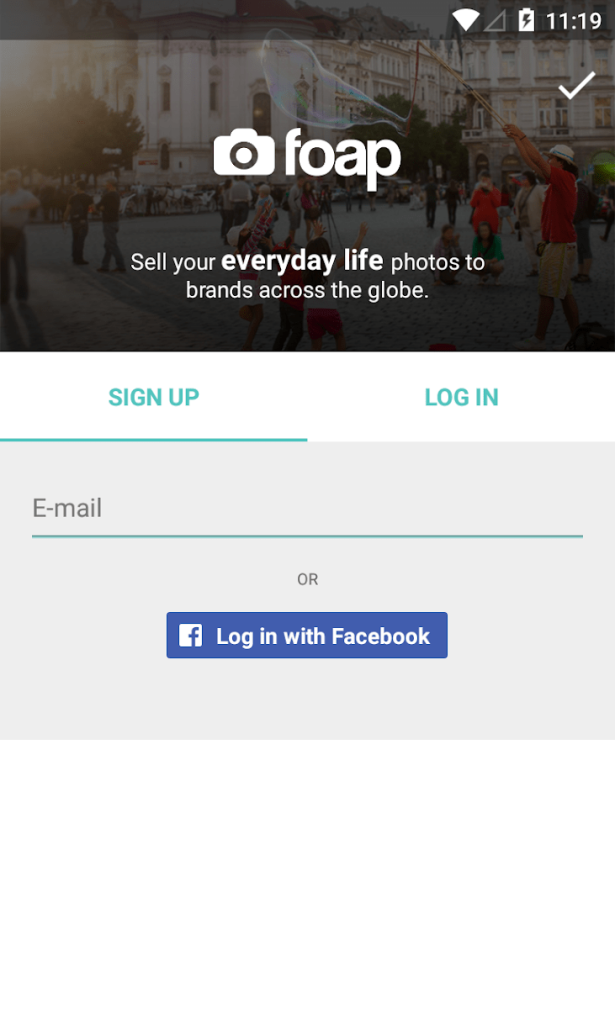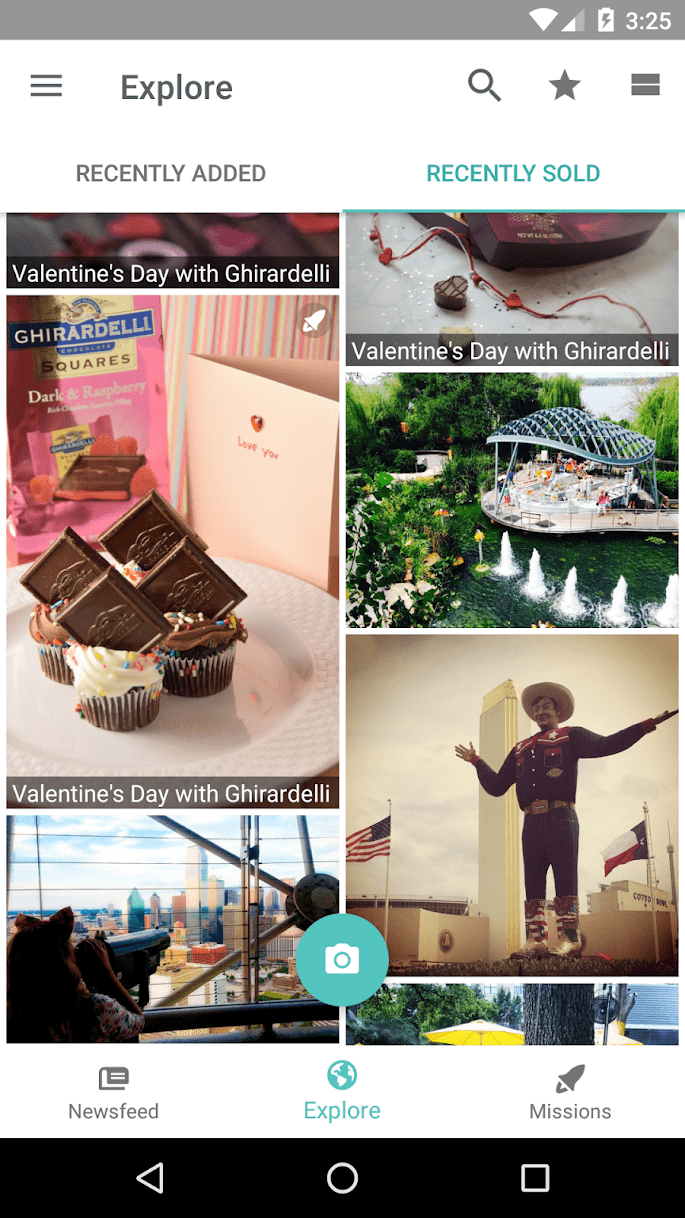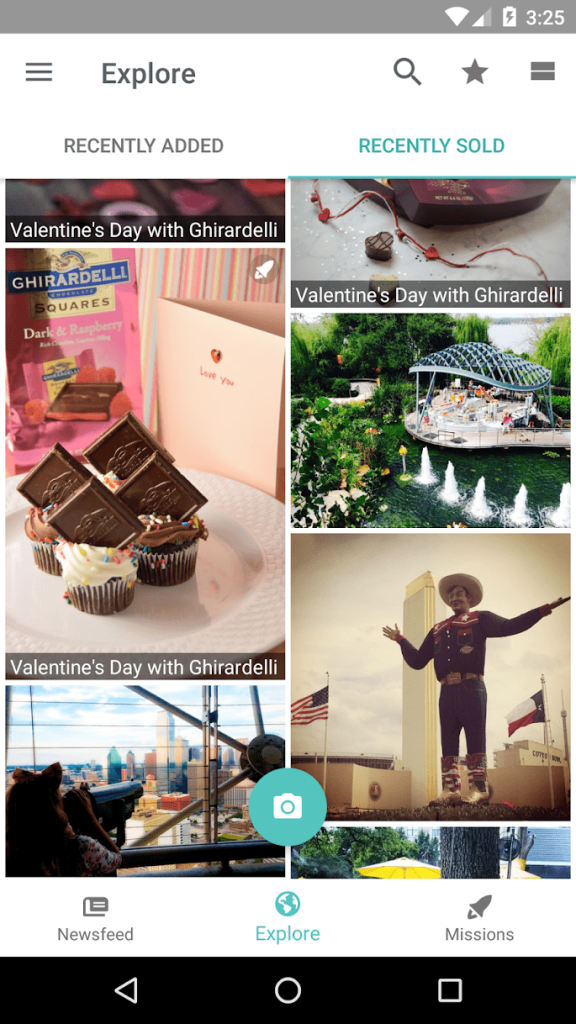 It's also one of the best photos selling apps among others. It is available for free for both IOS and Android. Sign-up for an account in this app and upload your potential photographs. Allow them to be on sale under stock photos. The general price for every photo is $10 and this will be split into 50-50 with FOAP APP as commission. You earn $5 for every photograph you sell.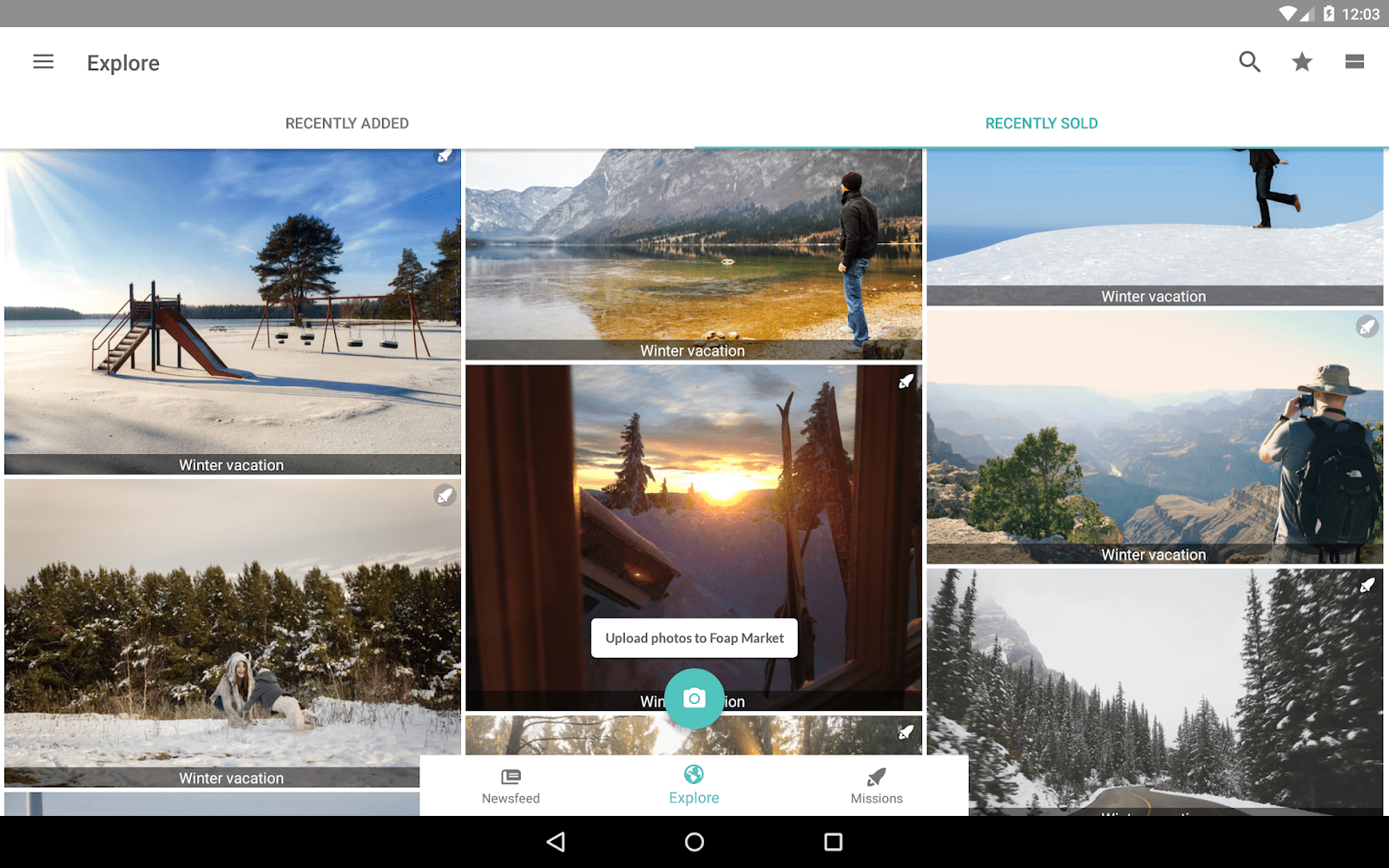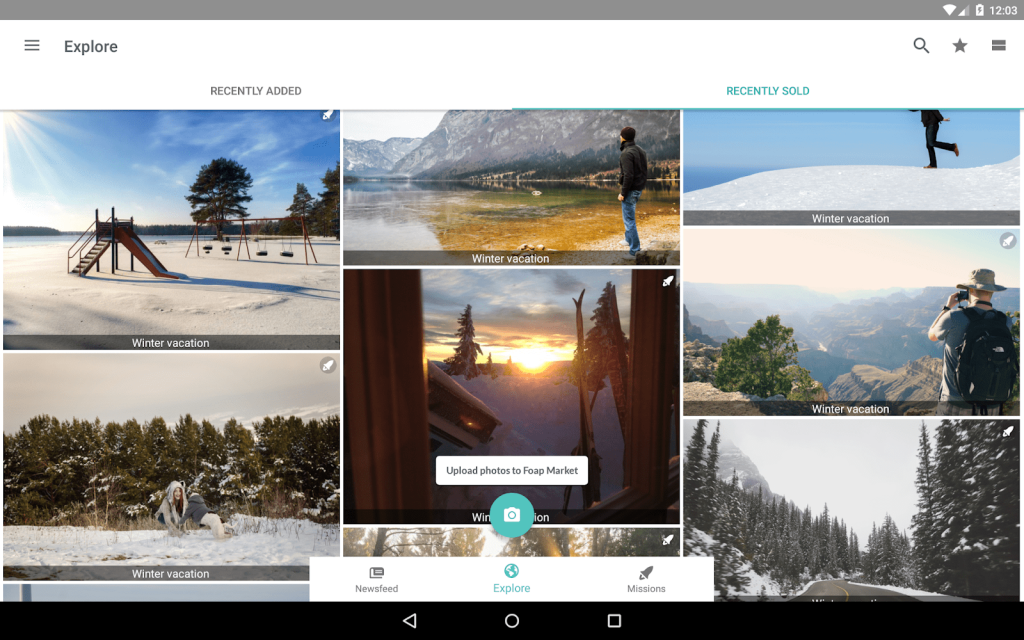 Similarly, like AGORA, you can sell one photograph to countless customers. To make it $100 you need to do 20 sales per month and here you'll be awarded. It features a photo contest- Mission, to earn a huge money prize which starts from $100. So, what are you waiting for?
Find FOAP app on-
Google play store
App store
DREAMSTIME – Make Money from Phone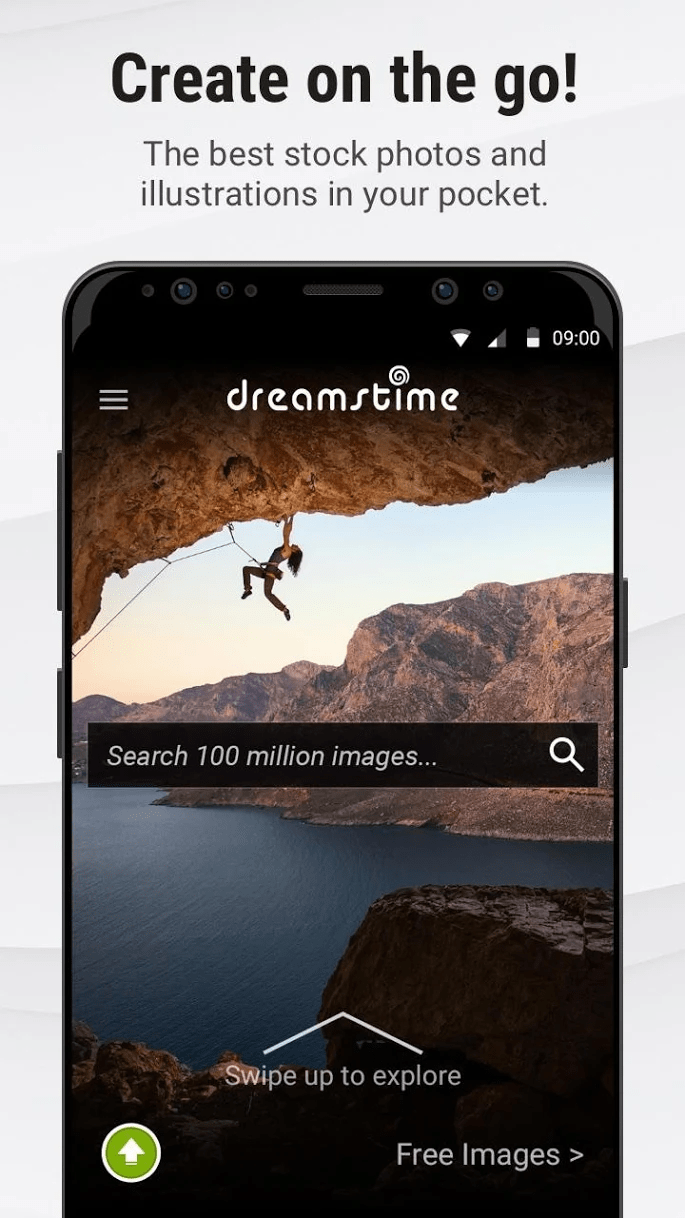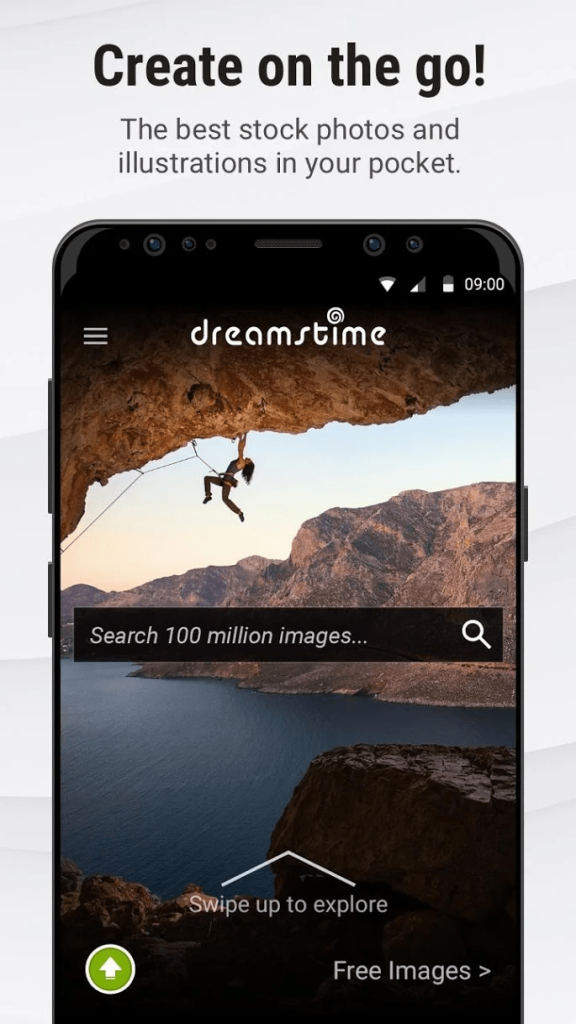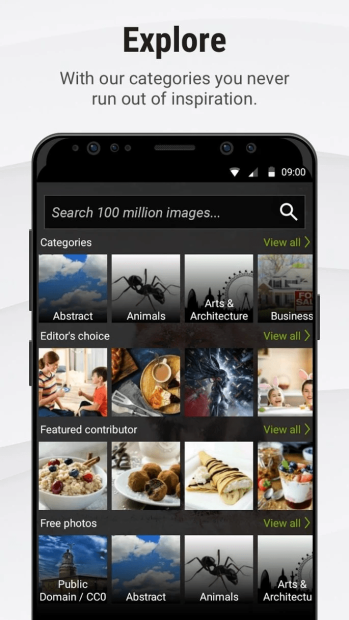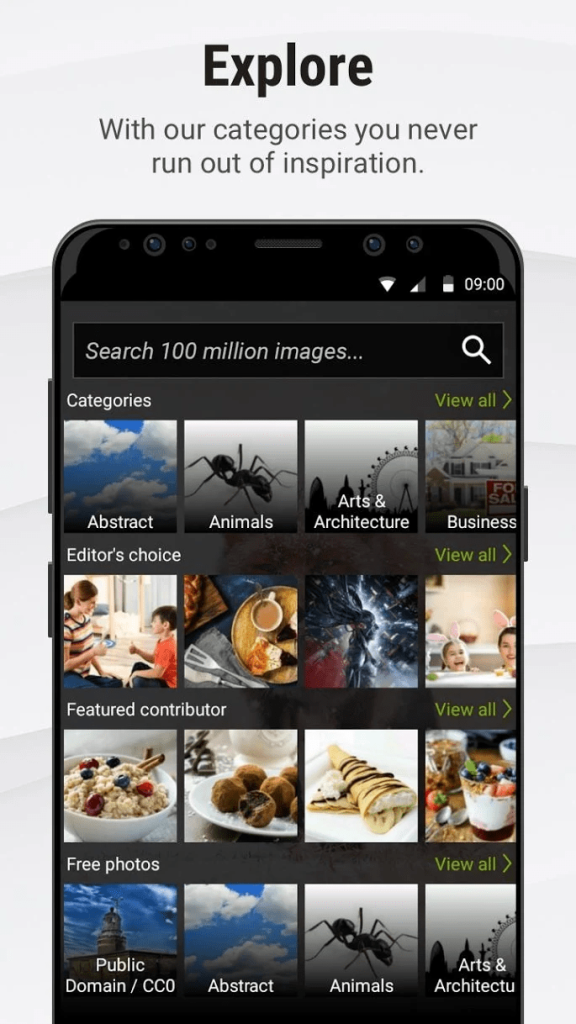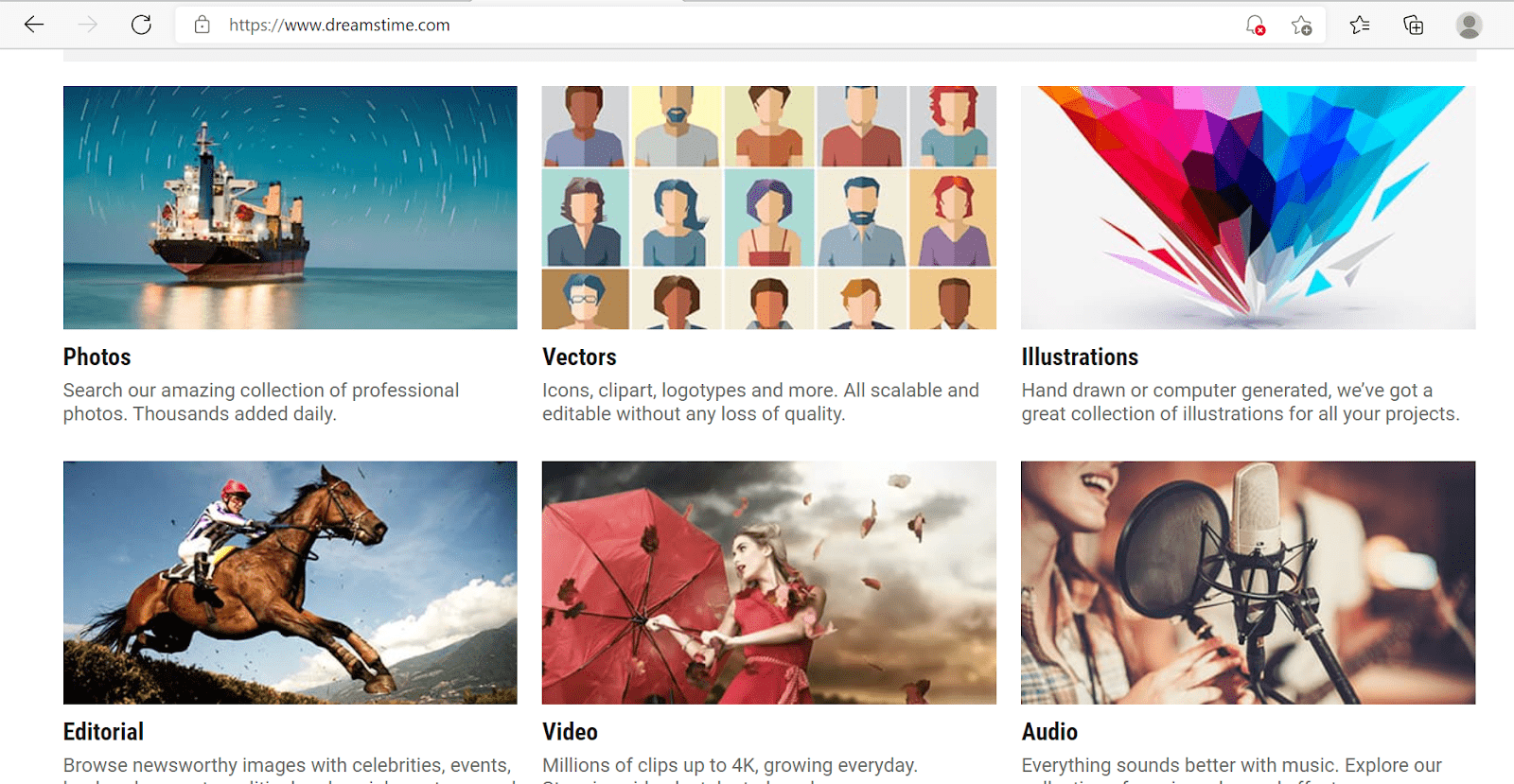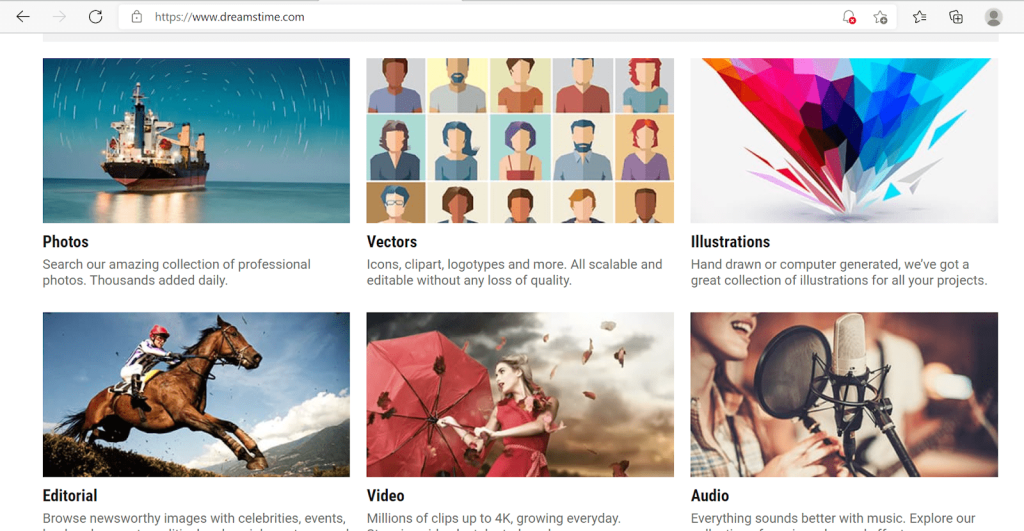 This app is the largest site for stock images with millions of worldwide users. This offers loaded opportunities to sell your photographs. It offers a lending option wherein you can hold the copyright to all the photographs of yours. It features a type of license that you can select from according to your photographs. In the case of a license, you can make up to $12 for every photo license sold, and receive revenue of about 25-50% share.
The minimum pay you earn is $100. It's super easy to set up an account. It is available for both IOS and Android for free. You get a navigation feature that allows you to check the status of all the sales you have made, earnings, and statistics for the photographs.
You should give it a try if you are willing to make money from your photos.
You can download it from-
Google play store
App store
SNAPWIRE – Make Money from Phone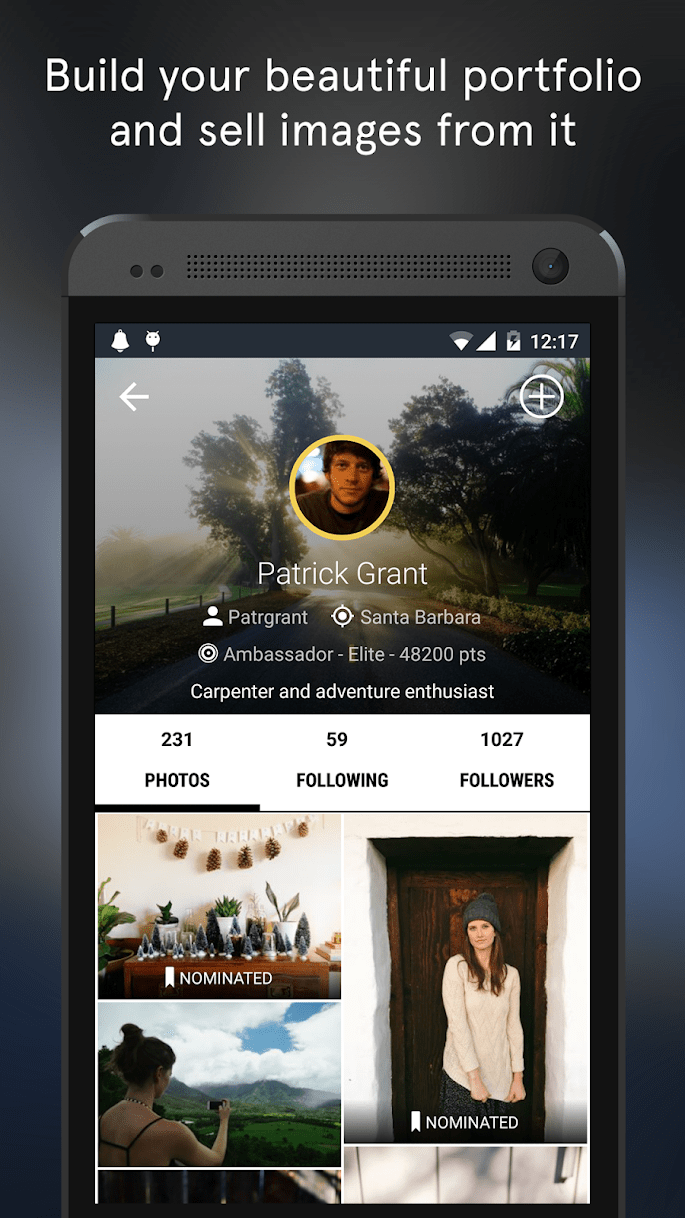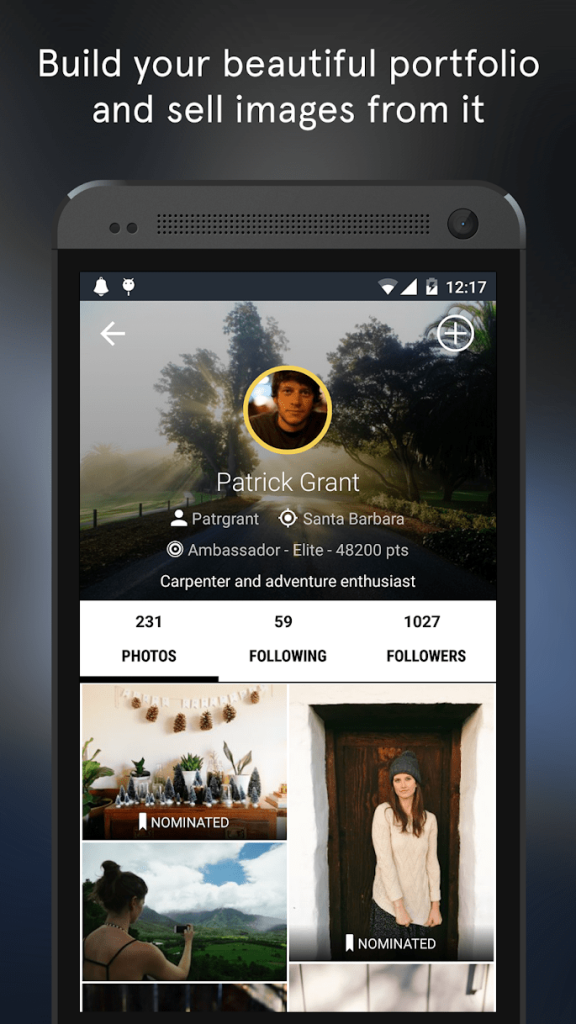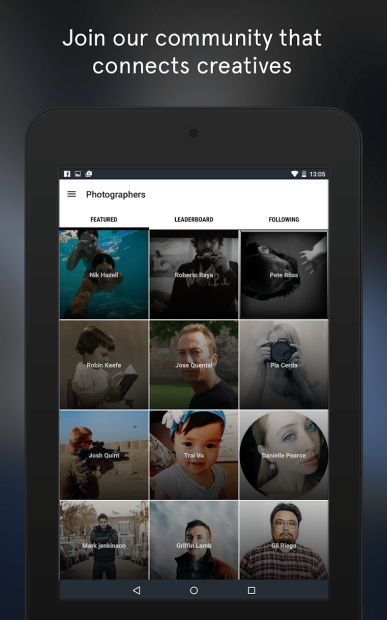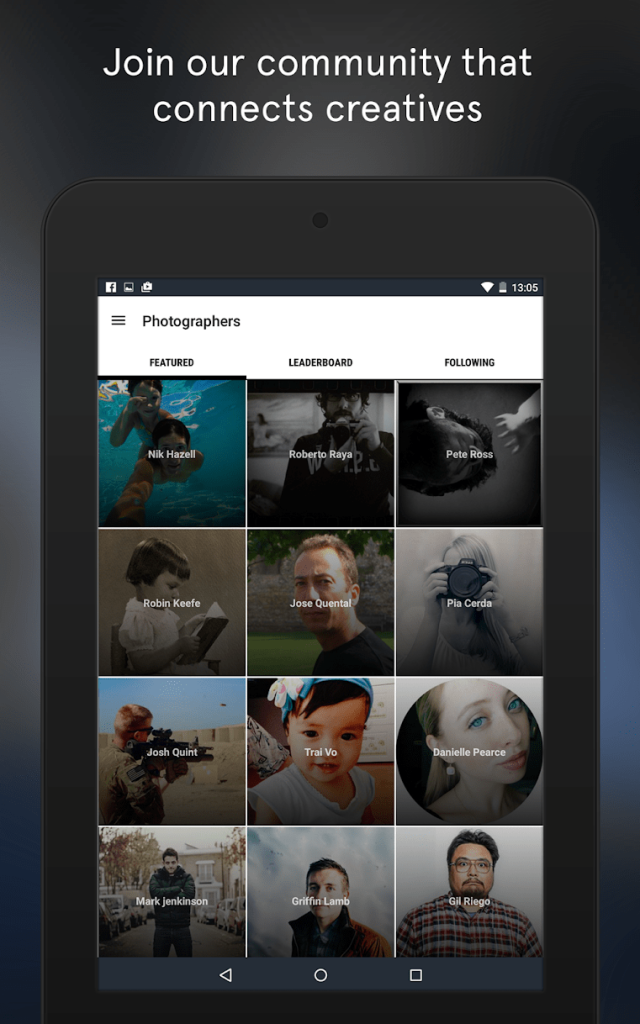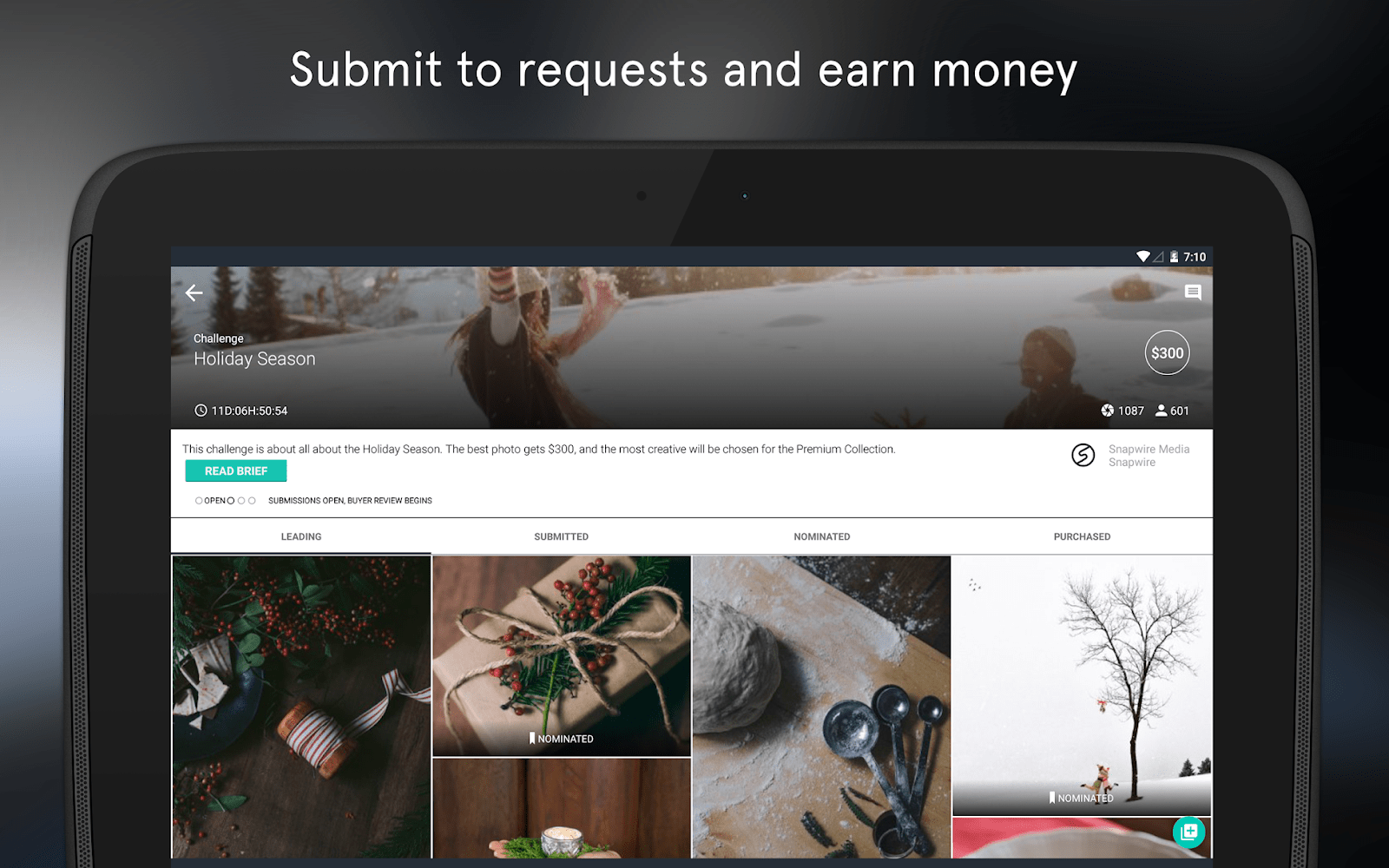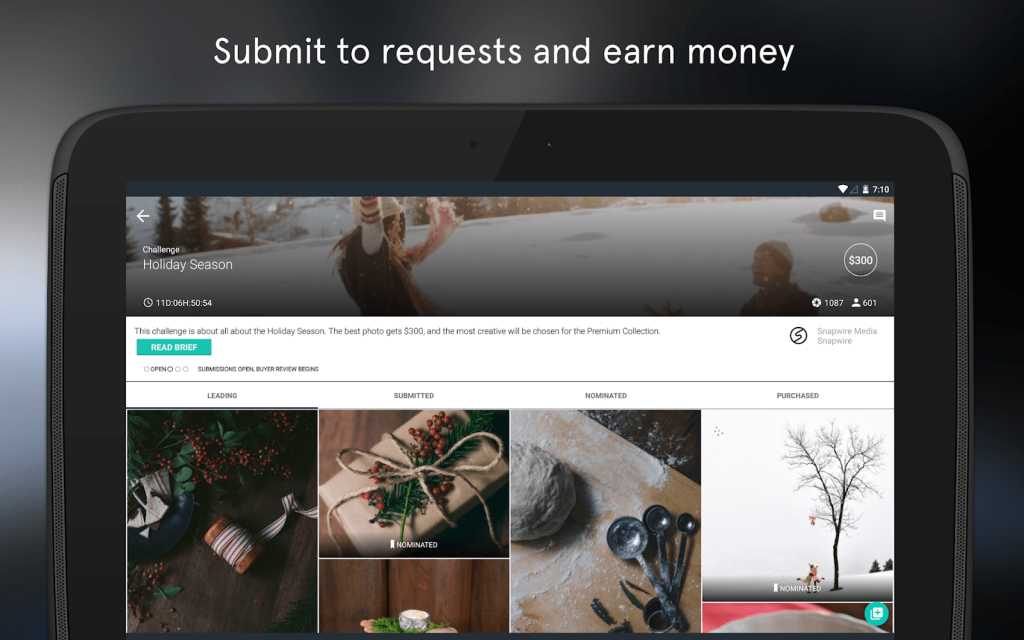 This platform is especially for creators. It builds connections between photographers and companies or brands worldwide. It features two methods for selling your photographs-
Requests and challenges– Under this, brands post requests along with the description. Any photographer can approach by capturing the best shot among other photographers and deliver their shots. In case your photograph gets selected then you get a great amount. You can get $100, $250, or $500 for just one shot.
Portfolio and marketplace– After creating your account upload your photographs. Now, wait for your sale to roll in. SNAPWIRE classify your amazing shots and show them to potential customers. They will further buy it from your portfolio. Your rank improves with every sale you make. Everything counts in nothing go in vain.
You can download it for free from-
Google play store
App store
Amazon Apps
CLASHOT – Make Money from Phone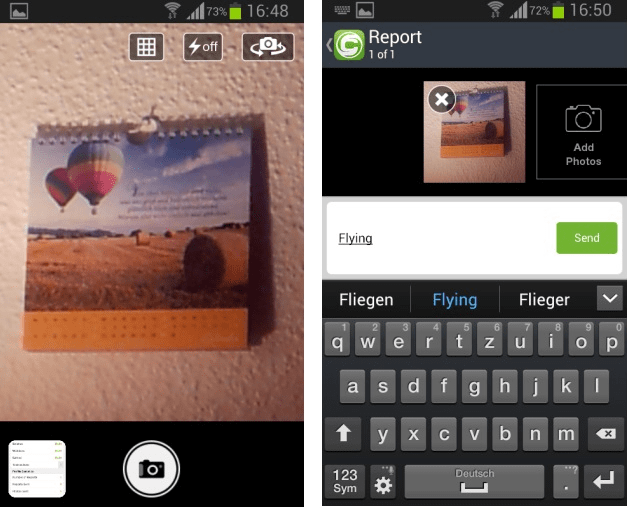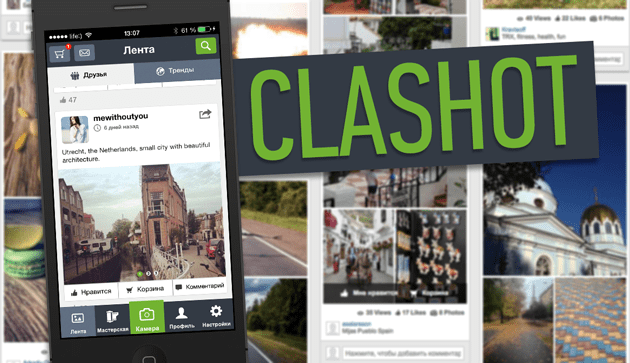 Have you heard about Depositphotos? This is a marketplace for photographs worldwide. It's basically used for accessing stock images mainly for social media marketing and posts or blogs at affordable prices. You can offer your photos on Depositphotos through the CLASHOT app. Sign-up for your account and upload your amazing pictures and that will be offered to millions of users worldwide.
The best feature of CLASHOT is you can make up to 50 times more in comparison to normal photograph uploads by participating in Offers. It is an exceptional request by a customer for a particular image.
Download Clashot app from-
Google play store
App store
EYE-EM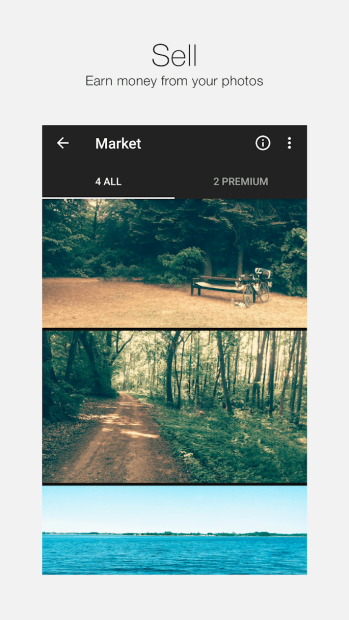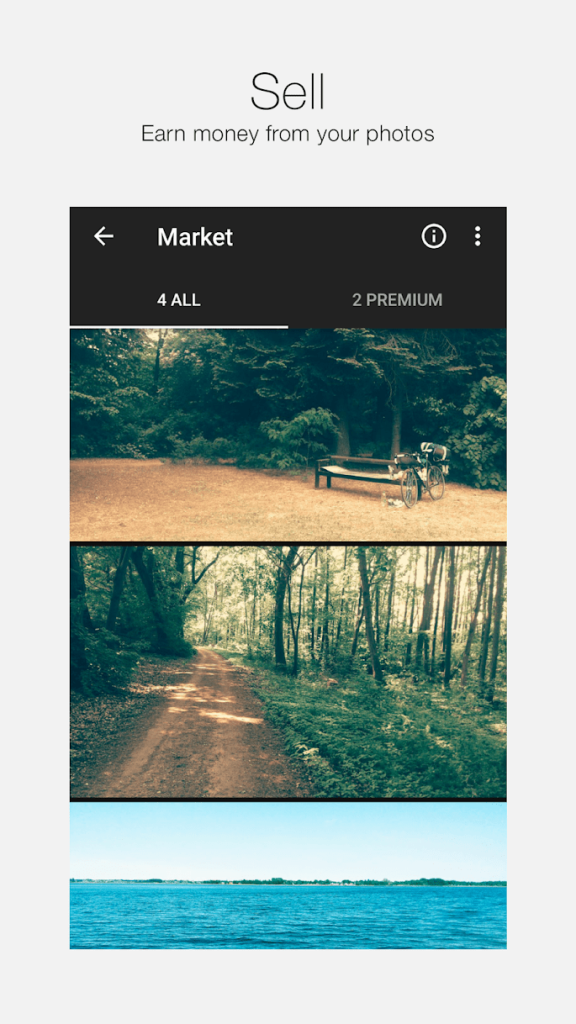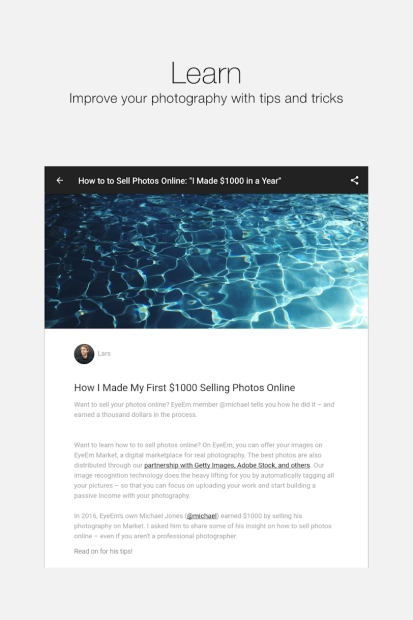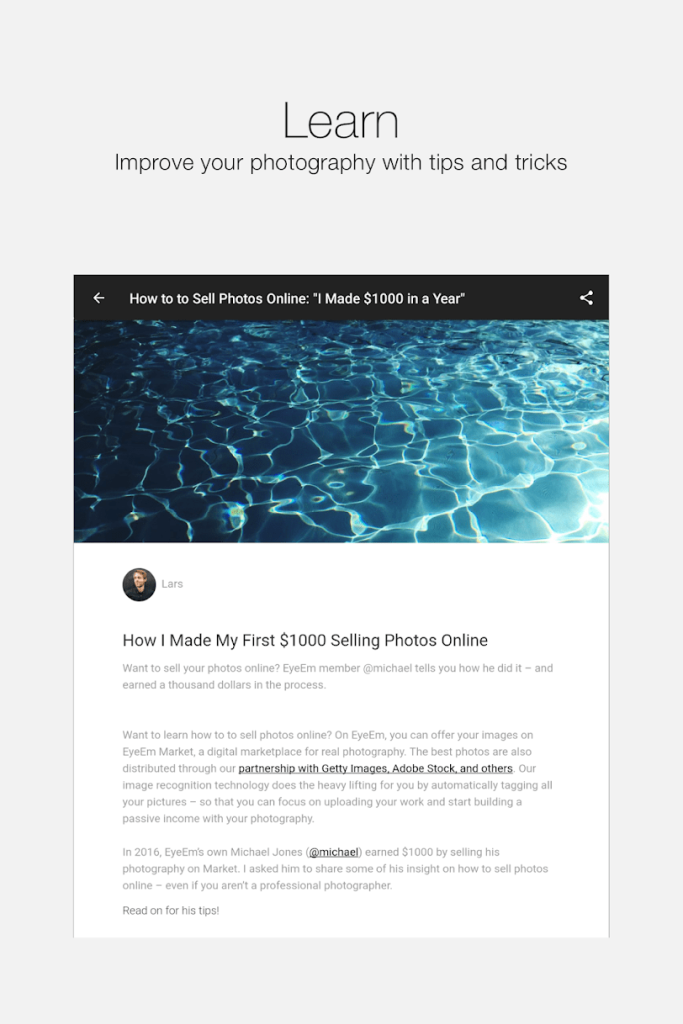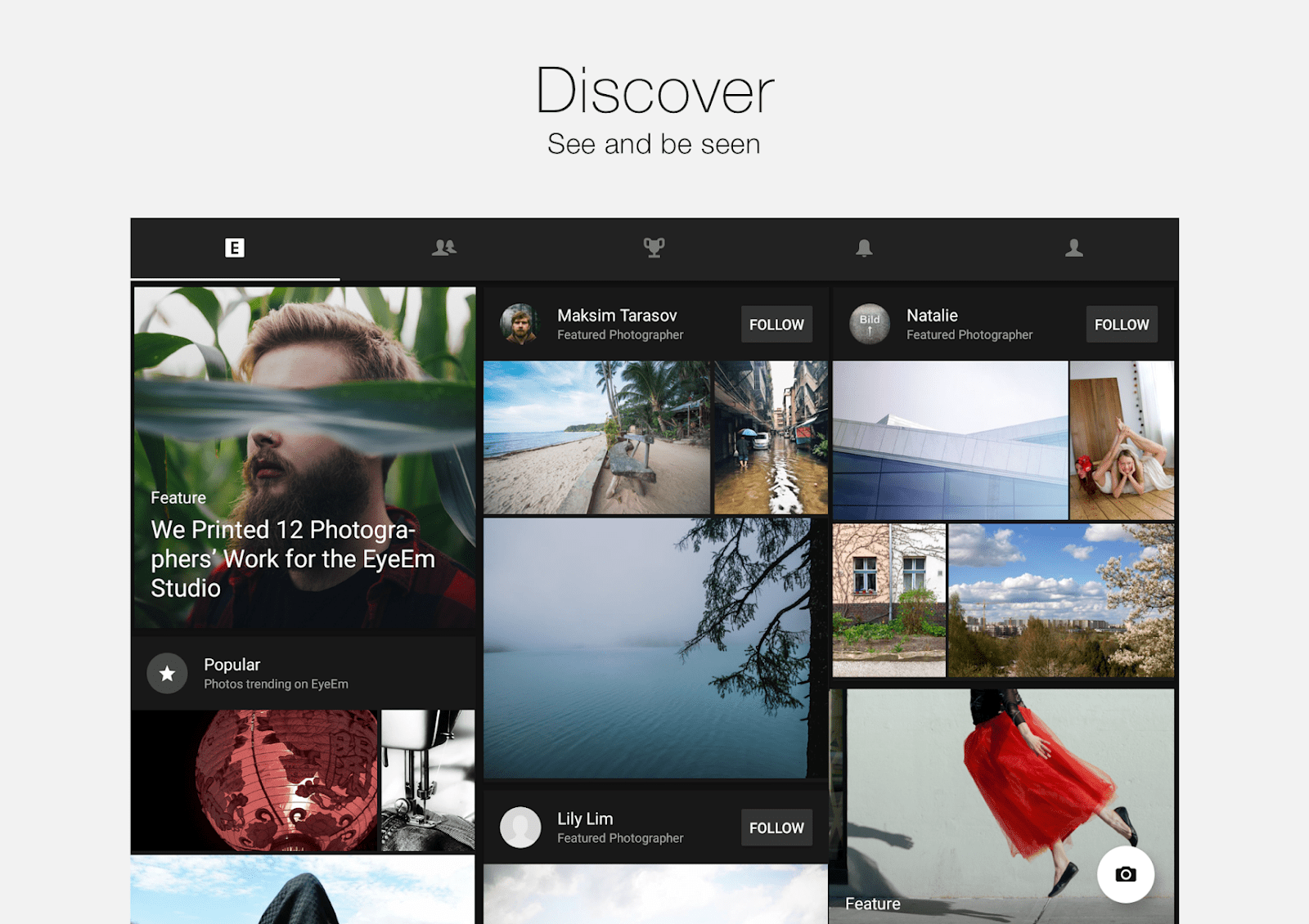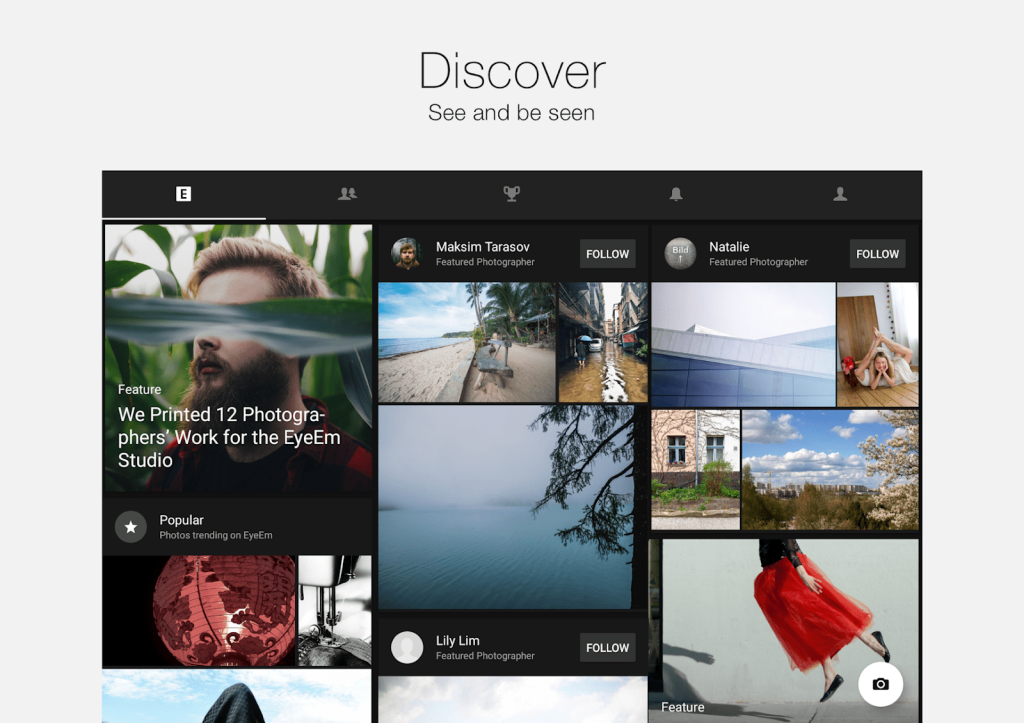 Do you click extraordinary photographs with high quality? Then this app is for you. You can sell your high-quality photos on this app. The name of the app is pronounced as I AM. It has 20 millions+ photographers or creators as this app provides a substantial marketplace for the category of photography. EYEEM has connections with reputed companies such as Shopify, Apple, Canon, and Airbnb. This app is not only restricted to selling stock images rather, it offers tips and talents of people which helps to build a community of creators.
It offers tutorials and magazines inside the app which improves your photography skills along with fun filters, styles, adjustments, and tools for editing.
You receive 50% of the price for each sale you make. It also has photo contests like Mission, where you can participate and earn monetary prizes.
If you are willing to learn photography skills then EYEEM is a platform for you.
You can download the EyeEm app from-
Google play store
App store
Tips for enhancing sales on these apps-
If you upload various different and variety of photos collectively it will increase the chance of any one of the photographs getting acknowledged and reaching out to potential customers. Secondly, customers will have a diverse choice to choose from. Everyone has different preferences and tastes. In order to know the perfect fit for the customers, you need to have a huge range to choose from.
Always keep your subjects different for different customers. It allows diversification and opportunities to imprint a glimpse of your photographs to the customer's mind. Next time When they need any photo in particular they will always reach you, everyone desires to select from a different range.
There are several categories that haven't been explored by most photographers. You need to find out that category and work best upon capturing photos of that [particular niche. That underrepresented niche would be having high demand but a low supply of work. It will allow you to explore greater opportunities.
Never over-edit your photos. Edit them to the point where they look perfect, not artificial or over-edited. There might be some images that do not need to be edited at all. Leave those photos natural if it looks perfect. Sometimes natural looks are better than the outcome upon which we worked hard.
Customers have different needs and demands according to their usage. There are various sizes and dimensions of the photographs. Some customers need it in small size, some would need the same photograph in full size. It's difficult for the photographer to increase the size of the photograph while the quality remains intact. You should always capture pictures in full size so that you can adjust that easily without hampering the quality of your image.
Winding Up
Just by little effort, you can turn your hobby or random skill into making money with just the use of a smartphone. However, there are numerous apps that sell your photographs but don't work according to the claim. I have chosen the best 6 out of many other apps that hold values and are effective to create my list of top Apps to sell photos.
What else are you waiting for? Get your smartphone, choose your best-captured photos and upload on any apps mentioned above and start earning with minimal effort!