The first companion in our journey to explore the internet: Internet Explorer is finally retiring. Microsoft is finally taking down the OG web browser we all have used at some point in our lives. In a press conference last year, Microsoft announced what came as a reluctantly sorrowful farewell to the web browser. Let us take a look at one of the first web browsers and how Microsoft is bidding it adieu.
Internet Explorer: Microsoft's Original Web Browser
The first time anyone heard of Internet Explorer was back in 1995. The development of Internet Explorer began in 1994 as a web browser. It was included with Windows 95 after briefly being an add on program. Later versions of the operating system included free downloads of the browser. Though there were certain technicalities which needed to be attended to; it was a huge success for the developers. Subsequent updates fixed issues which were associated with the web browser, including royalty claims for using third party source codes.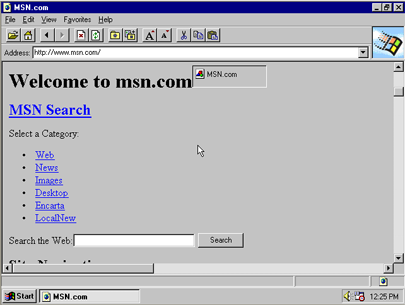 Unlike Internet Explorer 1(also referred to as IE 1), the first version to be available for free was the IE 1.5. From starting off as a part of an additional package, it soon became an integral part of the operating system. Since then it has been a joyride for Microsoft's indigenous web browser.
There were a number of features that made Internet Explorer one of the most popular web browsers of all time.The fact that Windows has been the most used Operating System of all time, makes its default browser automatically popular. There also have been instances where the upgrades can be removed from the latest versions of Internet Explorer. This works a great deal for developers or programmers who want certain versions of the browser to stay the same. To add to that, there were several extensions and formats that IE supported.
Till much of 2003, Internet Explorer was the most extensively used web browser. In fact, there have been various platforms where Internet Explorer has been active as a web browser. Even Xbox, Mac, UNIX and later Windows phones have had their versions of the web browser.
The last version to be released was the IE 11 for Windows 8.1. The last stable version of the web browser can be traced back to the aforementioned one itself. Since 2016 there have been no features that have been developed for Internet Explorer as a web browser. The primary reason behind this announcement was the introduction of a newer, faster and better web browser Microsoft had in mind.
Why did Microsoft bring down a legacy?
There have been several reasons behind Microsoft's decision to take Internet Explorer down. The most important one being the need for better, more advanced web browsers for Windows. Microsoft has been quite vocal about the nitty gritties about the web browser since its very inception. The most important one has been the introduction of a new browser by its parent company.
The developers wanted to upgrade to a faster and better web browser to give the company along with the users an "Edge" over the others. The introduction of web browsers like Mozilla Firefox and Google Chrome made Internet Explorer obsolete. Users realised that the accessibility, speed and customizations of the latter had major upgrades. This made people migrate to newer web browsers.
Being one of the most common web browsers, there were numerous instances of malwares showing up as Internet Explorer on the user's system. A typical example of such malwares is the "Internet Explorer Emergency Mode" which would keep showing virus notifications on the system. There have been various security issues associated with IE as well. In 2014, Microsoft had to issue a security advisory for its users as well.
Initially, the lack of available web browsers might have made users neglect the issues and bugs IE had. The introduction of new and better equipped browsers made it difficult for the original web browser to keep its position intact.
Microsoft Edge: The next-gen web browser
In March 2015, Microsoft announced that Internet Explorer will be replaced by Microsoft Edge as the default web browser for Windows 10. There have been multiple announcements regarding Internet Explorer's tenure coming to an end. Windows 10 comes with Microsoft Edge pre-installed and as the default web browser. However, the former web browser is also installed in order to aid the compatibility of other websites. Microsoft announced that this will be done till 2022. The software giants expect Microsoft Edge to take over by then. It was also announced that Microsoft Teams won't support Internet Explorer post-November 2020 along with web-based 365 products.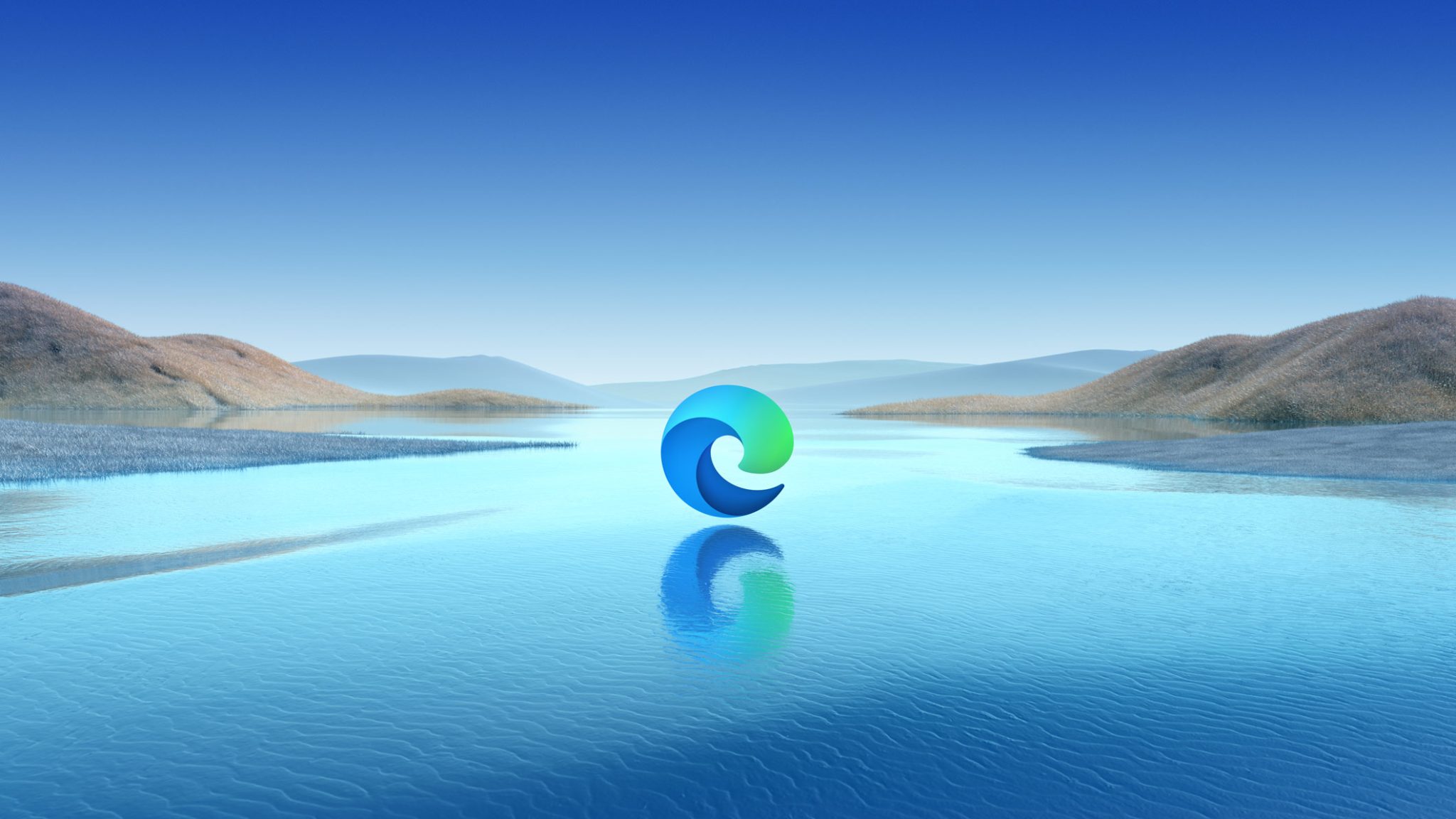 Since Microsoft's announcement in 2015, the emphasis on incorporating Microsoft Edge as the next gen web browser. The cross platform web browser has been something Microsoft to be a better and rather more extensive success as compared to its former. The software tycoon has planned to shut down all compatibility for Internet Explorer by 2022. This is an ambitious strategy as they are quite sure to have Edge on almost polatformsby then.
The increasing patches and updates that Microsoft have been introducing to Edge gives it an 'edge' indeed. Though the browser niche is majorly dominated by Chrome, it would be interesting to see the impact of Microsoft Edge in the coming years. What are your views on Microsoft Edge taking over the internet.