At last, we can say "Game loud and clear" with the new Microsoft's Xbox Wireless Headset, launched back in the first week of March 2021. This Microsoft's headphone makes you surrounded with the spatial sounds of upgrading technologies combined with Dolby Atmos, Windows Sonic, and DTS Headphone:X. Apart from all, the device is compatible with the entire Xbox Wireless protocol, which makes it easier to pair with any Xbox One console along with Xbox Series X / S. It's also friendly with Bluetooth (version 4.2, SBC codec), and can effortlessly take a call or listen up for audio come through from a phone, or a PC connect from your Xbox console.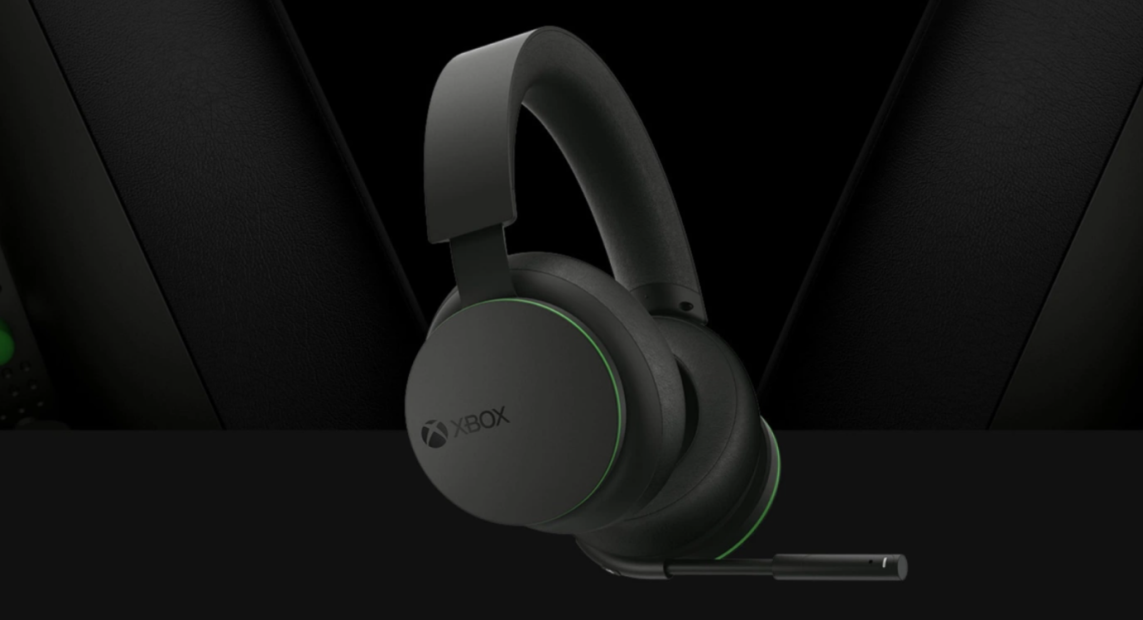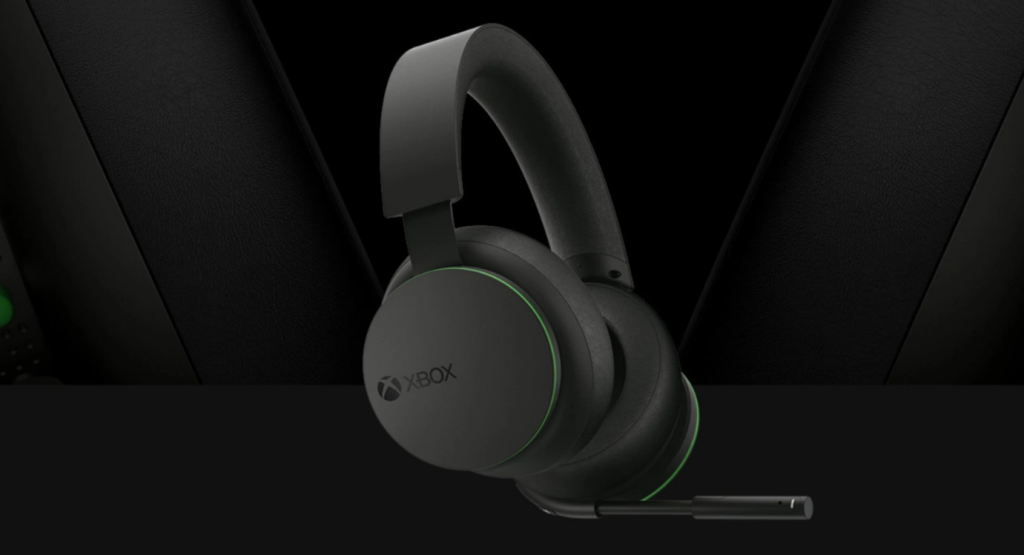 The new $99 Xbox Wireless Headset might be on the list of ultimate gaming headset, specially designed for a work-from-home world. The reason being it is instantly pairing to your Xbox and enables you to sync up to your phone or PC while you game. As per the price, Microsoft's latest headset stands out in a crowd, as it is impressive for a particular number of things. Let's just start with its design, as it is stellar, why we are saying this, is just because it comes with a logical fit to calm your ears. The company's headphone lineup comes with a glossy green detailing around the ear cup dials that is covered in matte black plastic. The little holes in the lower areas between the dials and the faux leather earpads look fantastic nevertheless.
Microsoft's Xbox Wireless Headset Review 2021
Let's have a look at the Good and Bad stuff loaded in the Xbox Wireless Headset:
Good Things To Note –
Excellent look and design comes with a matte black color
Easy-to-use and handy dials
Support various wireless connections
Easy connectivity with your smart gadgets like phone, tablet, and pc
Available for $99, which is a stealing deal
Bad Things To Note –
No multifunction button is available for controlling Bluetooth devices
3.5mm jack is not available
Not compatible with all the non-Xbox gaming consoles
Now the biggest question, "Is the Xbox True Wireless Headset Must-Have Device for Gamers"? Here's what you need to know and then decide.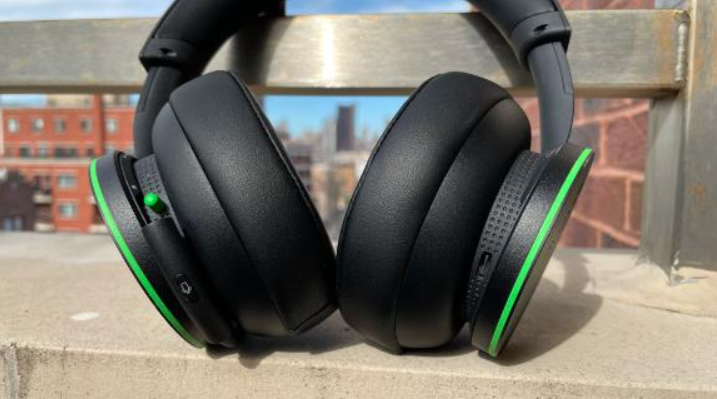 Who it's for: The Microsoft Wireless Headset is designed only for PC gamers, especially those who love to be around with the Xbox consoles. In terms of affordability, it's a good-sounding gaming headset that also plays nice with smartphones.
Things you need to know: Microsoft's original gaming headset is known to deliver impressive audio with a very comfortable design, and this device follows both standards. But out of all, the real standout is that it is able to pair to your Xbox consoles as well as the phone that you use at the same time. This way, you can easily listen to your favorite songs, podcasts, and take calls while still playing your favorite games.
How it is best from others: As we already mentioned in the Xbox Wireless Headset Review section, that the price of the device is just $99. And as compared to its competitors of the same pricing – i.e. Turtle Beach Stealth 600 Gen 2, and the SteelSeries Arctis 1 Wireless Gaming Headset, this only device has Bluetooth for pairing to your console.
A simple, innate design of Microsoft's new $99 Xbox Wireless headset is inspired by the Xbox Series X console. As we know, the Xbox X device has an unassuming design built to blend your preferences into your home office or gaming den. This all-black headset comes with two rings of green on each ear cup, highlighting for adjusting volume and game chat. The only drawback is that it looks absolutely massive while wearing, possibly it's not the one that you can wear out in public.
Major Features That Rules The Company's Product In The Market –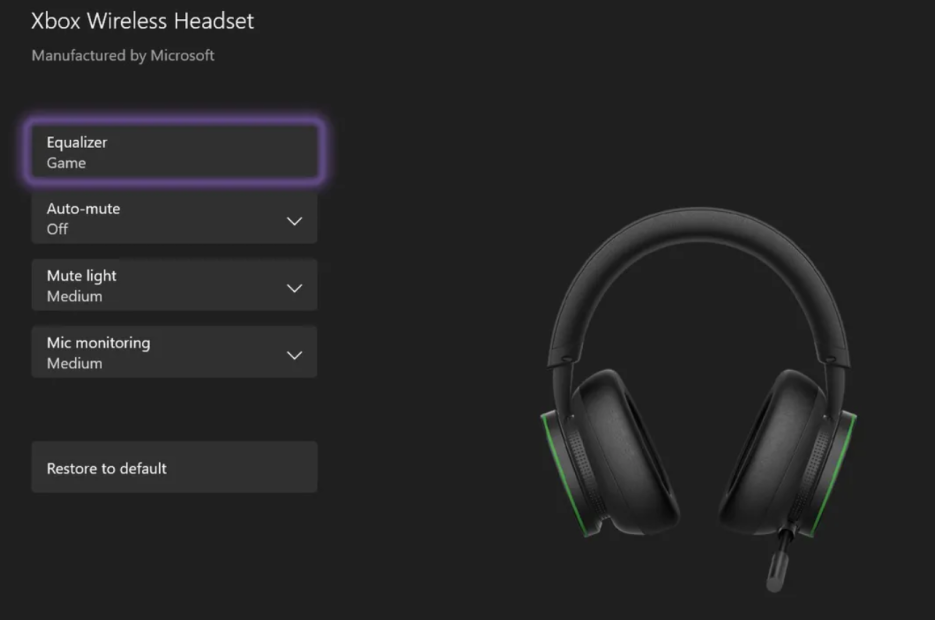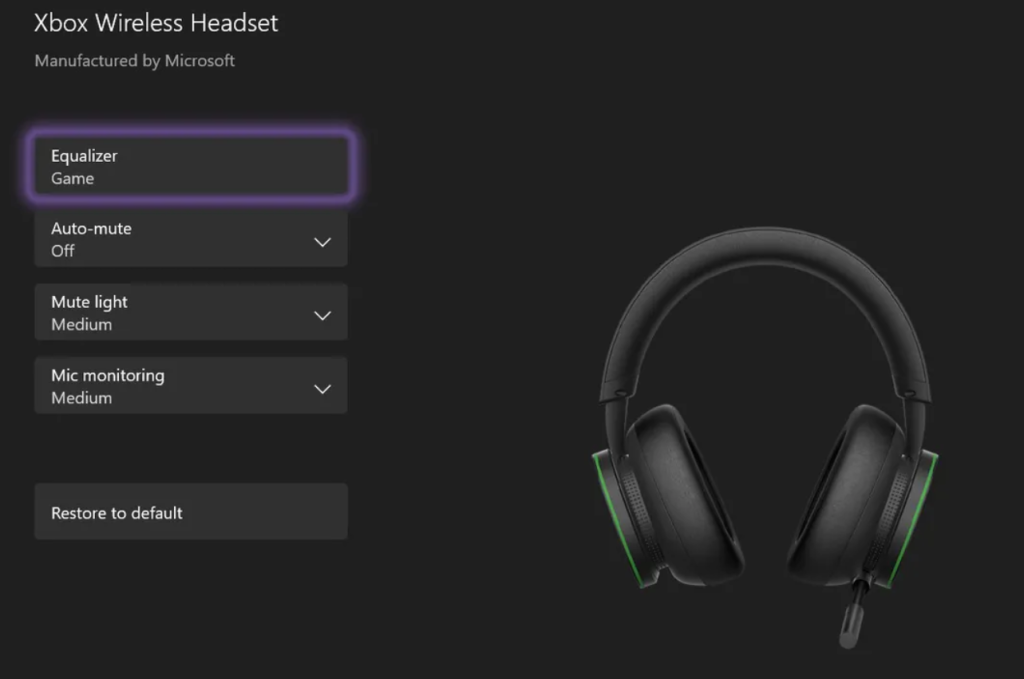 Thanks to its lightweight design and thickly coated foam ear cups, you won't feel any issue wearing Microsoft's headset for a long day.
You can be jumbled up in an entire day within the activities like playing games, jamming to music, and taking calls.
On-ear controls help to keep things simple and handy. With one rotating ear dial, you can adjust the overall volume, and another one is handy for mixing a match between game and voice chat volume.
The Xbox Wireless Headset sounds great like its competitive edge design allows us to soak in tons of details.
The headset supports the Dolby Atmos allowing us to get immersed in the deep dark forest of Niwen, as the sound comes in full clarity.
Finally! The Bottom Line
With immersive gaming sound quality, a wonderful comfortable design along with a microphone is waiting for you. The $99 Xbox Wireless Headset is what that you can use, plus it comes with its astounding extra features. But its pairing ability with your Xbox and phone at the same time makes it easy to catch up on podcasts and take calls. Though it's not the attractive headset available out there, still, it's fantastic for the Xbox and PC gamers.