In this current age of technology, most of us are proud owners of a smartphone of one variety or another. The days of the iconic Nokia 3310s or Blackberries, offering featured keyboards, are well truly behind us. And amongst its several innovations, the most crucial change smartphone has brought to our lives is through apps. No matter the kind of fitness routine or hobby you are into, you can be sure there's an app for it. However, this list doesn't talk about some apps' supremacy over others by comparing Instagram or Facebook. Today, we are talking about the top 1 percent in the app world. These apps, although may not be productive, offer us some great insights in the mind of people who might find them of use since their high price promises quality. Let's look for the most expensive apps in the world
Most Expensive Apps in 2021
IA: Diagnostic Imaging Atlas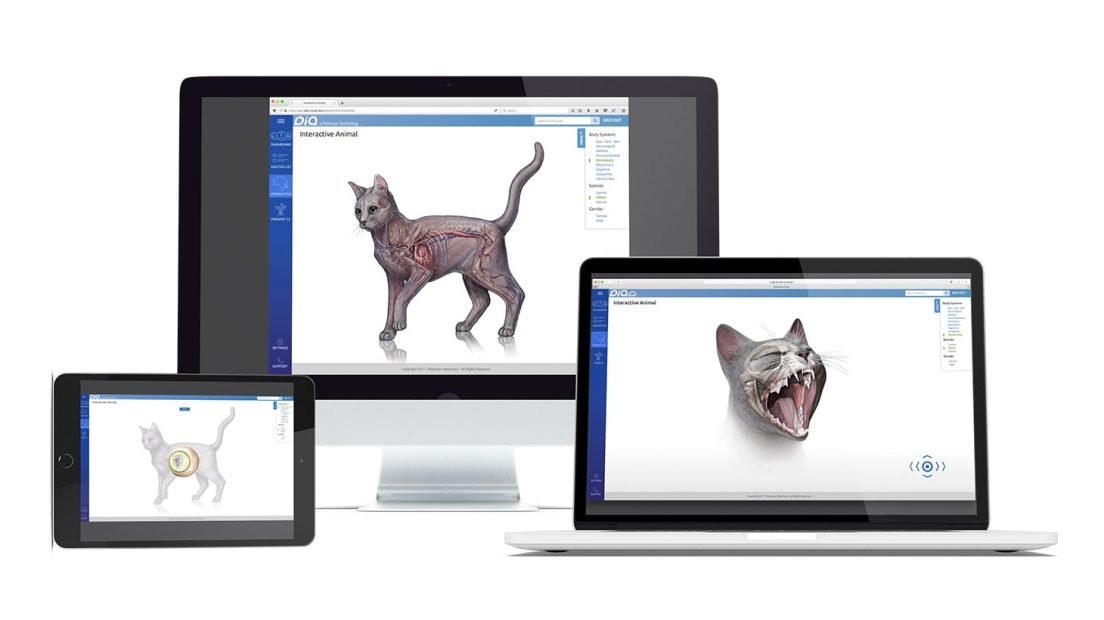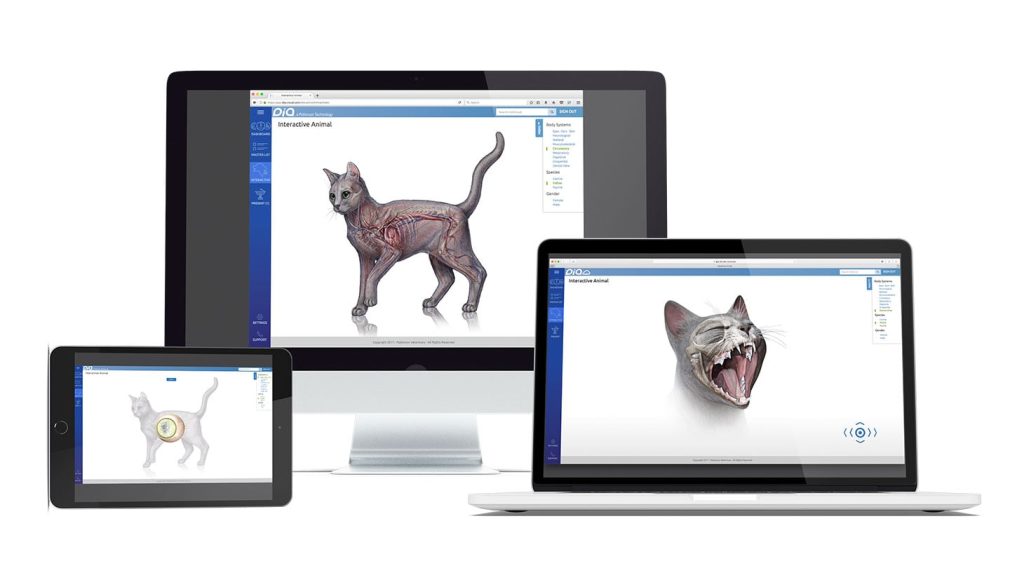 Price- $399.99
With thousands of animation clinical images, anatomical illustrations, handouts and radiographs, and several articulate anatomical illustrations; Diagnostic Imaging Atlas can help elaborate several conditions of a veterinary client. The app lets users' understand the problem and helps recommend leads that result in a greater clientele. More than 3K plus images on the platform are helping vets all around to communicate problems in a better and more understanding way. Though the app would set you back 400 grand, it can help inform clients about the underlying problems through a pictorial and detailed analysis. Available on the app store, run it through your iPad and make your time with the clients more giving and productive.
DDS GP YES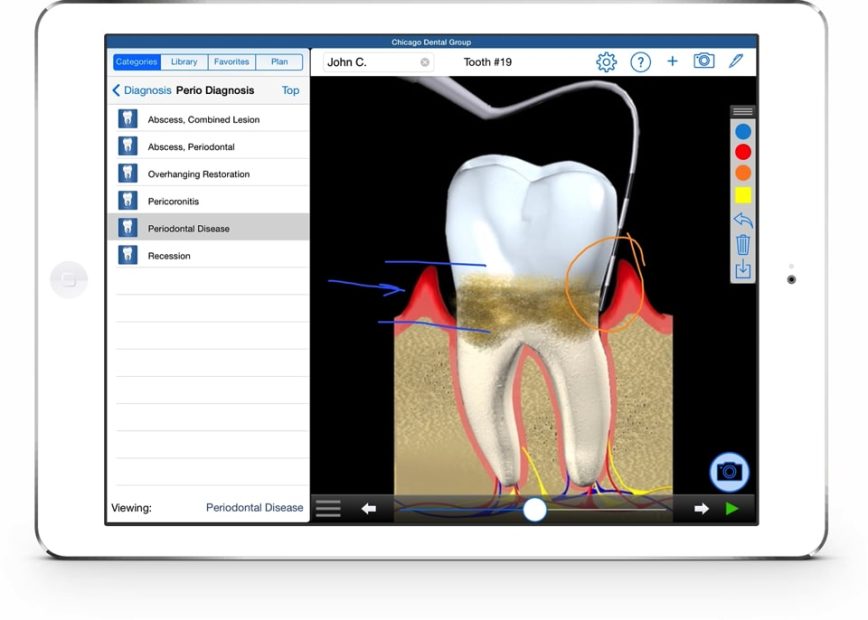 Price- $499.99
Standing tall amongst the best, the app helps dental professionals diagnose their client's problems in a better way. The vivid pictures let the professionals give detailed analyses of problems and treatments to the clients. Paying almost five hundred dollars might sound unreasonable at first, but think of all the clients you would gain from quality treatment. You can easily show conditions like tooth decay, condition of decay, cracks, periodontal disease, and several others in the long list of conditions. With more than 200 illustrations available on the app, you can add or draw on the existing picture to make things more personalized with your client.
Classic TC With World Power App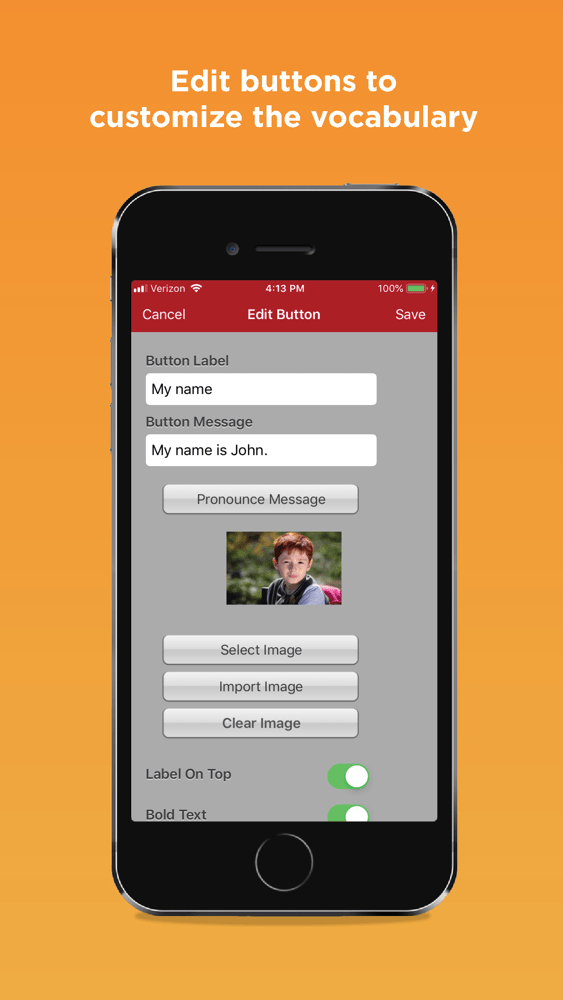 Price- @$299.99
If you or someone you know ever had a problem with the natural voice because of Autism, Down syndrome, apraxia, or other conditions, then this app is just meant for you. The clever vocabulary design is intuitive and allows for a rather raw form of communication. The tool, Wordpower, includes phrases that fall easy on the ear and enables a seamless flow of conversation. The phrases include an easier language generation tool coupled with a built-in synthesizer to play recordings. Every setting is subtly designed to make the affected persons' time effective and productive. Like the tilt feature that enlarges a text for a better reading experience.
The Alchemist SMS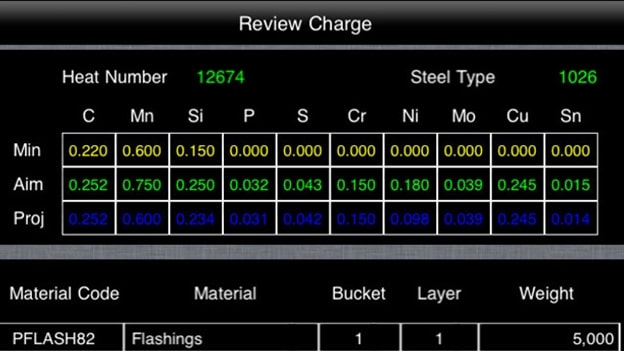 Price- $999.99
Metallurgy isn't sitting well in your brain? Or do you find scrap management too difficult to grasp? Then Alchemist SMS is here to rescue you. If your cost of goods sold has been out of control lately, then you might as well use this app for better-suited management of inventory. The app will let you make different charges based on metals at your disposal based on their specified metal properties and definitive chemistry characteristics. You can run the app on your iPad to make sure you never overrun inventory. Additionally, you can also manage to import and export steel catalogs among others.
QSFF STATS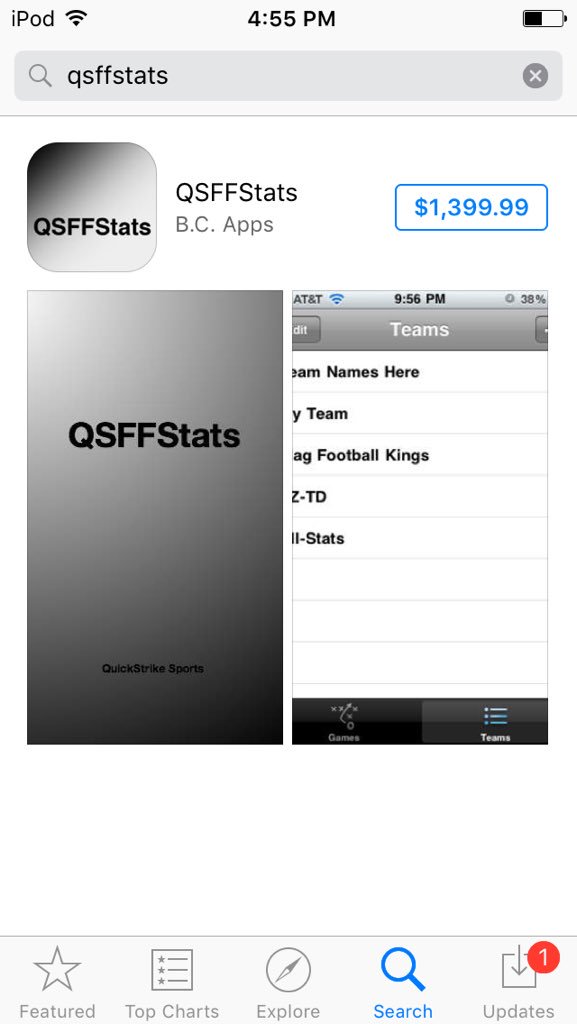 Price- $999.99
Probably one of the most expensive apps that offer solutions to track your favorite football team. The app lets you track your favorite player, the team with live stats. To offer seamless stats to improve our decision-making towards a match, the app is filled with unmatched resources and key phrases. Although very limited in the user interface, it's a wonder how this app can be so useful if it is read correctly. You can precisely measure the outcomes, probability, or winning percentage if the data given is used properly. However, not to entice any illegal activity, the app is mostly meant for geeks.
VueCAD pro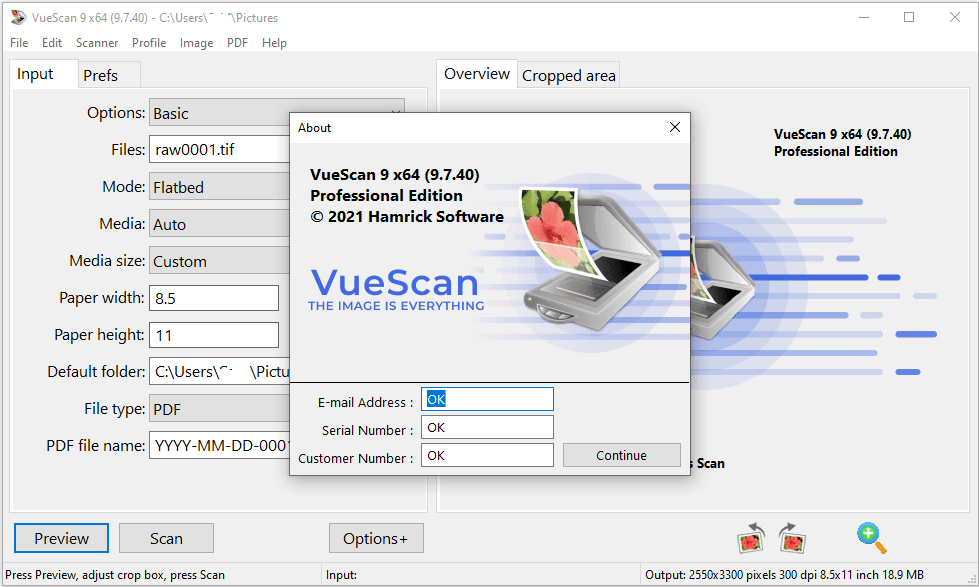 Price- $1000
Ever wondered about things that go inside a massive power transformer? Or maybe an engine of Mustang you have always loved? Well, if you have a curious mind to seek answers and are nerdy enough to grasp it, then this app is your soulmate. The specialized tool lets you retrograde an intricate piece of engineering by cutting them piece by piece and letting the users add their modification to the design. This is like a paradise for all engineers who are tired of long sketches and want to do something different. The 3D images cooped with visualization markup provide elegant solutions to several enterprise problems.
BarMax California
Price- $1000
Calling out all the aspiring lawyers from all around. The BarMax California app is here to rescue you from the arduous bar exam. The app contains a series of lectures and notes from past teachers that will help solve your every query. Very basic in design, the high price of the app can be justified by the quality of lectures present on the platform. Loaded with bar exam papers of the past, the app makes it easy for non-academics to excel and prosper in their career. You can attend lectures, perform mock tests, or multiple choice to upgrade your skills. It could be a very useful tool if used correctly.
Alpha Trader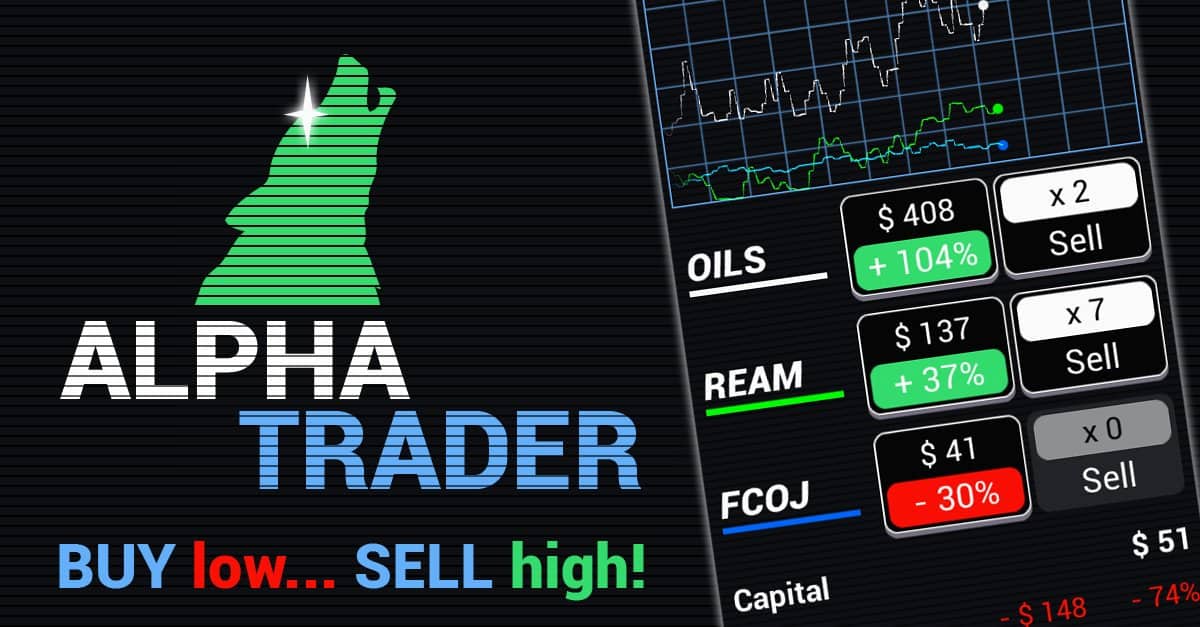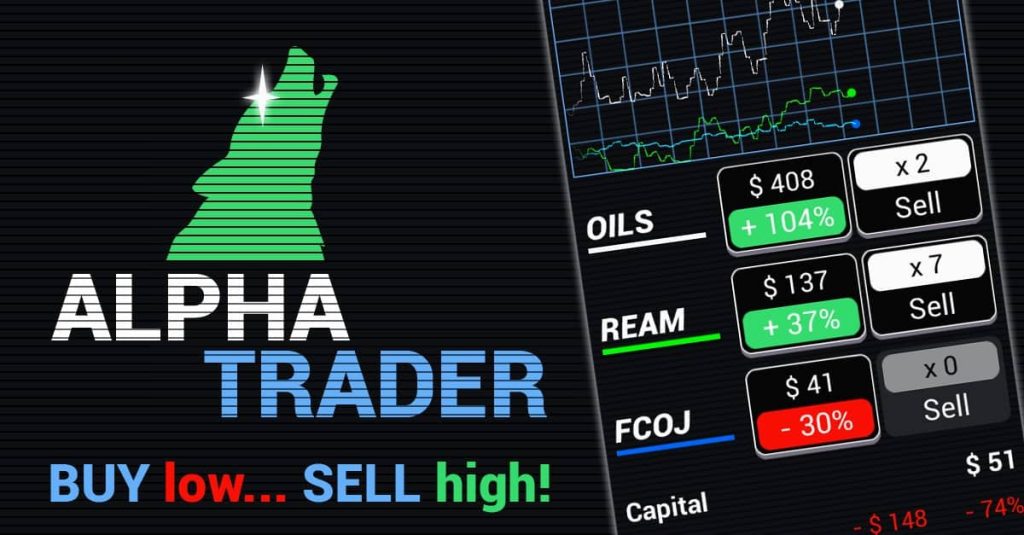 Price- $1000
Stocks are at an all-time high! We are witnessing the longest bull run. And all thanks to several no brokerage apps, even teen traders are coming to the market to try their luck. Although speculation is a force one shouldn't reckon with, Alpha Trader makes it more fun and understandable. The trading suite boasts several functions that will help you time the market and make thousands if not million on that trade. The app comes with a host of functionality and portfolio management features along with intricate chart collections to help you trade better. Download it now to get started with your trading journey.
Pro tip- This is not trading advice. Trade is risky and subject to your decision-making.
Cyber Tuner
Price- $1000
This is one of the most expensive apps in 2021 which lets a professional Pianist tune his piano more effectively. Accurate, smart, and simple; the piano tuner is sampled for both check notes and aural notes. You can become a professional by fine-tuning your piano with precision. Not just tuning, the app also lets you create your aural-quality tunings and make spatial notes. You can purchase the app on the Apple Store and get started with piano tuning in no time.
Abu Moo collection
Price- $1200
Perhaps the most outrageous and expensive app on the list. The app will make you question your decision-making if you ever try purchasing one. If inflation had an app, the Abu Moo collection would be the platform. Adorned with fine jewels and bright background, the app lets you explore rare jewels worth $200 each. And the entire range will cost you up to 1000$. Go for it if you are into the idea of rare jewels and don't if you are into the idea of smart investments.
These were our top 10 most expensive apps to purchase. Tell us which one you liked the most!!