Fix Netflix Error Code M7353-5101: Netflix is a huge platform for streaming video, music, web series, and other content, but here are some of the problems that cause customers to receive Netflix error code M7353-5101. This type of error can occur for a variety of reasons, some of which we will cover below that occurs when you use the browser to watch Netflix for streaming videos.
The Netflix error code M7353 5101 indicates that a browser add-on is the source of the issue. The behavior of the extension can be caused by a bug in either it or your browser. Disabling browser extensions is a simple way to resolve the Netflix issue on Windows computers. If the cause of the Netflix error code M7353 5101 is different, disabling just the browser add-ons or extensions might not be helpful. You'll either need to upgrade your browser or remove the Netflix cookies on Mac machines. By adhering to all necessary steps, you may discover how to effectively troubleshoot the error M7353 5101 or its variations, such as M7353 5101 3 and M7353 5101 4N.
What Is Netflix Error Code M7353 5101?
While using Netflix, you may get the error M7353 5101. This error code may also appear as M7353 5101 3, M7353 5101 4N, and other versions. The error, or a variation of it, indicates the presence of a browser extension. The functionality of the video-streaming platform may be compromised by this add-on. As a result, if this addon stops the platform from functioning, the Netflix error M7353 5101 will keep showing up.
Recommended: Install Amazon Prime Video App for Windows 10
Causes Of Netflix Error Code M7353 5101
According to our research, there are six potential causes for the Netflix error M7353 5101 code. You might be unable to watch episodes on it because of one of these.
Your web browser's extension may be to blame for the error code.
You could be having a problem with your browser. This problem could be the root of this error.
It's likely that you haven't cleared the cache or cookies from your browser in
It's possible that the changes for your browser haven't been put in place.
Your machine might be experiencing a problem. It might have an effect on Netflix.
On Mac, Netflix cookies in particular may be the cause of this issue.
How do you Fix Netflix Error Code M7353 5101?
Disabling your browser's extensions is one way to Fix Netflix Error Code M7353-5101. It is suggested that you use a different browser than the one you're used to when trying to deactivate the extensions fails. You might also try deleting the cache in your web browser. Following that, you may test Netflix to see if it is operating normally and free of the M7353 5101 issue. Restarting your computer, updating your browser, and other methods are additional ways to solve the Netflix issue M7353 5101.
Remove Chrome add-ons:
Chrome extensions are the potential source of Netflix error code M7353-5101. You should disable them and check if that corrects the issue.
In Chrome's address box, type chrome:/extensions/ and hit Enter.
After that, turn off each Chrome extension individually to determine which extension is causing the problem.
Disable it while watching Netflix on Chrome once you've chosen one.
Keep in mind that the problem might also be brought on by many Chrome extensions.
Google Chrome update:
Periodically, Chrome updates are put out. These not only contain updated functions and improvements but also bug fixes that may be able to remedy Netflix error number M7353-5101. The steps listed below should be followed to upgrade Google Chrome on a PC.
Click on the three dots icon in the top right corner of the screen after opening Google Chrome.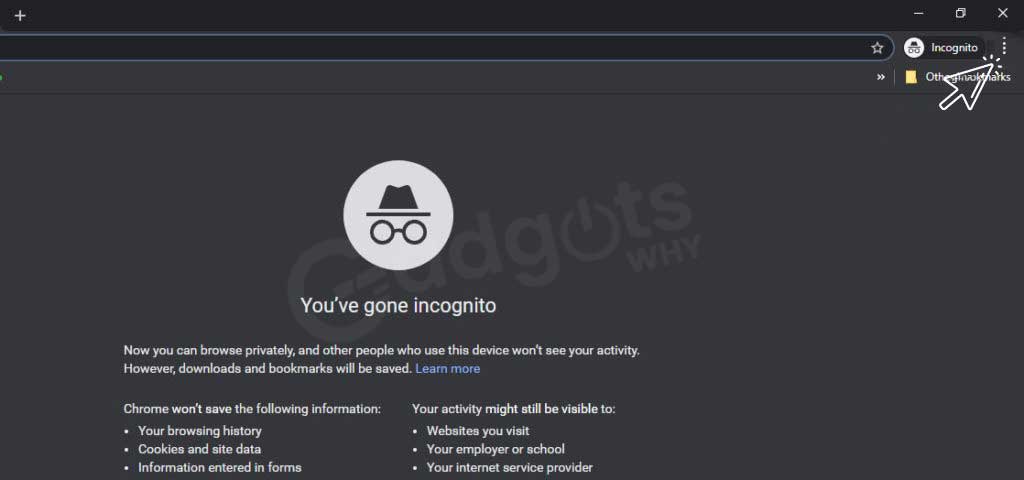 Choose Help > About Google Chrome from the drop-down menu.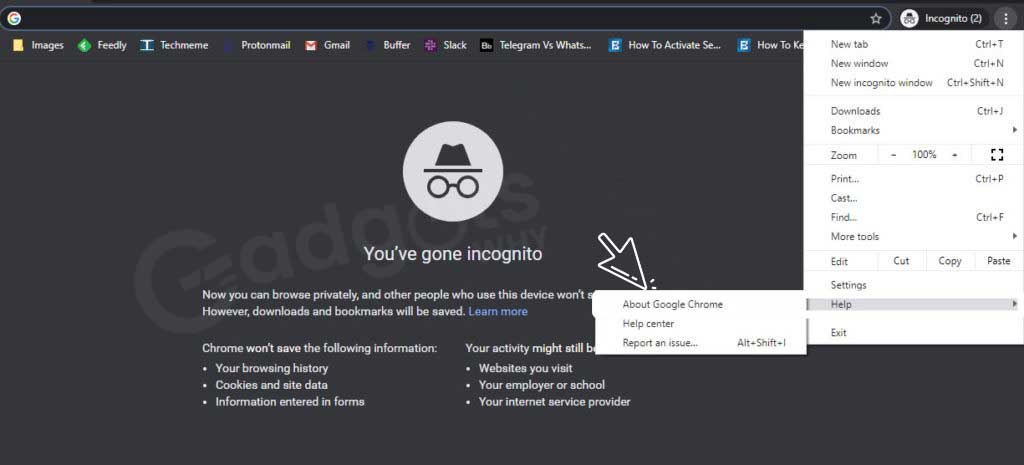 If Google Chrome hasn't been updated in a while, you'll find that it will start updating automatically the instant you click on About Google Chrome.

Click the Relaunch option to finish the update and launch Google Chrome when it is finished.

Before launching again, make sure to preserve every piece of data.
Activate AMC Theatres and Get Access to the On-Demand Movie Content
Delete Cache in Chrome
Problems with frequently visited websites can frequently be brought on by an outdated browser cache. It is advised in this situation to delete the temporary cache files and request a fresh download from the browser.
Activate Google Chrome.
To access the menu, click the three dots in the top right corner.
select "More Tools"
Select clear browsing data next.

It will start a new tab. Select the time frame (which is the same as Android).
Select the options by checking the boxes next to them.
In addition to a plethora of additional options including passwords and other sign-in data, autofill form data, site settings, and hosted app data, the options include download history, cookies, and other site data, cached pictures, and files, and download history.
After making your selections, click Clear data in the bottom box right corner.
Stop using third-party antivirus programs:
Even Netflix's performance may be impacted by your antivirus software. Therefore, it's crucial to turn off the antivirus software. This aids in resolving problem m7353 on Netflix. It's possible that the problem will go away if you disable the firewall or antivirus software. For the same, follow these instructions.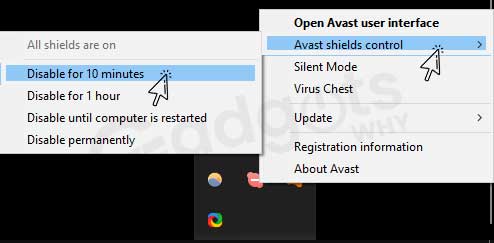 Launch the context menu by selecting the third-party antivirus program with the right click.
To temporarily disable it, select the disable option.
Turn off the antivirus program.
Switch off your computer.
Finally, Restart your Netflix session.
Restart the PC
You can fix a variety of issues by restarting your computer. Restarting the computer can solve a variety of problems and is highly secure. All you have to do is shut down your computer for at least 10 seconds, then restart it.
Remove the proxy server
Disconnecting from the VPN or proxy server is one of the easiest ways to resolve the Netflix error number m7353-5101. Here's how to go about it.
Use the hotkey Windows key + R to launch the accessory.
Enter the command inetcpl.cpl after typing it into Run.
On the Internet Properties window that has opened, choose the Connections tab.
Go to LAN settings now.
At last, Deselect Use a proxy server option and then Apply the changes
Also Read: Add & Activate Shudder Channel
Wrapping up: Fix Netflix Error Code M7353-5101
In this blog, we provided the top solutions to resolve Netflix Error Code: m7353-5101. The M7353-5101 Netflix problem that some users see while trying to stream a movie or TV show using their browser, whether on a Windows PC or a Mac, should hopefully be resolved by one of the aforementioned fixes.
After attempting the aforementioned fixes, if the error persists, you might need to get in touch with Netflix Customer Support to see if they have any more suggestions. Don't forget to tell your friends and family about these tips. In the comment box, share your Netflix usage stories.
Frequently Asked Questions:
How can I fix Netflix errors?
Follow these Netflix troubleshooting tips:
1. Look into your internet connection.
2. Connect your computer, TV, or mobile device after disconnecting each one.
3. Reinstall the Netflix app, sign out of your account, and then sign back in.
4. Check the settings on your account.
Why do I keep getting Netflix error messages?
It typically indicates that your device is unable to connect to Netflix due to a network connectivity problem. Try the fix that is mentioned in this blog to fix the errors.
What causes Error code m7353-5101 on Netflix?
Netflix error code m7353-5101, in contrast to other Netflix issues, is brought on by faulty browser extensions. These extensions are offered for the convenience of the user, but when they begin to interfere with your streaming channels, a solution needs to be found.