Ever since the next-gen Xbox Series X landed in the market, it surely redefines the definition of gaming consoles in 2020. Last year Microsoft promised things that no gaming console ever dared to fulfill. What's not! A ray-tracing with 8K HRD output, 120 fps gaming screen, and a freaking huge SSDs for storage, surely this is insane, right? Microsoft has raised the bar in the flagship system by producing this elite gaming machine packed with bleeding-edge technology to blow gamers' minds in the ninth console generation.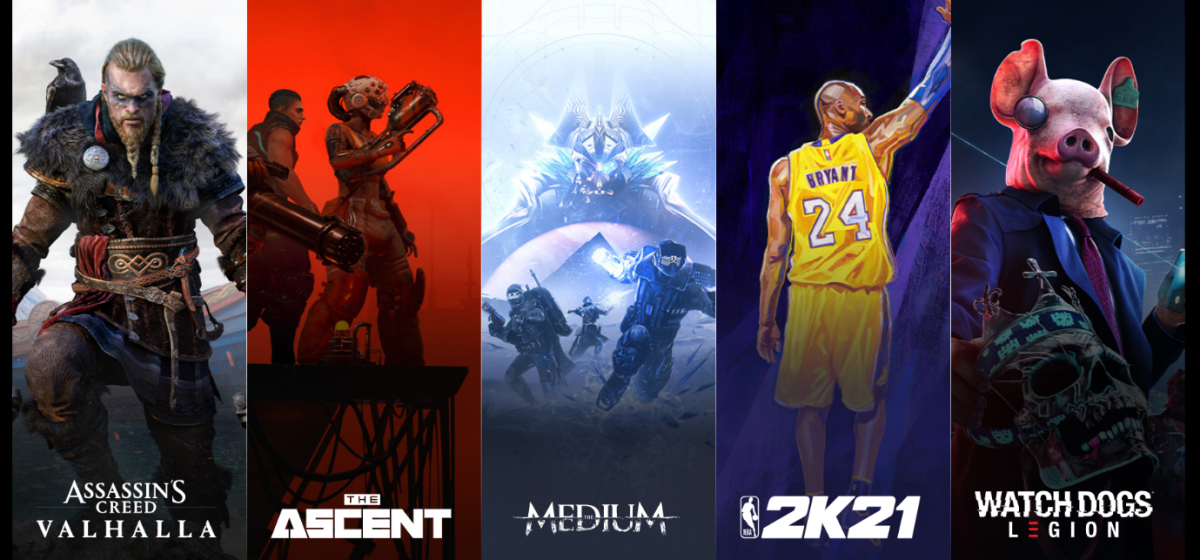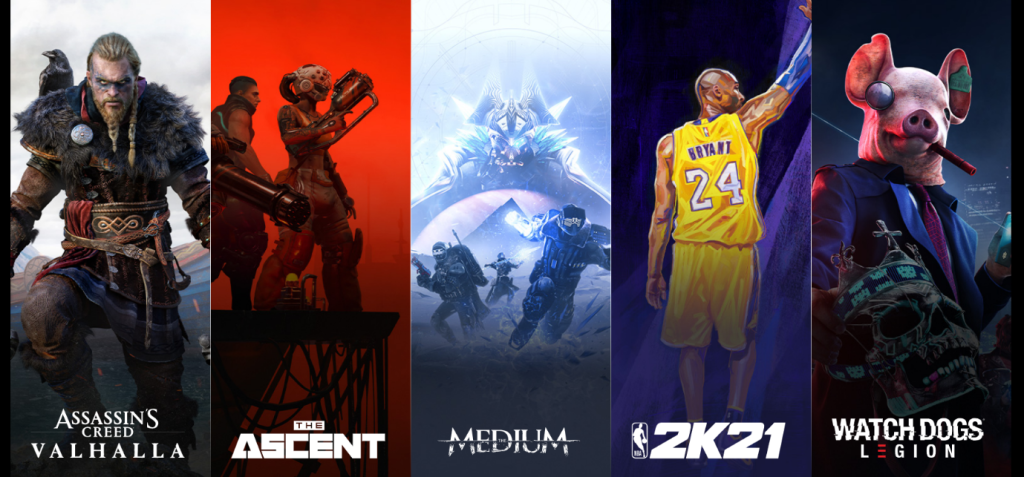 With the new Xbox Series X, you will get a powerhouse equipped with AMD Zen 2 and RDNA 2 architectures with a custom 1TB solid-state drive (SSD). The DirectX ray-tracing function delivers true-to-life lighting with the hue of accurate shadows and reflections to create a dynamic, living world for you.
Handpicked related content: Xbox Series X Review
With the current trend, potentially every game must be able to play a 4K resolution at 60 frames per second, but not in the case of Microsoft's next-gen console. Series X will able to reach 8K resolutions hosting 120 frames per second, though it's depending on how the game is coded. Additionally, the mind-blowing fact is that it holds a 1 TB of internal SSD storage, with a 1 TB expansion card port that will be used to double the system capacity without any lagging. A 4K Blu-ray drive is a cherry on top.
Xbox Series X Specs and Designs
Microsoft's next-gen Xbox series X offers a true technological leap that you can only find in a top-line gaming system. Also, it has the best sensors that optimized the existing Xbox ecosystem, so that users can access thousands of compatible games without any lagging. The newly launched console has set a new bar in the gaming console industry, as it allows you to play all your old games with ease.
Meanwhile, we are not convinced with the design, as it doesn't extend the new idea of designing this gaming monster. Moreover, the Series X is heavy and chunky and more importantly, the heat issue is still present with the device. On the front side, you get a 4K Ultra HD Blu-ray disc drive slot, controller connection, plus USB 3.1 port, and the trademark Xbox logo on/off button. One nice designing feature is that it creates a green circular pattern that really catches your attention, especially in the darkroom.
Editor's recommendation: Check target gift card balance
Xbox Series X Wireless Controller
Alongside the gaming console, plus power and a bundle of HDMI cable, you get the new Xbox Wireless Controller– in carbon black, similar to the Xbox itself. Furthermore, you get two AA batteries to place in it.
That's right, Xbox has selected not to add a rechargeable battery as standard and proceed down the course of decision. You can either add your battery-powered cells/rechargeable cells or use Xbox's official charging solution to charge the wireless controller.
Fast and Handy Setup, Especially With Xbox Smartphone App
This time, Microsoft has come up with an idea to add tactile markers next to each port of the gaming console, as it helps visually impaired gamers to easily differentiate between the ports. If you want to set up your new gaming console ASAP! Then don't worry, as the setup process is way more convenient and easy with the Xbox smartphone app. All you need to do is download the Xbox app and on your phone (Android or iOS) and run the setup. Now, log in to your existing Xbox account by using the right credentials, and voila you are done. In case, you are coming over from an Xbox One to Xbox Series X you can transfer your games with the help of an external drive or suggested redownloading them.
Author Recommended: Starbucks gift card