The majority of individuals enjoy playing games, and some are even dedicated gamers. Playing games is a fun way to pass the time, entertain yourself, relieve tension, and so on. Games can play in person or with the aid of electronic gadgets. This is a gaming-related article. You'll be able to play Steam games on Nvidia Shield TV.
What are Steam Games?
Steam is a prominent gaming platform owned by Valve. It's a digital distribution service for video games that allows you to buy, manage, and play games on your compatible PC. Additionally, it allows you to join in beta games and publish your own game. Steam's features aren't confined to PCs. Nvidia GeForce Now provides more than 2000 titles, and it may install in a single session. If you have an Nvidia Shield, you can use Steam to play games that aren't supported by the platform.
It also added a web-based and mobile digital marketplace to its offering. Apart from video gaming, Steam offers a variety of services to its users, including social media, web hosting, digital rights management, cloud storage, video streaming, and more. Play Steam games on Android phones, tablets, Android TV, iPhones, iPads, and Apple TVs.This tutorial will show you how to install Steam and play PC games on your Nvidia Shield-connected TV.
What does Nvidia GeForce NOW stand for?
With GeForce Now, you can use internet-based controller devices to play games hosted on distant services. You can either play the games that are pre-install or install games that you want to play. The following devices are compatible with GeForce NOW: Shield TV set-top boxes, PCs, Google Chromebooks, Macs, Android, iOS safari browser, and the LG U+ UHD Android TV box, which is only available in Korea.
Trending: Fix Discord Login Issues in a few steps
How much is the Nvidia GeForce NOW Price?
Nvidia GeForce NOW is available in two different plans. They are as follows:
The plan is completely free
Play for an hour at a time but must wait for a free device to play
Paid Plan/ Priority
You have to pay $8.99/month
The annual subscription is $89.99.
Exciting gameplay experience with high-end visuals.
Nvidia Shield TV
Nvidia Shield TV is a streaming device, similar to Chromecast or Firestick, that currently comes in two models: Nvidia Shield TV and Nvidia Shield Pro. There is no doubt it is a high-end device powered by an NVIDIA Tegra X1+ processor, a 256-core NVIDIA GPU, and 2 GB RAM. The Nvidia Shield TV runs Android 11.0, which is powered by Android TV and includes built-in Chromecast 4K.
This TV supports a 4K HDR cloud gaming service, which requires a compatible game controller or keyboard/mouse. It includes apps such as NVIDIA Games Netflix, YouTube, Amazon Prime Video, Google Play Movies & TV, and IMDB.tv, as well as Vudu, Amazon Music, Google Play Store, and others.
Trending: NVENC vs. X264: Which Encoder is Better
How to Use GeForce NOW to Play Steam Games on Nvidia Shield?
Create a Steam account on your computer using a web browser.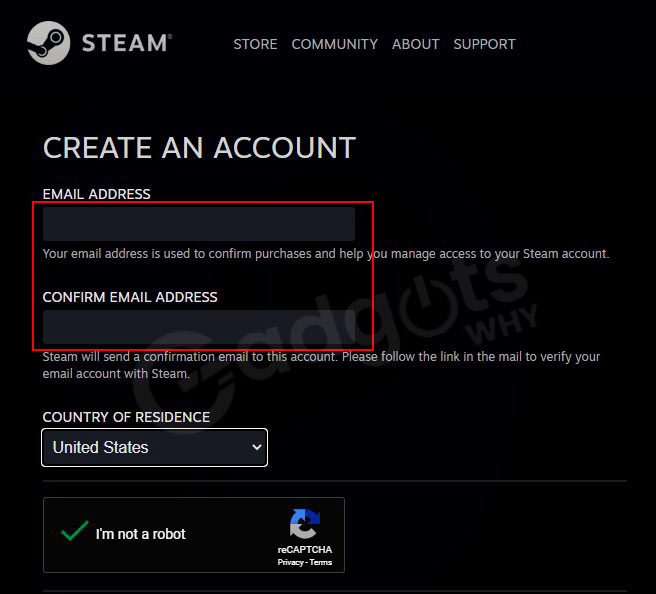 Connect your Nvidia Shield to your TV and confirm that it is connected to the internet after you've created an account.
Open the Nvidia Games application.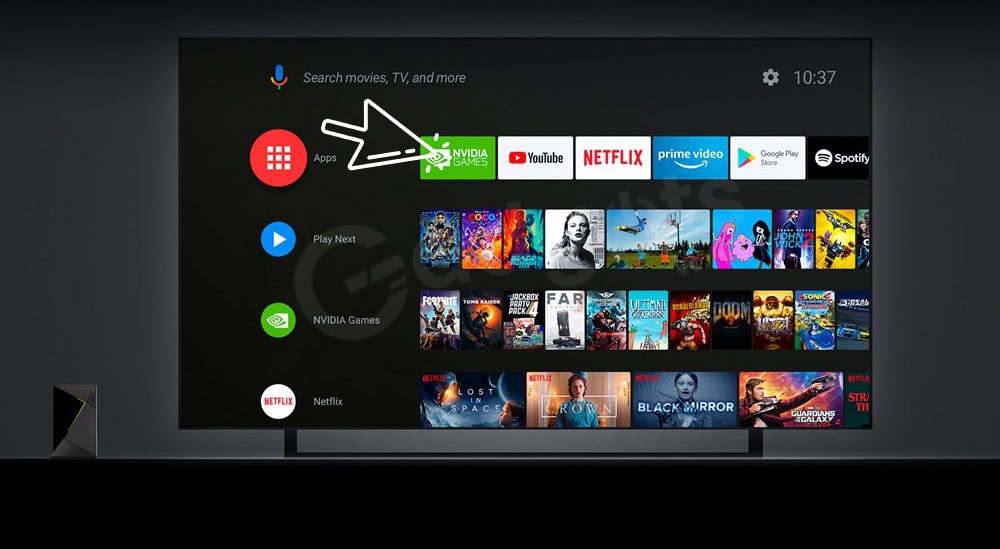 Select the Settings option from the left side menu panel by scrolling down.
now you have chosen the first option, Log in.

On the Nvidia Shield TV screen, a verification code will display.
On any device, go to the activation URL nvda.com/login and enter the activation code.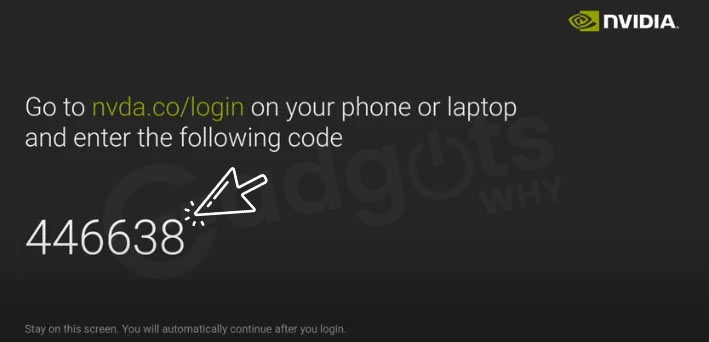 Select GeForce NOW once you've logged in.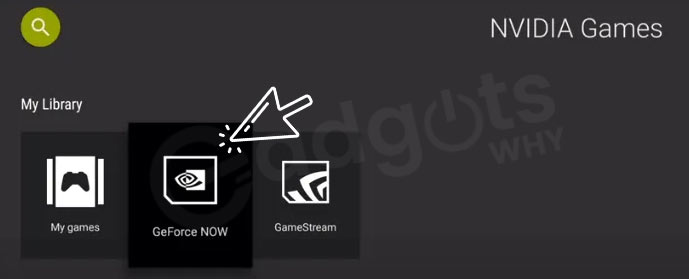 Check if Steam is installed by scrolling down the library.
Return to the previous screen and select the Type option.
Immediately select GeForce.
Choose a game and press the PLAY button.
Choose your Steam account and begin playing Steam games without needing a computer.
A few gaming reviews for you: Forza Horizon 5 Review
List of Nvidia Shield Steam Games
You can play the best NVIDIA SHIELD games on your Shield by using Steam.
Mini Ninjas
Coffin Dodgers
Borderlands: The Pre-Sequel
Ultimate Chicken Horse
Metal Gear Rising: Revengeance
So Many Me
To control and play games on your TV, it would be ideal if you plugged in a keyboard and mouse. This will greatly assist you in playing those shooters and other games with ease. This also makes it easier to navigate the menus on the television.
Steam games on your Nvidia Shield: Final Words
To summarize, a wide range of gamers love Steam games due to their large selection of games and entertaining gaming experiences. You may also play multiplayer games when you use GeForce NOW. It is best if you use a mouse/keyboard or a controller to play Steam games on the Nvidia Shield TV. It will assist you in having more fun while playing and scoring higher than your competition.
Not only will it aid you in gameplay, but it will also assist you in navigating the TV menus. You can ask us any questions about "How to Play Steam Games on Nvidia Shield" in the comments area. It's been a pleasure for us to clarify your queries and concerns so without any hustle, you can drop your queries and let us know if you want to know about anything. Thank you for investing your time to read our blog. Catch you soon with the interesting blog.
Trending: Nintendo Switch Games
Frequently Asked Questions:
Is it possible to play Steam games on Nvidia?
With Nvidia's GeForce Now, you can now play Steam PC games on an Xbox. On an Xbox, Steam games can be streamed via GeForce Now. Nvidia's GeForce Now streaming service is now available on Microsoft Edge, allowing Xbox owners to play Steam PC titles on their consoles.
Is the Nvidia Shield capable of streaming PC games?
The NVIDIA Shield TV is an Android-based product, but because of the tight connectivity NVIDIA created between the box and your PC, it should be of interest to PC gamers. You may use GameStream to stream your PC games to your Shield TV in your living room.
How can I now play Steam games on my Nvidia GeForce graphics card?
Simply open GeForce NOW, go to the Sync Your Games tile, and sign in to Steam. All of your GeForce NOW-compatible Steam games have now been added to your GeForce NOW library. In less than a minute, you can sync your entire Steam game library. By heading to Settings > Game Sync, members can also sync their Steam collection.
How can I get Steam games to play on my TV?
Pair Steam Link may be found in Steam > Settings > Remote Play.
Go to Settings > Computer on the remote device.
Select your gaming PC (rescan if it doesn't appear) from the list.
Return to the Steam Link screen and select Start Playing from the drop-down menu.
When the remote device displays a PIN, enter it into Steam on your PC.
Is it possible to Chromecast a Steam game?
Steam is a video game store that lets you buy and play games on your computer. You can utilize your PC/laptop, Android, or iOS to extend your gaming experience to the TV using a Steam Link and a Chromecast device. You may Chromecast Steam games from your PC to your TV using the Cast feature in Google Chrome.
Is there a Steam app on Google Play?
If you've been aching to play Steam games on your phone, the time has finally come — just make sure you're using an Android smartphone. The Steam Link app is now available on Google Play, allowing you to stream games from your computer without having to purchase Valve's mini PC of the same name.