Tesla is removing radar sensors from its Model 3 and Model Y EVs in the North American market, as you may have heard. And it's already causing the automaker problems.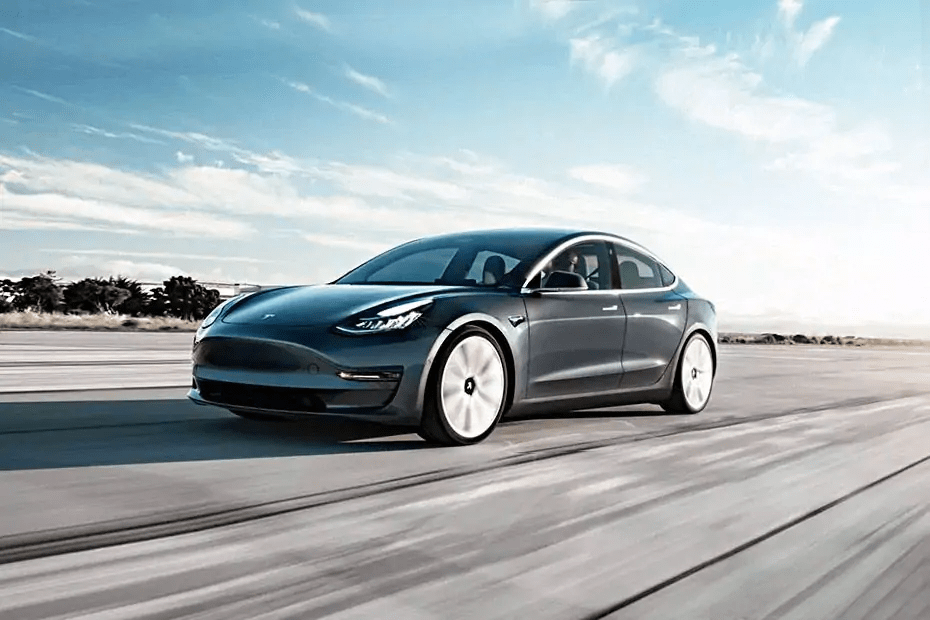 The National Highway Traffic Safety Administration (NHTSA) announced last week that certain safety designations for vehicles manufactured after April 27 were being removed. According to Reuters, the safety organization does not give its "checkmark" to forward collision warning, lane departure warning, crash imminent braking, or dynamic brake support.
In other words, now that radar has been removed, the NHTSA no longer recognizes these Tesla vehicles as meeting its safety standards. "Only checkmarks for the model production range for the vehicles tested," the agency stated. Checkmarks for up to four recommended advanced safety technologies are included on the NHTSA's five-star crash rating website.
Safety checkmarks may be used by automakers to promote certain features to potential buyers, and they may also be used by consumers to rate vehicles. Both Tesla models have received the highest rating from the National Highway Traffic Safety Administration (NHTSA) for crash and rollover safety, which is unaffected.
It's worth noting that the NHTSA only approves vehicles after they've been thoroughly tested. Because the removal of radar is such a significant change, the NHTSA will have to retest these vehicles before deciding whether they are worthy of receiving the checkmark.
So it's not like the NHTSA is declaring these Tesla models to be dangerous death traps. However, it emphasizes the importance of radar systems in active safety features. As we recently pointed out, removing radar in favor of a camera-based active safety system exposes Tesla to a slew of potentially dangerous violations.
When it's foggy, rainy, or dark, cameras are severely hampered, so radar can act as a backup system to ensure active safety features like automatic braking stay operational.
We don't have a definitive answer as to why Tesla is removing radar, but cynics will quickly assume it's all about cost savings. Tesla clearly believes that its systems can function well enough with just cameras, but the NHTSA will require proof.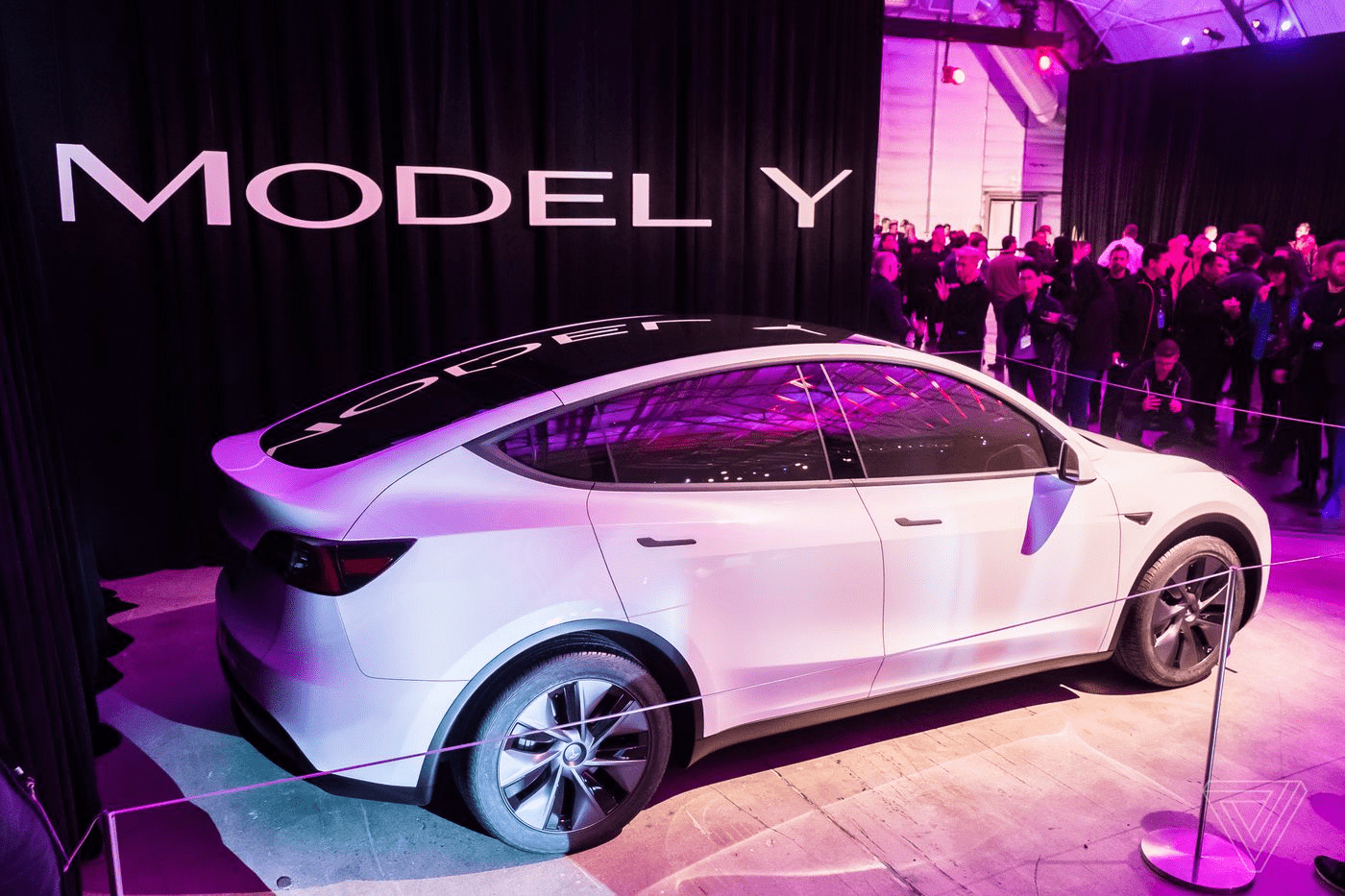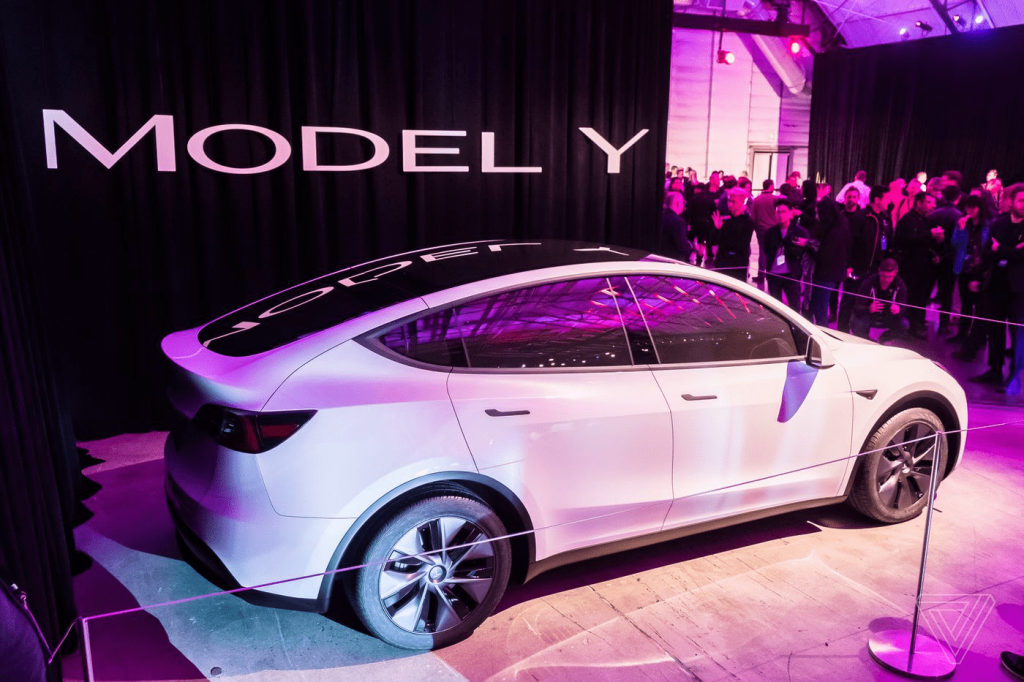 The National Highway Traffic Safety Administration (NHTSA) has updated its five-star rating to apply to vehicles manufactured before April 27, 2021. The Model 3 is no longer a Top Pick according to Consumer Reports. The IIHS, which previously awarded the Model 3 Tesla its first Top Safety Pick+ award, is updating its listings to reflect the new date.
The question is how long these vehicles will be without the systems that their owners expect.
In CR's announcement of the downgrade, David Friedman, VP of advocacy for Consumer Reports and a former acting administrator of the National Highway Traffic Safety Administration (NHTSA), said, "If a driver thinks their vehicle has a safety feature and it doesn't, that fundamentally changes the safety profile of the vehicle." "It may not be present when they believe it would save their lives."
Tesla, which did not immediately respond to a request for comment, announced in a blog post for Tesla Vision that for its Model 3 and Model Y vehicles in North America, it would forego a radar sensor in favor of a camera-focused Autopilot system. Tesla informed NHTSA about the production change, according to the agency. Following a series of crashes, regulators and the media have become increasingly concerned about the safety of Tesla's "Autopilot" and "Full Self-Driving (FSD)" features.
A recent Tesla software update enabled a camera-based driver-monitoring system while Autopilot was engaged, which is a separate but related development. Similar to GM's Super Cruise system and Ford's upcoming Blue Cruise system, the camera above the rearview mirror can detect and alert driver inattention. Prior to the driver monitor, Tesla owners could circumvent the hands-free driving system by not sitting in the driver's seat, napping while driving, and engaging in other risky behavior documented on social media.
While most companies, such as Alphabet Inc's (GOOGL.O) Waymo, outfit autonomous vehicles with cameras and sensors such as lidars and radars, Tesla relied solely on cameras and a single radar to detect and analyze objects. In a blog post published, Tesla then stated that switching to a camera-based system in its higher-volume models will allow the company to analyze "a large volume of real-world data in a short amount of time."
Tesla said that all new Model S and Model X cars, as well as all vehicles built for markets outside of North America, will continue to include radar. The National Highway Traffic Safety Administration has opened 28 special investigations into Tesla crashes, with another 24 pending, including a fatal crash in California on May 5.
Tesla's strategy helped cut costs and commercialize its driver assistance features, but as we previously mentioned, experts and other companies have raised safety concerns. Some features, such as lane-centering and parking assistance, may be limited as a result of the switch to a camera-focused system, which Tesla says will be restored via software updates "in the weeks ahead."