A lot of movies, TV shows, anime, e-sports, and other content may be found on VRV, which is a great premium streaming service. This service was introduced in 2016 and is a property of Crunchyroll. Additionally, it provides 20000 hours of free content. However, advertisements will stop you from watching the content. You need to purchase a premium subscription to stream without ads. VRV's monthly subscription fee is $9.99. Access a variety of genres of content with the VRV collection. Specifically, VRV offers you content from well-known platforms like Crunchyroll, Shudder, Rooster Teeth, Ginx, and Funimation. VRV works with a wide range of gadgets, including Roku, Android, Firestick, Google TV, and more. If you are a Roku user and freaking out habout on to install VRV on Roku devices, read this blog carefully and completely to know the procedure to install VRV on Roku. 
Stream VRV on Roku TV
The Roku Channel Store has this application for purchase. Make sure the Roku remote and Roku device are paired before beginning the procedure.
Set up your TV and Roku together.
The Roku device should be turned on and connected to the internet.
Press the Home button on the Roku control.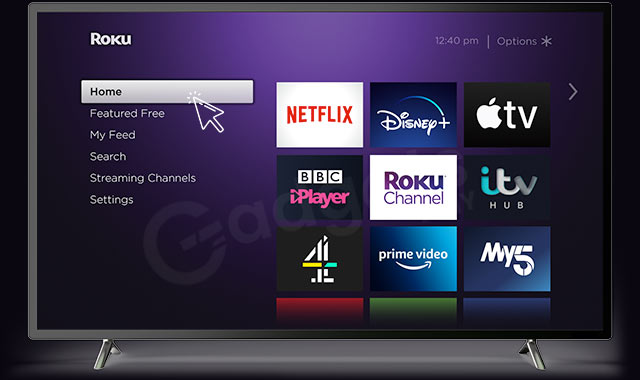 From the home screen, select Streaming Channels. The Roku Channel Store will be where you are.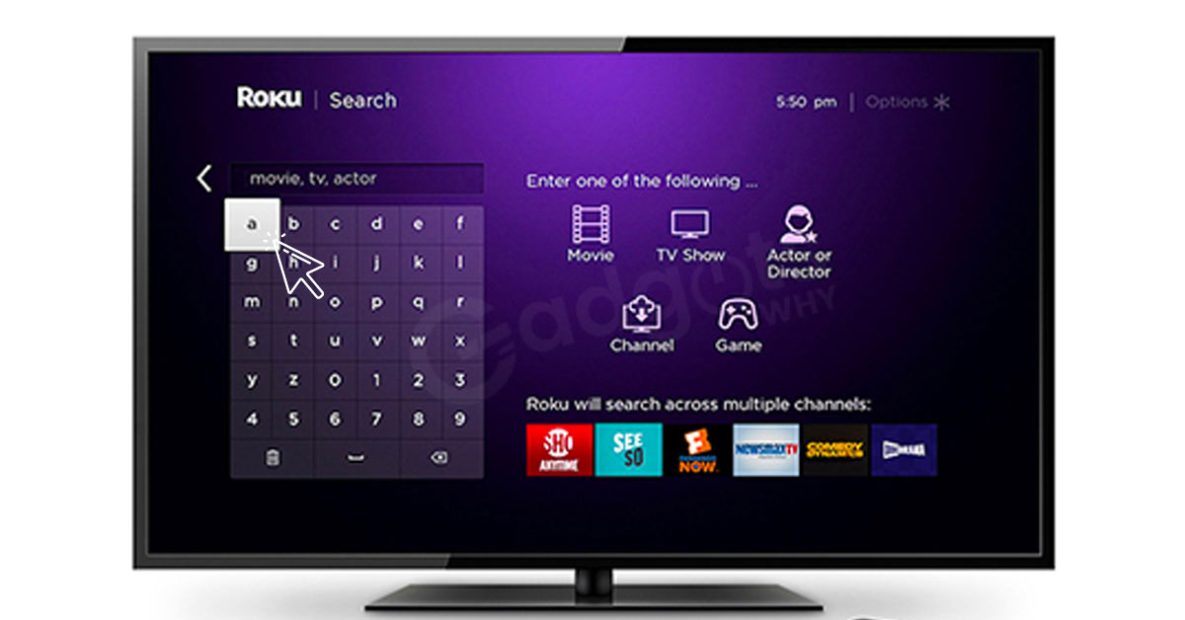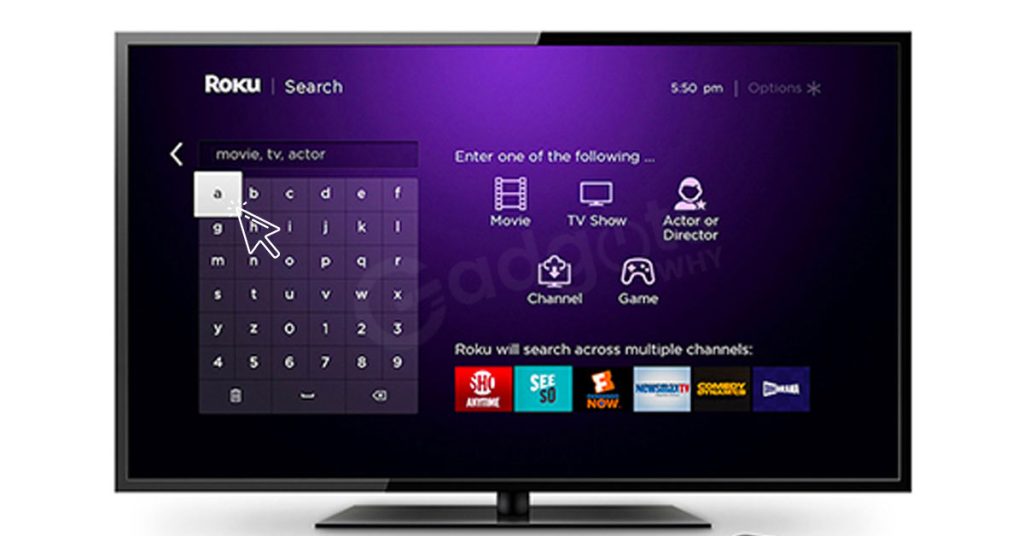 Then select Search Channel from the menu.
Enter VRV in the search box, then choose the app from the results list.
On the information screen for the app, click the Add Channel button. Your home screen will now include the VRV app.
Next, you can start the VRV app by clicking on Go To Channel.
After logging in, you can link your accounts with Rosters Teeth, Funimation, and Crunchyroll.
Recommended: Hide Channels on Roku for Parental Control
VRV on Roku Mobile app: 
The free Roku mobile app for iOS and Android smartphones transforms your device into the control panel for the Roku Streaming device. English, French, Spanish, and Brazilian Portuguese are all available via the Roku mobile app. Along with the US, it is accessible in 17 other nations. Only the US has access to the mobile app's ability to stream material directly from a Roku channel.
Watch VRV on Roku through the mobile app:
Follow these simple steps to watch the VRV content on Roku mobile app
Open the Roku mobile app on your iPhone or Android smartphone.
Use the required information to log in to that app.
Select Devices from the app's home screen by tapping it.
Click on Channels. At the top of your screen, click Channel Store.
Once you've located the channel, click the Add button to add it to your device.
You may launch the channel after adding it and start watching all of its programs.
In addition to these two methods, you may also use your PC to download the VRV app through the Roku Channel Store website.
Use the same login information that you use on your Roku device to sign in to the Roku Channel Store for that.
Activate Viki on Roku and Watch Brand New K-Dramas
Final Words:
Streaming this VRV Roku TV screen is a must if you're a big fan of anime, e-sports, horror films, or other similar entertainment genres. Excellent features on the platform include subtitles, and some of the most popular videos are even dubbed in English. In some channels like Cartoon Hanover, MONDO, and VRV Select, it even delivers exclusive material. A Roku subscription to VRV is like a subscription to good times! Hope you understood how to watch VRV on Roku after reading this blog. If you have any concerns regarding this you can ask us in the comments section below. Thank you for investing your time to read the blog. For more latest how-to guides and tech-related blogs explore our site. 
Frequently Asked Questions:
Does the Roku Channel Store include VRV?
The app is undoubtedly available on the Roku Channel Store. Installing the channel, streaming the material, and logging in using your account are all options.
What channels are accessible with VRV?
The channels accessible on the VRV include Crunchyroll, Funimation, Rooster Teeth, Cartoon Hangover, Geek and Sundry, Nerdist, MONDO, Tested, RiffTrax, GINX, Machinima, Seeso, and Shudder.
On my Apple TV, how can I install VRV?
On your iPhone or iPad, download the VRV app.
Install it and then sign in using your VRV credentials.
Ensure that your iPhone or iPad and your Smart TV are both linked to the same Wi-Fi network.
Select the AirPlay icon and enable it.
Start streaming the VRV app's content on your phone.
The same content now you can watch on Apple TV. 
What devices are compatible with VRV?
VRV is accessible via the Web, Xbox One, PlayStation 4, Chromecast, iOS devices (iPhones and iPads), Android devices (5.0 and up), Android TV, Fire TV, Apple TV, and more recent Roku gadgets. In the future, it may be compatible with some more devices. 
Can VRV compete with Crunchyroll?
The plan from VRV is more expensive than those offered by its rivals, but it offers many more series and movies through its many channels, including, FYI, stuff from Crunchyroll. VRV outperforms Crunchyroll if you're interested in American and independent cartoons or want it to be simpler to find new series.
Can two people stream VRV simultaneously?
VRV allows an unlimited number of devices in a single home to stream simultaneously from the same account.