There is a way through which you can watch Globo News online. In this article, you will get to know about it that way. What's the best thing about watching a channel online? You can watch the channel from anywhere in the world, there are no restrictions at all. Finding a legal and reasonable choice for the greatest of Brazilian TV entertainment, or at least it used to be, was a difficult task. We'll show you how to acquire the channels you want.
How Can You Watch Globo News online?
Cord-cutting services are the greatest way to find your favorite Brazilian TV stations. Cord-cutting services are affordable, simple to use, and, most importantly, safe. Cord-cutting services allow users to access streaming video material on their home television or on mobile devices like phones and tablets. Many individuals believe that they can just search the internet for a free stream, but this may be risky because unlicensed broadcasts are frequently infected with spyware. The nicest thing about streaming services is that they don't require a contract, and there are no setup or hidden costs. However, here is an easy way through which you can watch and enjoy Globo News online.
Sling TV is the greatest alternative for watching Brazilian networks like Globo, Record, and SBT. This is one of the most widely used live television streaming services in the United States. Anyone with an internet connection can use the service anywhere in the United States. Simply connect a streaming device to your TV, connect it to your home internet, and choose what you want to watch with Sling TV. Sling TV is a low-cost, legal way to watch Brazilian television. Many features are included in the service, including DVR, simultaneous streams, on-demand programming, and an easy-to-use interface. One significant advantage is that you can discontinue your subscription at any moment without incurring any fees. This service provides consumers with the ability to personalize their viewing experience at a reasonable cost. Sling TV also has a number of a-la-carte options, such as premium channels and sports bundles.
Sling Brazilian TV significant features
The numerous features are one of the greatest aspects of this Sling TV language bundle. GloboPlay is one of the greatest features.it is a free service that comes standard with every Brazilian TV subscription and provides access to hundreds of on-demand Portuguese-language films, concerts, books, and other programs. Here are a few more features:
You may watch television in your favorite language at any time and from any location.
At the same time, you may watch content on any compatible device.
Get all of your favorite channels from both your own country and overseas.
Programs and videos are available on-demand in a variety of languages.
Finding what you're searching for is a breeze thanks to the simple, user-friendly layout.
You may watch recent television up to 8 days after it aired (International Customers only)
No contracts or Social Security numbers are necessary, and customer service is available 24 hours a day, seven days a week.
Overseas Brazilian Television
Although most streaming services are only available to residents of the United States, this does not rule out the possibility of watching Brazilian television from afar. Using a VPN, you may bypass geoblocking. All of your traffic is routed through a VPN server in the country of your choice. In this instance, you can change your server location to the United States and watch Brazilian television from a different nation. VPNs are cheap, legal, and simple to use. ExpressVPN comes highly recommended. Because of the large number of servers offered, top-notch security, and the speed required to watch films, ExpressVPN is without a doubt the finest alternative. The best aspect is that they give a money-back guarantee of 30 days.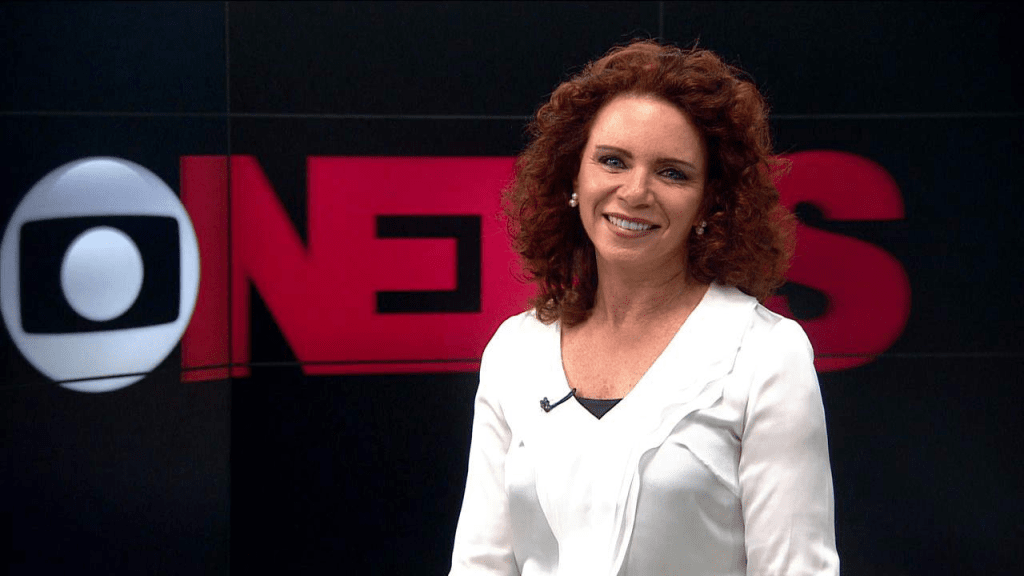 What are the prices of Brazilian TV packages?
Brasil Máximo + Globoplay, Brasil Demais + Globoplay, Brasil Especial + Globoplay, and Globo + Globoplay are the four packages currently offered. You do not have to sign a long-term contract and can cancel at any moment. Subscribers usually pay on a monthly basis. You may give it a free trial to see whether you enjoy it. Sling TV features two basic English packages that include American TV networks such as ESPN and Comedy Central, in addition to Brazil television. Sling Orange and Sling Blue are the two streaming subscriptions available. Sling Orange is $35 per month and includes more than 25 popular channels. Sling Blue is $35 per month and has access to over 40 channels.
What Brazilian television channels are available?
These various bundles provide a wide range of excellent television channels. Several Brazil channels are available on Sling TV, including family entertainment and lifestyle content. Watch TV series and movies on channels like Record TV, SBT, Premiere, Band, and more. Keep up with the latest news from home with Globo news online, SBT, RecordTV Americas, Band News, and Globoplay.
With these bundles, you may also watch your favorite sports teams. With Premiere, Globo, and beIN SPORTS, you can watch the Brasileiro, Libertadores, Copa do Brasil, and much more.
Equipment and Devices
When you utilize a cord-cutting service like Sling TV, you have various options for how you may use their service. If you want to watch on TV, you'll need a streaming device that's both linked to the internet and to your television. These devices are affordable, and Sling TV sometimes runs deals where you can get a free streaming player if you sign up for a few months of the subscription in advance. Sling TV is already embedded into certain modern smart TVs.
Conclusion
It might be tough to find a high-quality, legal stream of your favorite Brazilian TV episodes and movies, but with the Sling TV Brazilian streaming subscription, you can rest easy. This is one of the greatest language packs that Sling TV has to offer. The channel choices and lineup are quite impressive. Globo, SBT, Band News, Record TV, and GloboPlay are all available to subscribers. This is without a doubt the greatest choice we've discovered, and the best thing is that you may cancel at any moment if you don't agree. Check out the free trial to get started. Now you don't have to worry about anything because you are all set to watch Globo News online on your device.