Hey guys, in this guide you will learn the procedure to add and watch UPTV on Apple TV or other Apple devices. UPtv is an American cable channel that began broadcasting in 2004. It was previously known as GMC TV and Gospel Music Channel. Later in 2013, it was relaunched, this time as UPtv. As a result of a shift in focus to family-oriented shows, the rebrand was implemented. This channel is also updated with new movies and episodes. You will receive appealing packages: The monthly plan costs $5.99, while the annual plan is $53.99. (comes with a 25 percent discount). Users are given a 14-day free trial and have the option to cancel the plan before the trial ends to avoid being charged.
Apple TV, like Firestick, Roku, and Google TV, is an external streaming video player. It will turn your regular TV into a smart TV. However, Apple Inc. will provide premium services here. You'll be able to access the App Store on your TV using your Apple ID. Users can watch cable channels as well as download and watch streaming service applications. One of the cable channels, UPtv, has launched an app called My UPtv Movies that you may use on your TV. This section is all about how to watch UPtv on your Apple TV.
UPtv Streaming on Apple TV
Connect your Apple TV to the internet and turn it on.
From the Home Screen, open the App Store app.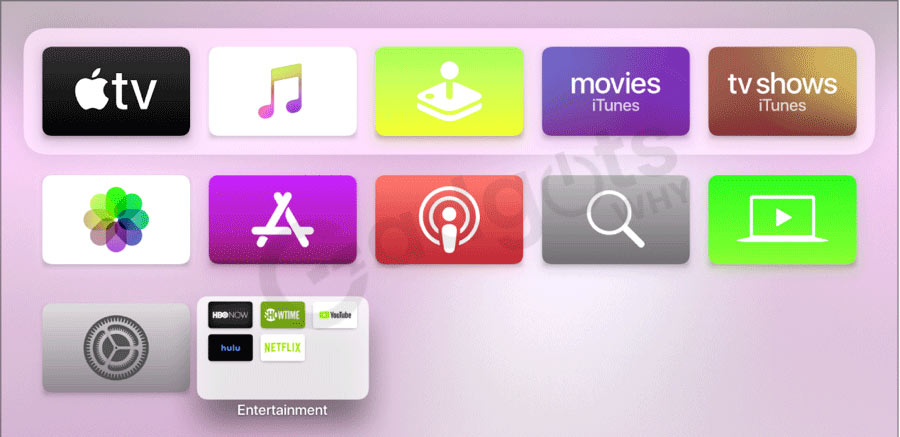 Select the search option.
Type My UPtv Movies into the Search Bar and search for it.


In the search results, select My UPtv Movies.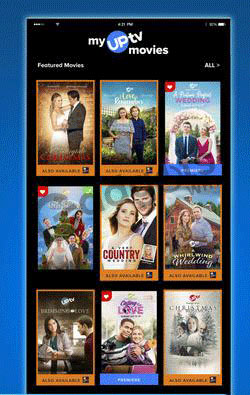 To install My UPtv Movies on your TV, select the Get button.
Follow our guide to Stream UPtv on FireStick or Activate UPtv on Roku device
Airplay UPtv from your iPhone.
On your iPhone, go to the App Store and download the My UPtv Movies app.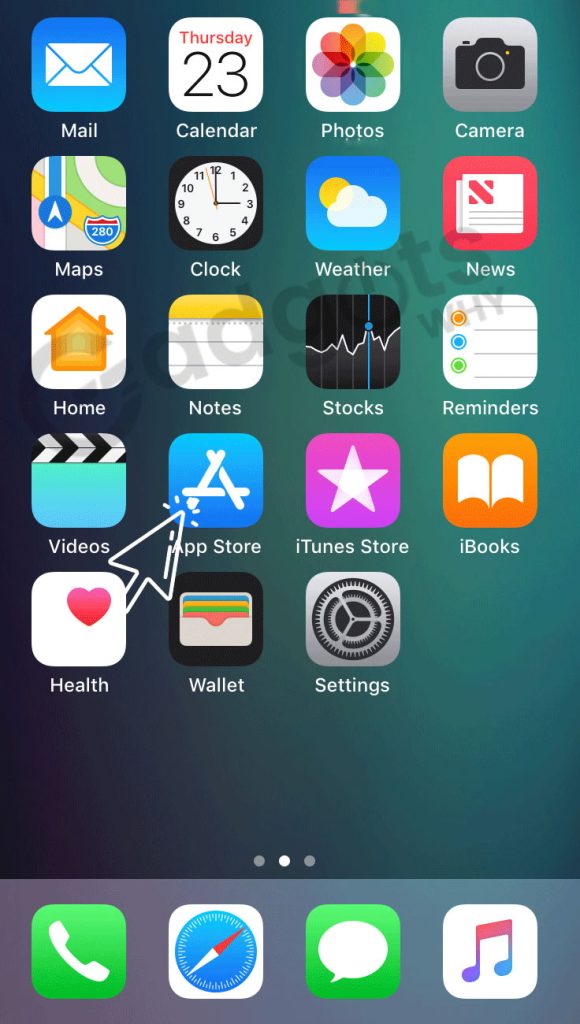 Log in with your account after opening the app.
Select a film or television program.
Press and hold the Play button.
Now, in the lower right corner, hit the Airplay option.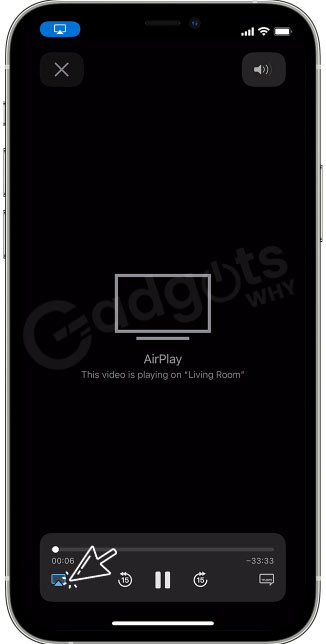 Choose your Apple TV from the available options.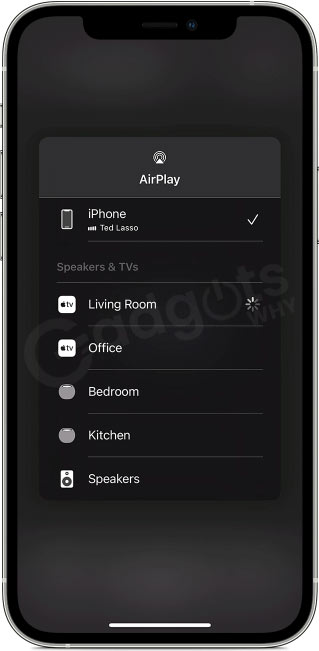 How to subscribe to Apple TV channels?
In the Apple TV app, you can subscribe to Apple TV channels.
You may subscribe to only the channels you want with the Apple TV app, without having to download any other apps. You can view material included with your membership on demand1 and across all of your devices straight inside the Apple TV app. In the Apple TV app, look for a channel to see what movies, series, and other content you can view with a subscription. Pricing differs depending on the channel. Before confirming your subscription, you can view information about the trial, monthly fee, and renewal terms. You may subscribe to Apple TV+ in addition to Apple TV channels to watch original shows from the greatest creative minds in television and film.
Trending: Watch C-Span on Firestick
How can I sign up for UPTV on Apple TV channels?
To subscribe to UPTV through Apple TV channels follow the simple instructions given below.
Launch the Apple TV application.
Then go to Now to Watch.
After that Scroll down to the Channels section.
Find the UPTV channel and open that channel.
Select the Try It Free or Subscribe option.
If you want to purchase a subscription to the channel, enter your Apple ID and password.
How to watch UPTV on Apple TV channels:
In the Apple TV app, you can watch UPTV and other Apple TV channels.
Initially install the Apple TV application.
After that Go to Now to Watch.
Then slowly scroll down to get My Channels.
Open the UPTV channel in the Apple TV app to see content included with your channel subscription without needing to download the channel's app.
You can use any Apple device that is signed in to the Apple TV app with your Apple ID to access your subscription.
Your family can stream video from a UPTV channel on up to three devices at once if you're a member of a Family Sharing group.
Note: Some channels allow you to stream on more than three devices at the same time.
You may be able to sign in to a channel's website or app with the same Apple ID that you use to watch content in the Apple TV app, in addition to watching your subscription in the Apple TV app.
In the Apple TV app, you can download material from channels you subscribe to.
Some on-demand shows from some channels may have promotional breaks. You may be able to stream live TV from some networks, which may include advertising. Location Services on your device may be required by channels that allow you to view live TV through the Apple TV app.
Some channels may not be available for streaming when traveling internationally. Before leaving your present country or region, download the movies or series you want to view.
Also Read: Watch TikTok Videos on Roku Device
Conclusion:
That's all guys, this article is all about streaming UPTV on Apple devices. In this guide, we have covered almost everything about the UPTV channel and procedures for adding channels on Apple devices. Hope this blog is useful and informative. In case any queries run in your mind let's know in the comments. Stay with us for more updates. See you soon.
Frequently Asked Questions
Is UPtv available as an app?
Never miss another UPtv film! You may use the My UPtv Movies app to learn more about forthcoming films, watch trailers, find titles available to stream with your UP Faith & Family subscription, and set up tailored showtime alerts.
Where do I enter the Up Faith and Family activation code?
With the activation code, the UP Faith & Family app would greet you. Go to my.upfaithandfamily.com/activate in your web browser from your PC. Sign in with your TV provider and enter the UP Faith & Family activation code. Click OK to finish the UP Faith & Family activation procedure.
Is faith and family available on Apple TV?
UP Faith & Family is available on Apple TV. If you're already a subscriber, follow these steps to install UP Faith & Family on your Apple TV: Open the App Store on your Apple TV (4th Generation). Look up, UP Faith & Family. Install the app and then log in with your credential. Start watching UPTV movies and shows on your device.
What is the procedure for adding programs to my Apple TV library?
You can import video files from your PC into the Apple TV app and have them displayed in your media library. Choose the File that you want to add to your Apple TV library and then  Import it into the Apple TV app on your Mac. Click on open after finding a file or folder. When you add a folder, it adds all of the files it contains to your library.
Is there a difference between UPtv and UP Faith and Family?
UPTV and UP faith and family both are the same. In short, we are calling UPtv. With UPTV or up faith and family get ad-free, immediate access to the greatest in family and faith-based entertainment. Only on UP Faith & Family can you find exclusive programs and movies, behind-the-scenes specials, and prior seasons of UPtv original successes.