With the release of Microsoft's next-gen console – Xbox Series X – gamers keep their eyes peeled, hoping for the best for Madden NFL 21 Gameplay. Amidst the continued success of EA's NFL franchise, Madden NFL 21 is quickly approaching amongst the buyers of Microsoft's Xbox Series X gaming console. Now, the question is, what does Microsoft's Next-Gen Console have in store to satisfy Madden players?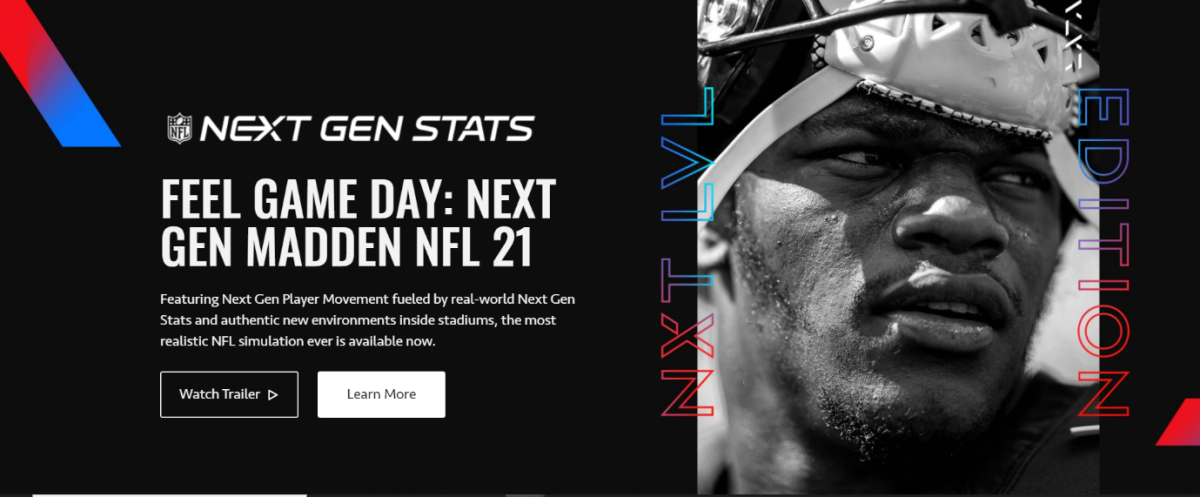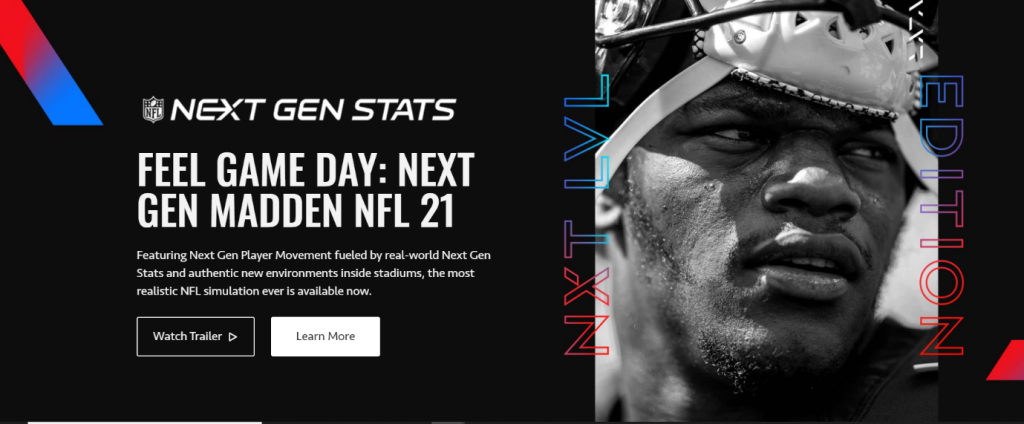 Once in a year, EA Sports has come up with a launch of a new football game where gamers get to experience playing with their favorite team along with its players. There are tons of gaming options that facilitate you to enjoy the game. Be in terms of creating a super-team combining with all the greatest sports athletes or keep things realistic as they are.
Madden NFL 21 on Xbox Series X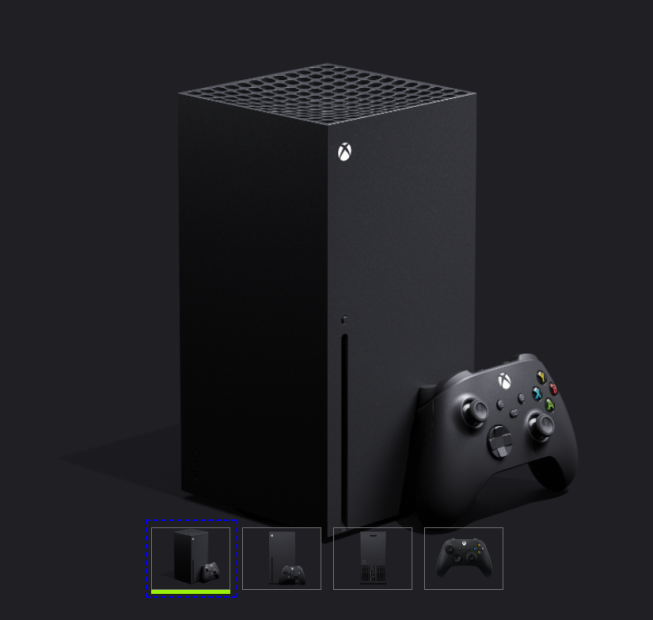 By December 4, 2020, EA introduced the next-gen version of their NFL game in the market. On the Xbox Series X, EA is going to use the RFID tracking information, helps to create unique player acceleration, motions, animations, and change in directions. With the advanced AI reactions, elite players will now be stand out more in terms of positioning and intelligence. The new released NFL 21 Gameplay not only shows authentic visuals but also adds up the function to influence in-game replays too, similar to the real NFL game.
Editor's recommendation:- Google Play Movies on Roku
Introducing The Next Generation Playcalling
The Madden NFL 21 Gameplay stats aren't only limited to the visuals and motion, but with the next-gen game, you can experience the best playcalling. Using the "By Player" playcalling mode, you will be benefited to get the ball in your hands more frequently. Apart from this, you can also create a group of your favorite players together. For this, you need to mark your favorite plays and create a new tab to experience the 3rd down money play faster than ever before.
Considering the price of Madden 21, the current generation console starts with $59.99 for the standard edition, while $79.99 is for the deluxe, and $99.99 for MVP. However, for Microsoft's Next-Gen Console, it is available for $70.
Is Madden 21 Upgrade Is Required For Xbox Series X?
If you have purchased the Madden 21 on Xbox One by 31st December 2021, then there is big news for you, as you will not require to buy Xbox Series X. All thanks to Microsoft's Smart Delivery system, you can upgrade Madden 21 on Series X for free. Though, you are required to upgrade the game on Xbox Series X on or before 31st March 2021 for better high-end performance. One important thing to keep in mind is that Dual Entitlement (which enables you to upgrade your copy of Madden NFL 21 on Xbox One to Xbox Series X) only works when transporting within consoles.
Handpicked related content: Old navy gift card balance
Understand the Specs of Xbox Series X For Better Reference
Undoubtedly, Xbox Series X is Microsoft's most powerful gaming console ever has been created. Powered by the appealing custom-designed gaming processor leveraging AMD's latest RDNA 2 and Zen 2 architectures. This powerful processor is known to deliver four times the power compared to the previous Xbox One. With the recent launch, Microsoft's Next-Gen Console enables the developers to leverage 12 TFLOPS of Graphics Processing Unit (GPU) Performance, which is eight times faster with the original Xbox One and twice with the Xbox One X for a smoother experience in the playing field of Madden NFL 21 Gameplay.
What's More That You Get For Madden 21?
Improved graphics with more realistic visuals and animations.
Experiencing almost non-existent loading times.
Supports 8k gameplay with crisper audio, and video visuals.
More realistic graphics leads to an ultimate virtual football experience.
Author Recommended: Check T- mobile balance