When we think about video conferencing, Microsoft Teams suddenly came to everyone's mind. This is because, Teams is one of the most popular video conferencing apps, which is a life savior for entrepreneurs, especially in this COVID-19 situation. The Microsoft application offers a bunch of stuff to play around with, just to improve your productivity level in the corporate world. Meanwhile, for every newcomer, it's hard to use the application on a single run, especially if you are not in the technical world. To ease your pain, here we have come up with the quick and easy steps to log in to Microsoft Teams on the pc and phone version. So, to make your Microsoft Teams life, we came across these basic guides that will help you to successfully log into Microsoft Teams application both on your PC and phone. The first and the only thing you require the most is having a Teams app on your device, which you are going to use to run the application.
Check out this basic guide and try these steps on how to log in to your Microsoft Teams account.
Sign Up For Microsoft Teams Is The Initial Task For You –
Before starting with the login process, creating a Microsoft Teams account is mandatory. Creating or registering for the account is not a lengthy and difficult job to do, all you require is to have an installed application on your device and you are good to start the services of the platform.
How to Sign Up for Teams?
Start with, visiting the Microsoft Sign-up Page and enter the id which you want to use for the platform. You can also use your phone number on behalf of creating an id.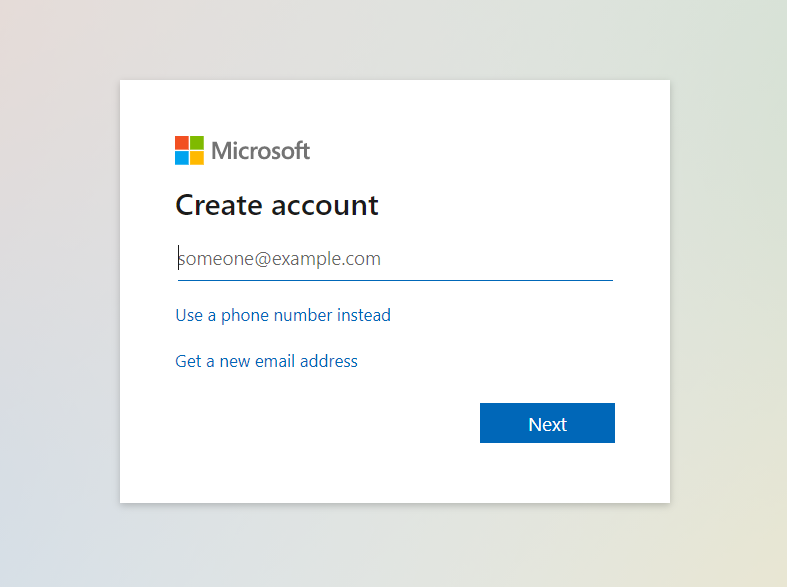 Now, click on the Next button and enter your details like Name, DOB, and a lot more in the provided space.
Next, follow all the on-screen instructions to create your Microsoft Teams account. Additionally, if you want to make the most use out of Microsoft Teams, then you are advised to download the desktop client.
Once you completed the signup process, you are ready to log in to your Microsoft Teams and start reaping the rewards from the platform.
How to log in to Microsoft Teams Account?
In order to log in successfully for the Microsoft Teams, you will require to follow some of the key steps as mentioned below. These steps won't take much time and it's easy to pursue. Like most of the foremost services out there in the industry, Microsoft Teams also comes up with different versions – web, desktop clients, and mobile apps. This guide will take you through every single of them.
Steps to Login To Teams Desktop Version
Once you have downloaded and installed the desktop version either on Mac or Windows, you will be required to put down the email ID that you used during the signup process for Microsoft Teams.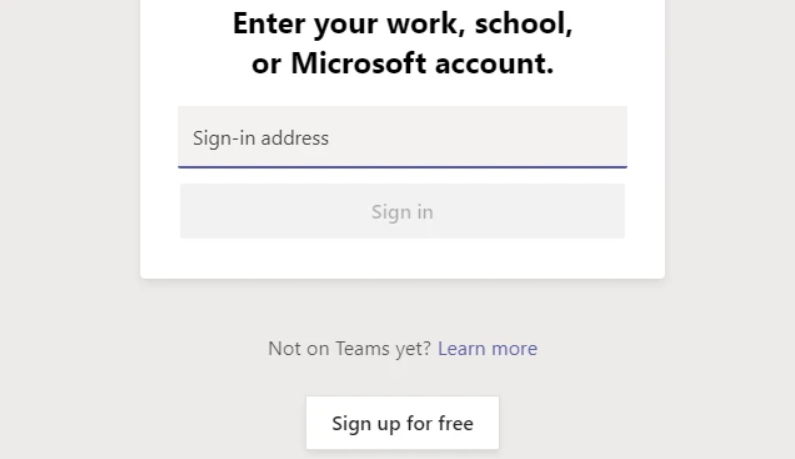 Upon entering the ID, the next step is to enter your password and proceed further with the steps.
At the time when you are signing up on a new computer, Teams will ask you to verify your identity. The verification of your account will be done via two-factor authentication. Microsoft Teams already took your primary communication mediums such as email ID and phone number as a recovery option, so you need to pick one of the two.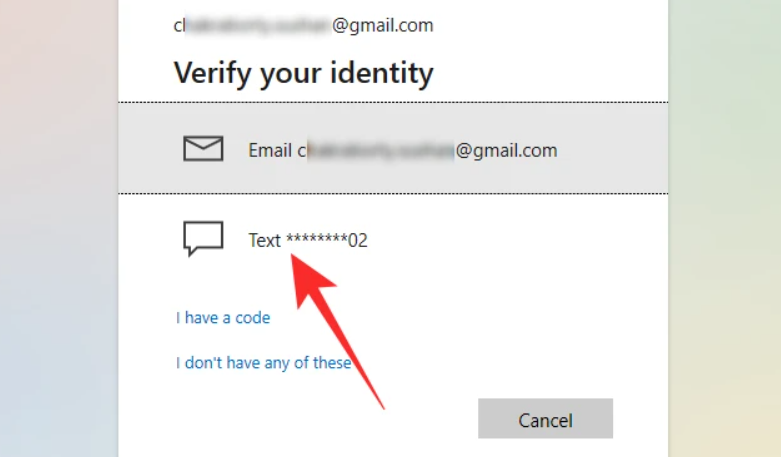 In case, you have chosen the number, then you might need to enter the last four digits of your mobile number in the given space. Once you enter the number and it matches you put it down during signup and Microsoft will send you a seven-digit code number on your registered mobile number for further verification. The same goes with the email option.
After receiving the code, enter it and that's all!
Now, you will be successfully signed in to your Microsoft Teams account.
Steps to Login To Microsoft Teams Web
One must keep a note that the web application comes with some limitations. Meanwhile, it covers the basics of the platform just fine. For this, do visit Microsoft.com and tap on the 'Sign in' button placed at the top-right corner of your active screen.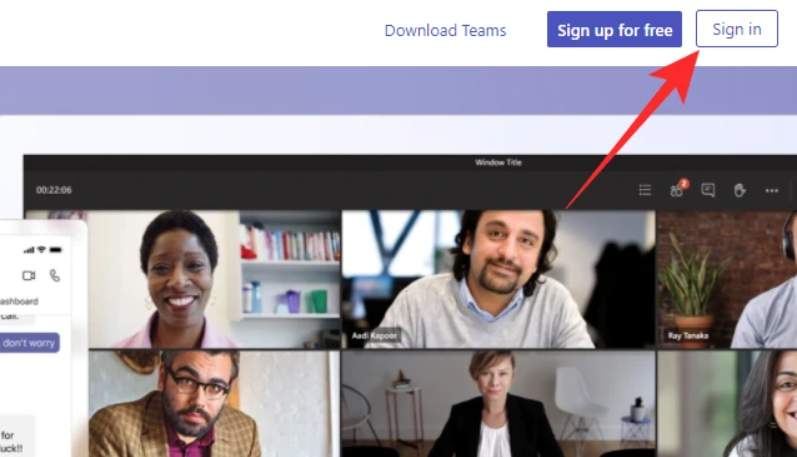 Now, you will be asked to put down your email address and password in the given space.
Additionally, you need to verify your identity as well either by using your email or your mobile number. This is an added layer of security activated by the Teams.
Next, you will be required to enter the last four digits of your number when asked.
After completing the verification, you will be landed straight away to your Microsoft Teams account.
Steps to Login To Microsoft Teams Mobile (Android and iOS)
The good news is here, Microsoft Teams is available on both Android and iOS versions. If you are an Android user, you can get it from the Google Play Store, else, do explore the App Store on your iPhone to download Teams.
After you finish downloading and installing, launch the application on your device.
In case, you have already an account associated with Teams, Microsoft might directly add your email address in the given space for your ease.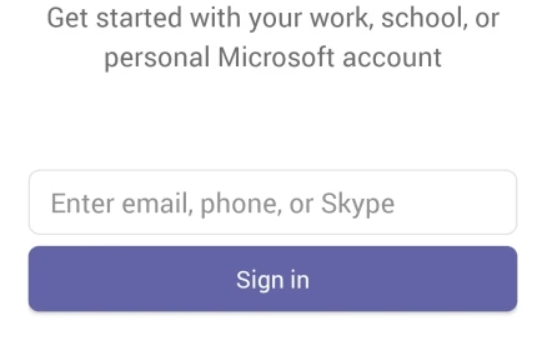 Next, you will be required to put down your password in the given space and then choose your organization.
After this, Microsoft Teams will ask you to complete your verification process either through your mail or phone number.
If you pick the phone number option, you will now be required to enter the four digits of your current mobile number in the given space just to receive the verification code.
Next, enter the code and hence complete the log-in process.