In a search for the best wireless earbuds and Bluetooth headphones that allow you to do voice calls with ease? Finally, You have reached the right page, as here we have come across the current top picks available in the market. All these headphones are the best in terms of durability, performance, pricing, features, and a lot more.
When we started considering working from home in a wake of the coronavirus, the one must-have item to keep up the productivity level is a good pair of headphones to attend those video lengthy video conferences and calls. So, what makes headphones a good product for making the call? Well, the first is Bluetooth connectivity and the second is the ability to reduce ambient noise. To the end, here we have come across a bunch of Bluetooth headphones, designed specifically for their audio quality. Have a look at them.
Best Wireless Earbuds and Bluetooth Headphones – Top Picks
#1 Bose Noise Cancelling Headphones 700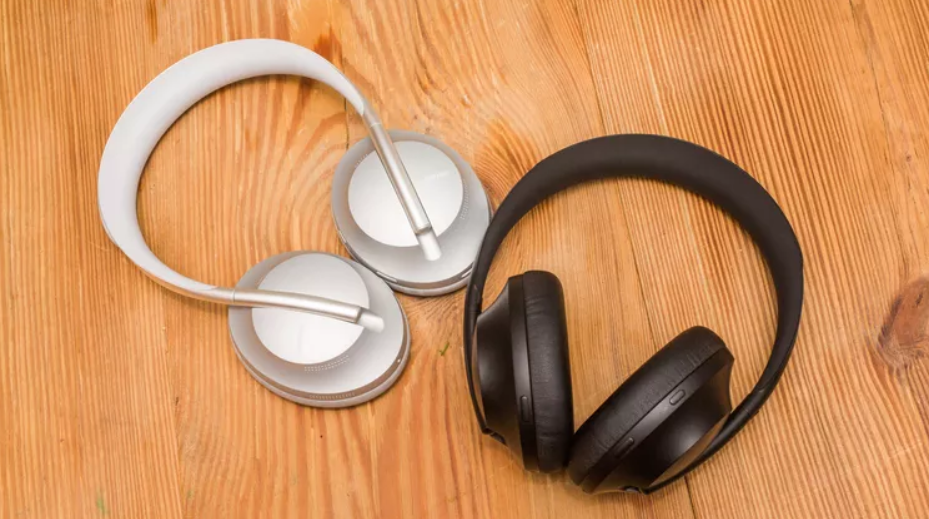 This Bose product costs you $400 and has a perfect shape and cushion to keep your ears irritated-free. The Bose Noise Cancelling Headphones is the alternative to the Sony WH-1000XM3 headset and QC35 II headset. Meanwhile, users are more attracted to buying top-rated noise-canceling headphones. But, don't need to worry more, as they also do their job best in terms of noise-canceling. The Noise Cancelling Headphones 700 perform best in terms of sound and they are better than their predecessor in terms of the Bluetooth headsets for calls.
#2 Apple AirPods Pro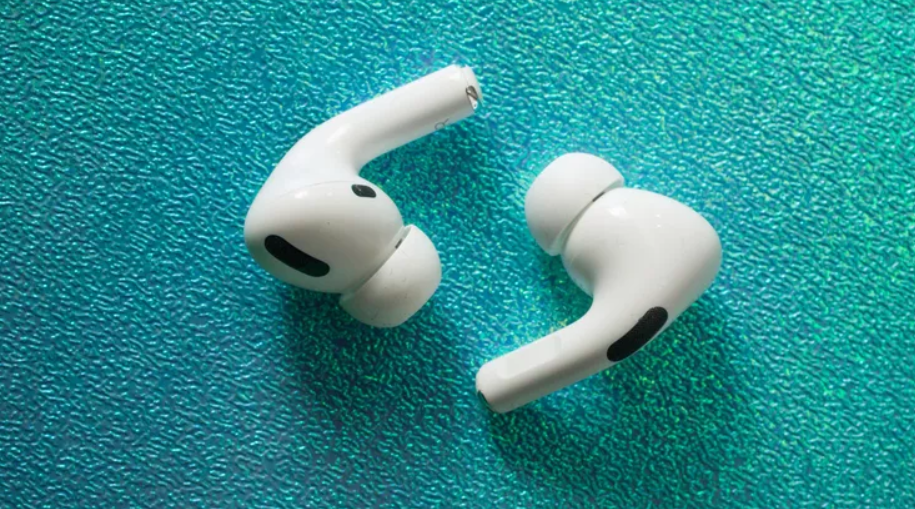 In our list of the best wireless earbuds and Bluetooth headphones, Apple AirPods Pro holds second place due to its performance and durability. The AirPods Pro comes with a price range of $249 for a pair of the device, meanwhile, they still hold to be in the top place because of their excellent earpiece design and fit. Being a great pair of truly wireless earbuds, they have tons of things to offer their clients in terms of improved bass performance, winning earpiece design, comfortable fit, excellent noise-canceling, and effective call sound quality. You can't deny the fact that they are still on the expensive side, still, these noise-canceling wireless buds work best for you.
#3 Jabra Elite 45h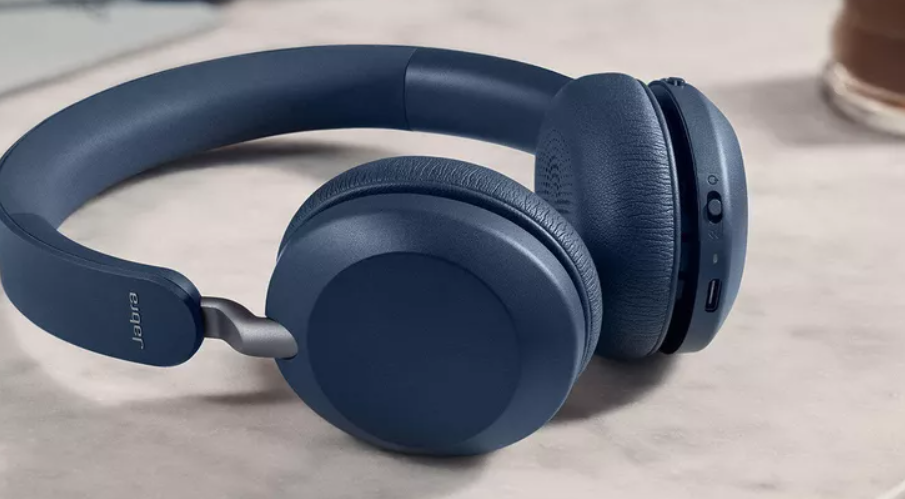 The Jabra Elite 45h is considered to be the best on-ear headphone in terms of money, it retails for $100. The product is popularly known to serve its value with good sound quality, comfortable fit, and backed with a sturdy design for on-ear headphones. Additionally, these headphones perform well for listening to your favorite track to making calls without damaging your eardrums. At the same time, the sidetone feature is the best of all, as it allows you to hear your voice so, that you don't talk too loudly. In terms of battery life, it's good and has a multipoint Bluetooth pairing to keep connected to both your pc and your smartphone.
#4 Tribit Flybuds C1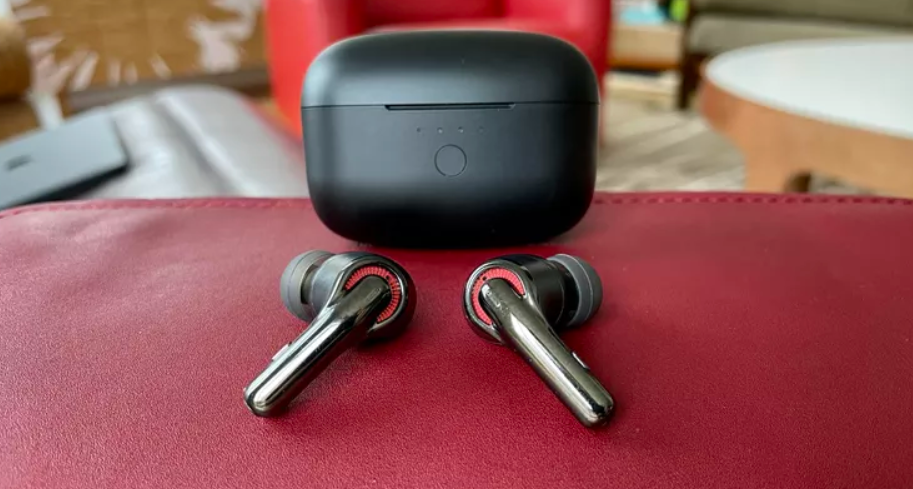 Searching for the best budget newcomer? Then you must try these Tribit Flybuds C1 wireless earbuds. This newly launched product offers top-notch quality as far as providing an inexpensive true wireless experience in one go. Not only do they produce a good quality sound but also claim to do good with excellent clarity and strong call quality measures with good noise reduction. They have also enriched sidetone feature technology that allows you to hear your voice while making a call. The product comes with a strong battery life i.e. up to 12 hours at 50% volume with a 30-meter range of Bluetooth 5.2 connectivity. Tribit Flybuds C1 uses Qualcomm's QCC3040 chip, which makes it compatible with devices like Samsung's Galaxy phones.
These earbuds don't support active noise canceling system.
Comes with a certificate of IPX4 water-resistant and splash-proof comes with a compact matte-black charging case along with USB-C charging port.
Tiny physical buttons on the side to control playback and volume control.
Also Read: Kokoon Sleep Headphones Features
#5 Samsung Galaxy Buds Plus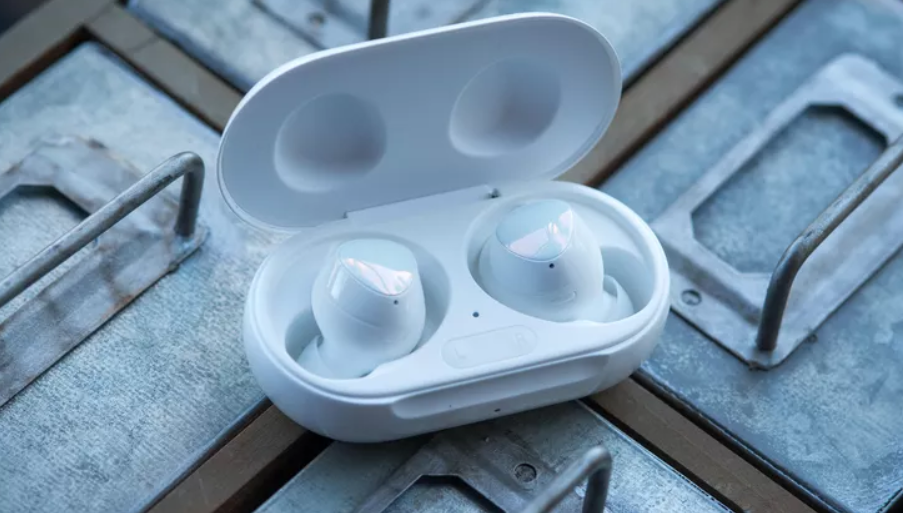 If you know what's a good value deal then surely you had heard about Samsung Galaxy Buds Plus. The device does tend to offer 11 hours of battery life for music playback and comes with a dual driver's pack for better sound quality. You can get an additional microphone placed in each bud, as it helps to reduce external noise while listening to music or making calls. And the best of all is that they are comfortable to wear and intact with a feature to hear your voice. They look really the same as the original Galaxy Buds but produce more spacious and richer sound as compared to the Galaxy product.