Keep your home cooler in the hot sunny climate is what you asked from the Smart Air Conditioners. Nowadays, Smart Wi-Fi Air Conditioners are in trend and everyone wants to invest in such devices. This is due to the reason that these smart Wi-Fi ac's can be connected to the internet and controlled via a smartphone app, even if you are away from your home. Similarly, you can also track energy usage and get the alert notification on your connected device when the filters need service.
Some smart ACs are also capable of responding to your voice commands from digital voice assistants like Amazon Alexa, Siri, and Google Assistant. We made the following picks of the top 5 Smart Wi-Fi Air Conditioners from the major brands that you can pick for your home.
Top 5 Smart Wi-Fi Air Conditioners – Best To Buy
#1 LG LW1817IVSM Dual Inverter Smart Window Air Conditioner
If you are more into buying a window install, then a smart air conditioner by LG is the best option for you. LG LW1817IVSM Dual Inverter smart window ac has an elegant design with a superb cooling performance than any competitor. The uniquely designed compressor and motor work together with perfect harmony.
Other than this, the LG device is compatible with Amazon Alexa and Google Assistant voice commands. To control the ac, you need to download the LG's SmartThinQ mobile app on your smartphone and adjust the temperature settings without even staying at home.
#2 Midea Smartcool Portable Air Conditioner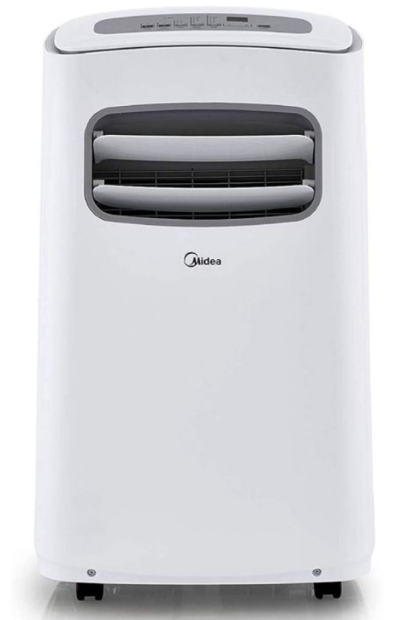 The Midea Smartcool Portable Air Conditioner is the best bet for those who want to shop within the affordable price range. The Midea ac is capable enough to provide instant cooling with the best dehumidify feature for your home space. The well-priced Smartcool Portable AC will allow you to effortlessly control the ac with the help of Google and Alexa voice commands. With the gadget, the Midea has provided the maximum cooling capacity of 10,000 BTU, which makes it the ideal purchase for a small room.
#3 Frigidaire Cool Connect Smart Portable Air Conditioner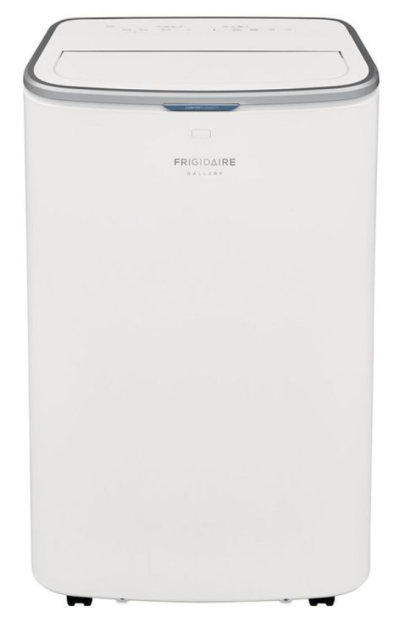 When we talk about stylish and portable ac, then how can you forget about Frigidaire products? In this way, the Frigidaire Cool Connect portable air conditioner is the best Wi-Fi air conditioner available in the market, all thanks to its excellent cooling capabilities. This smart, portable ac comes with a maximum cooling capacity of 13,000 BTU, and can easily be controlled with Alexa and Google Assistant voice commands. Other than this, the ac has a convenient light system and a washable filter, which can help to display its filter status and performance.
#4 GE AHP10LZ Smart Window Air Conditioner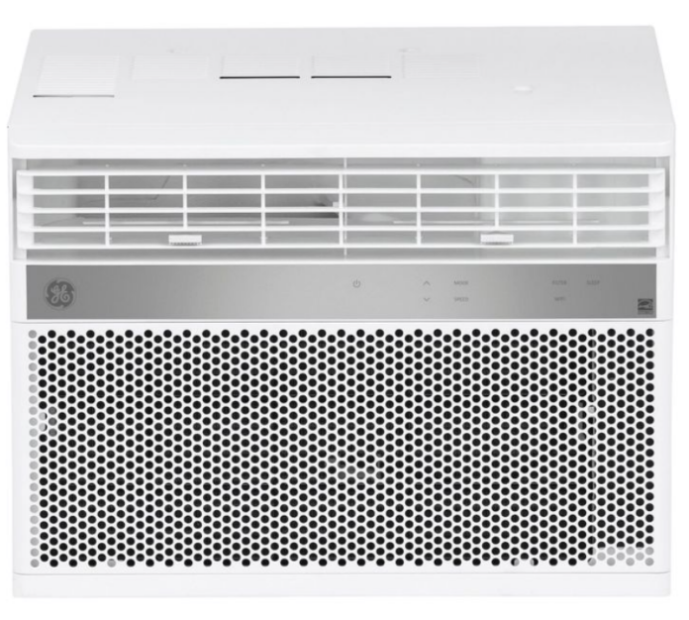 GE AHP10LZ window air conditioner is one of the most reasonably priced options out there. It is compatible with Alexa and the Google voice assistant, allowing you to control it with ease at the time of set up. In addition to this, you can control this Wi-Fi-connected appliance with the help of a mobile app. Other key feature of the ac includes dehumidifying, a built-in light system that reminds you to clean the ac filter, with a handy eco mode.
#5 Sensibo Sky Smart Air Conditioner Controller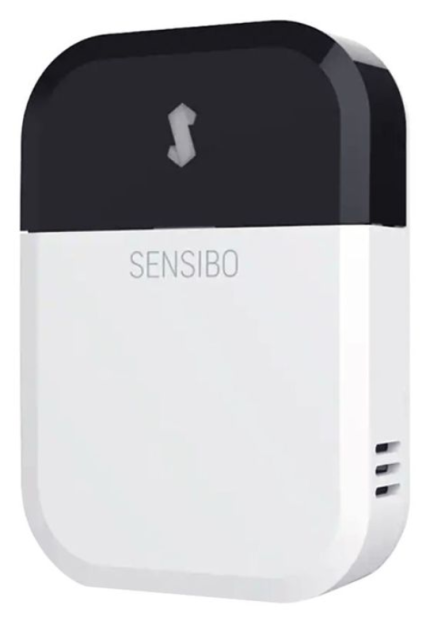 If you don't want to invest in a new purchase, then you can make your existing ac smart with the Sensibo Sky Smart Air Conditioner Controller. This tiny gadget allows you to control your existing air conditioner and adjust its settings seamlessly via the sleek smartphone app.
Also Read: The best technology products to make your home Top-Notch